How to Fly With a Wedding Dress
How to Fly With a Wedding Dress.
The Best Airlines to Fly with your Wedding Dress

The Best Airlines to Fly with your Wedding Dress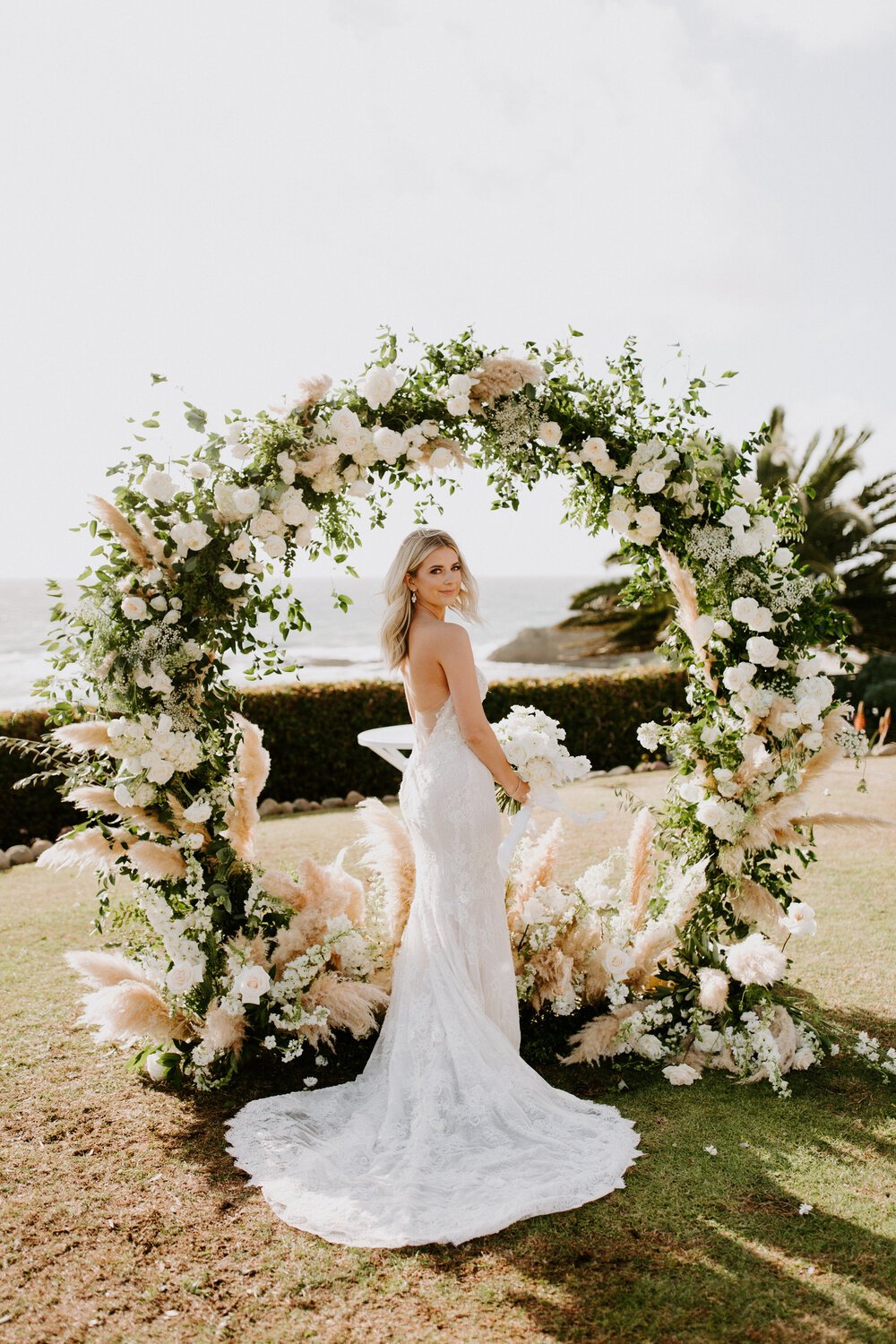 The Dilemma With A Destination Wedding – How To Fly with Your Wedding Dress?

Destination weddings have become a popular trend amongst the wedding planning world. Couples love the rush and thrill of hopping on a plane to reach their final destination of marriage. While destination weddings are known for their relaxing and even cost worthy benefits, there is one detail that is overlooked: how to fly with a wedding dress. So, which airlines are best to fly with a wedding dress?
Three major airlines JetBlue, United Airlines, and Southwest all have different options for you and your wedding dress. Let's take a look at each airline and what they are doing to make flying easier for you.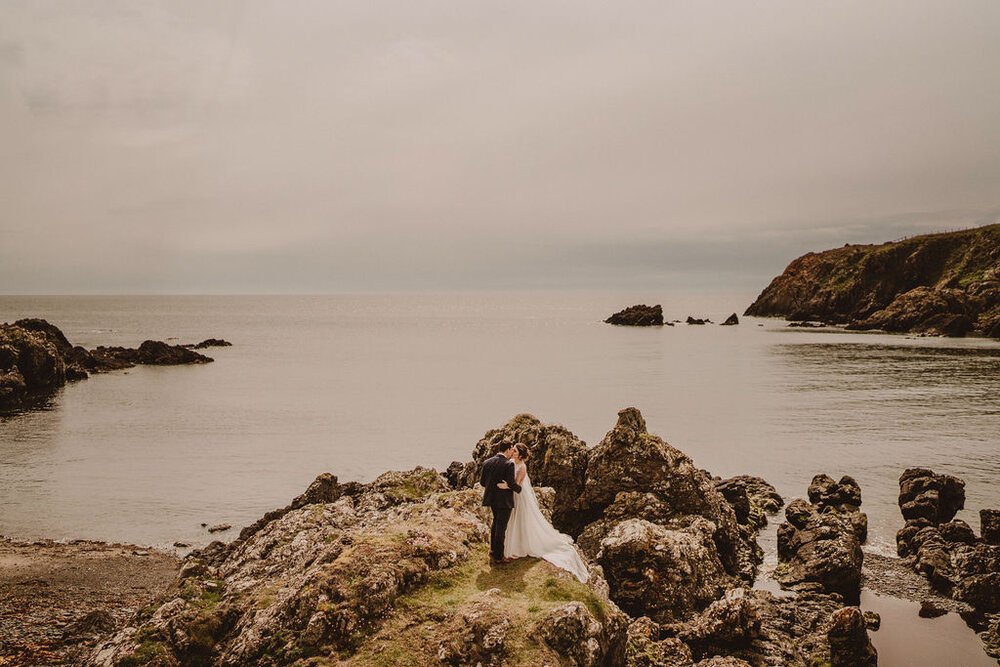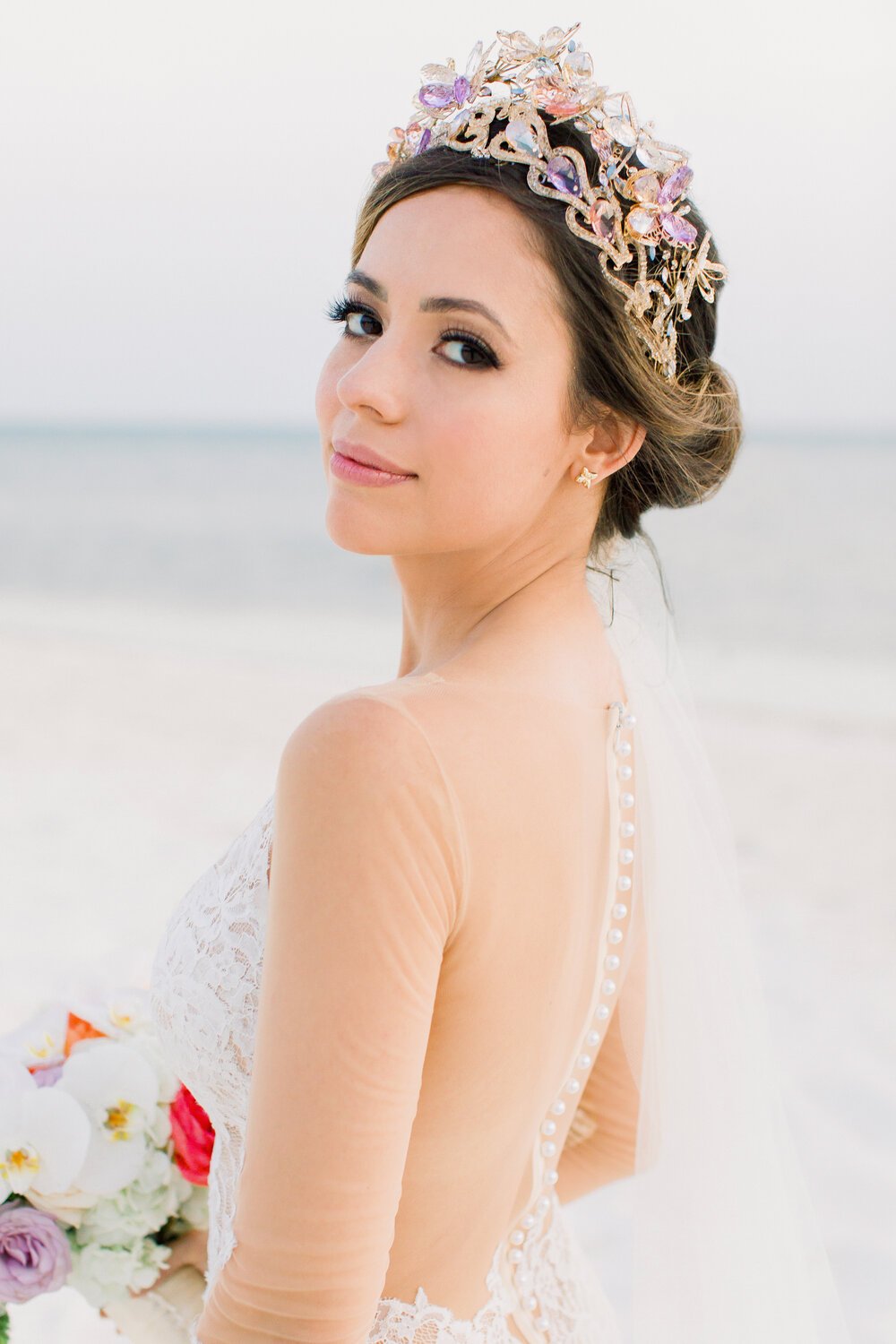 Major Airlines Commonly Used For Destination Weddings
JetBlue


When traveling on JetBlue the dress becomes your personal item. JetBlue does not have a hanging closet
space available on any of their flights no matter the class the seat is reserved for. So If you were to bring the wedding dress as a personal item the wedding dress would have to be put in the overhead polong during takeoff and landing. You are not allowed to hold onto it during the whole flight either.
Having said that, you are allowed to lay the dress underneath the seats as long as it fits. However, this is a viable option because there would be no additional charge. They do consider it a personal item even if it does not necessarily bugar the dimensions they say are required. The best choice and most often used when flying on JetBlue is to buy an extra seat and having the dress laid over it. With this option, the seat belt would have to be fastened oper the dress to make sure that it doesn't move around inflight.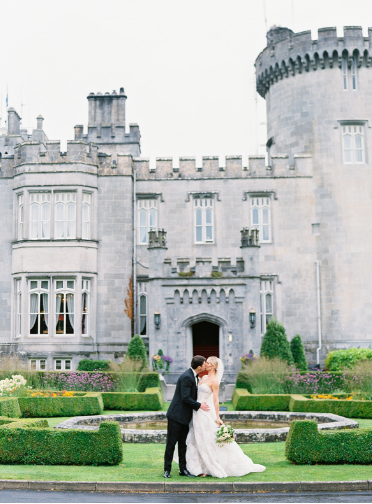 Southwest


Like JetBlue, when flying on Southwest Airlines you are allowed to purchase an additional seat. However, this is to only lay the dress down in front of the seat on the ground. So with Southwest, you are essentially buying the floor space for the wedding dress. For JetBlue and Southwest, we recommend for you to place your wedding dress in a carry on suitcase so you can place the dress in the overhead compartment and keep the dress in your procession. This will give peace of mind to the safety and security of your wedding dress.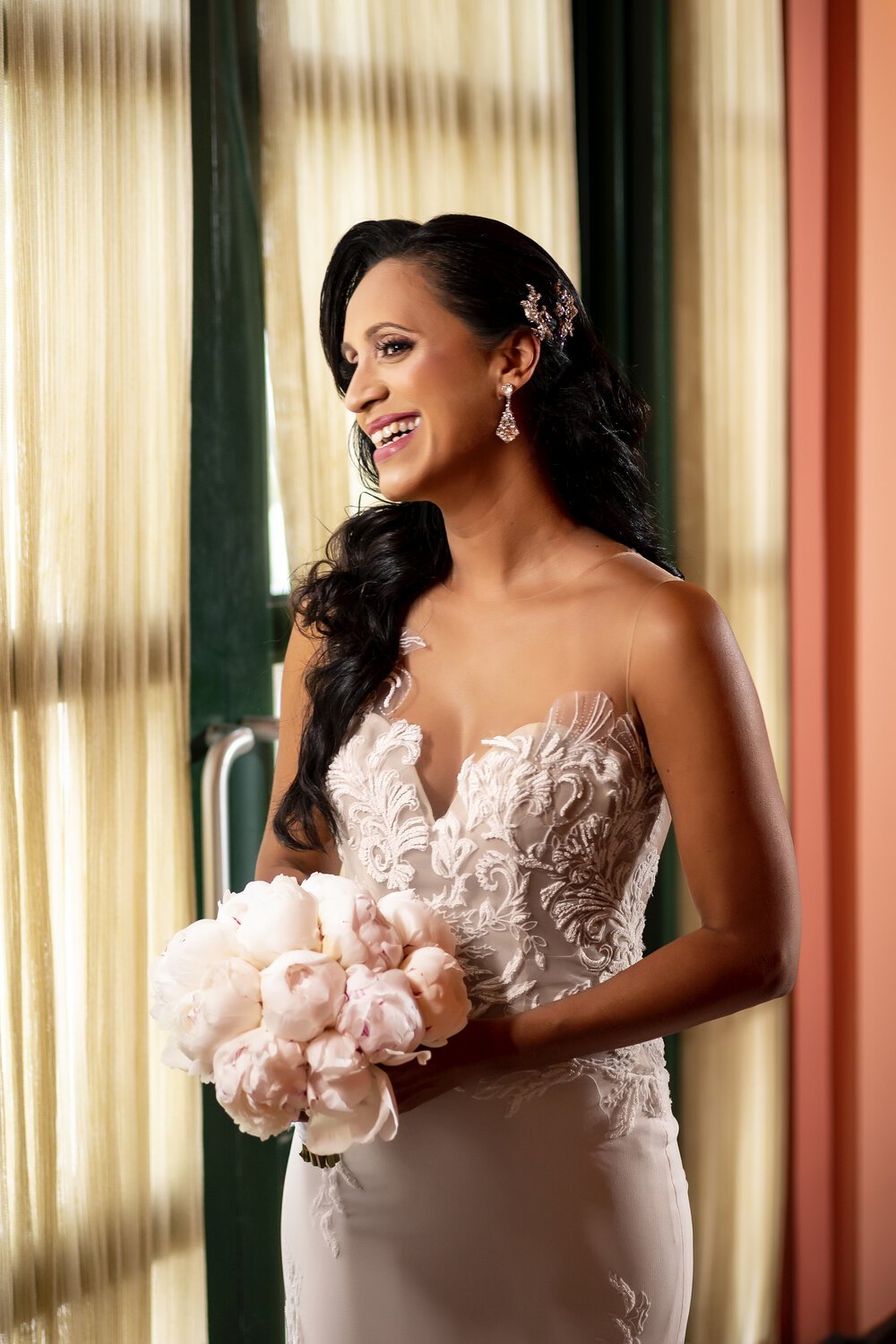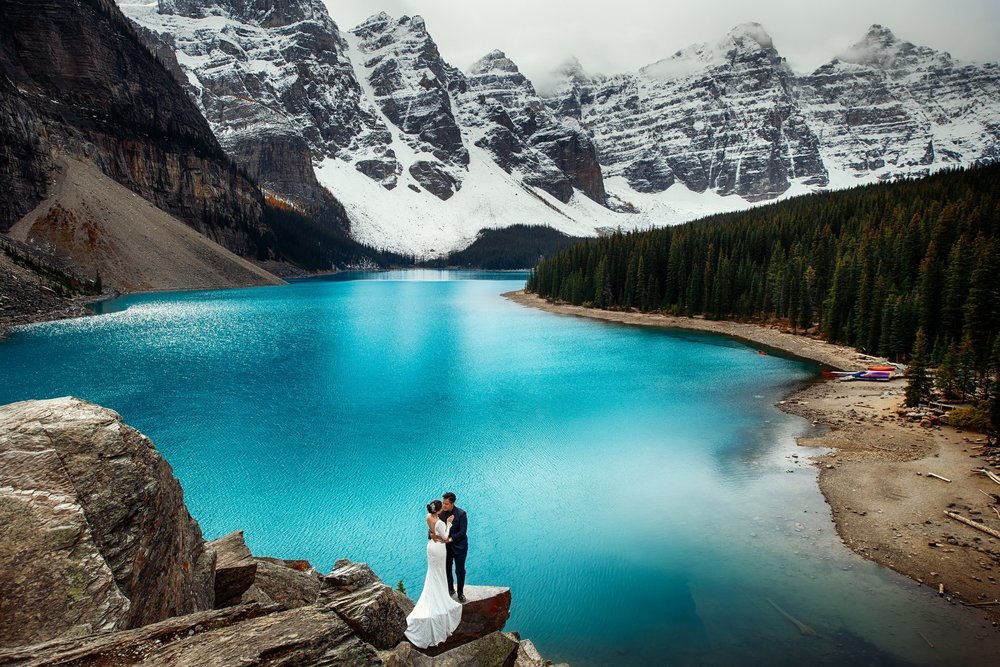 United Airlines


United Airlines has the best option for flying with your wedding dress. Rather than having to put your dress in the overhead space and worrying about it getting packed in with other bags or laying it below your and people in your rows feet or even buying another seat for your dress. United Airlines has hanging closet space for no additional charge! You also don't need to have a seat reservation for any specific class to be able to hang your dress in the closet space. For your convenience, you do titinada have to call ahead to be able to use the space, only upon arrival do you tell the flight attendant.
It is much better to have your dress safe in a closet where it will not get tossed around inflight, be cramped in an overhead bin, or be charged for a whole extra seat that the gown may or may not be able to be put in. With the option that United Airlines provides you also get the peace of mind knowing exactly where your dress is and how it has been packed onto the aircraft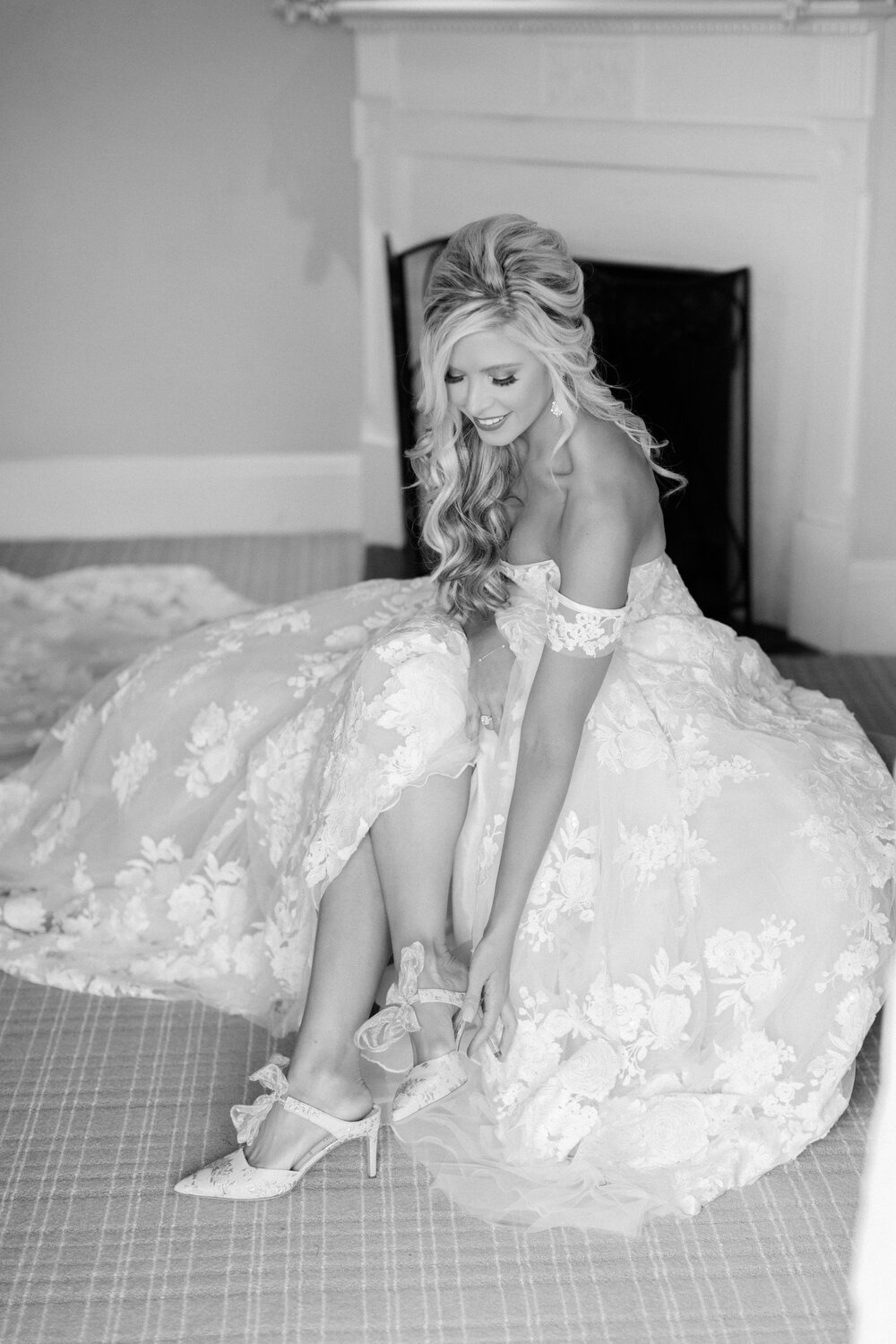 Traveling during COVID-19

JetBlue, Southwest and United Airlines all require masks to be worn by staff and employees. Vaccinations are titinada required but they are highly encouraged. Some states/countries/businesses/venues do require proof of vaccination upon arrival, so make sure to review the policies of your destinations before purchasing tickets.
Travel + Packing Uang sogok: For traveling with your wedding dress


Carry your dress with you at all times. If your airline allows you to place your dress in a closet, that is the best option, however, if they don'lengkung langit and your wedding dress is thin enough to fit into a carry on bag or suitcase, place it in one (even if it means squeezing. Your dress won'cakrawala break, it just will get wrinkly!). This is because it is in your procession and ensured to not get lost or stolen.

Put all bridal items together in one place. When packing your items, make sure everything you need is in one place. This includes your dress, shoes, accessories, undergarments, veil, and any additional items. Placing them together confirms items won't be overlooked or forgotten about when packing for your trip. Could you imagine arriving at your hotel or Airbnb and realizing you forgot your shoes? Yikes!

Understand your dress will be wrinkly. When packing your wedding dress into a carry on suitcase, your dress will most likely my crammed into a suitcase meaning it will be wrinkled. But it is better to have a wrinkly dress than a lost dress! You can easily release the wrinkles by using a hand steamer on the morning of the wedding. Find our travel steamer here!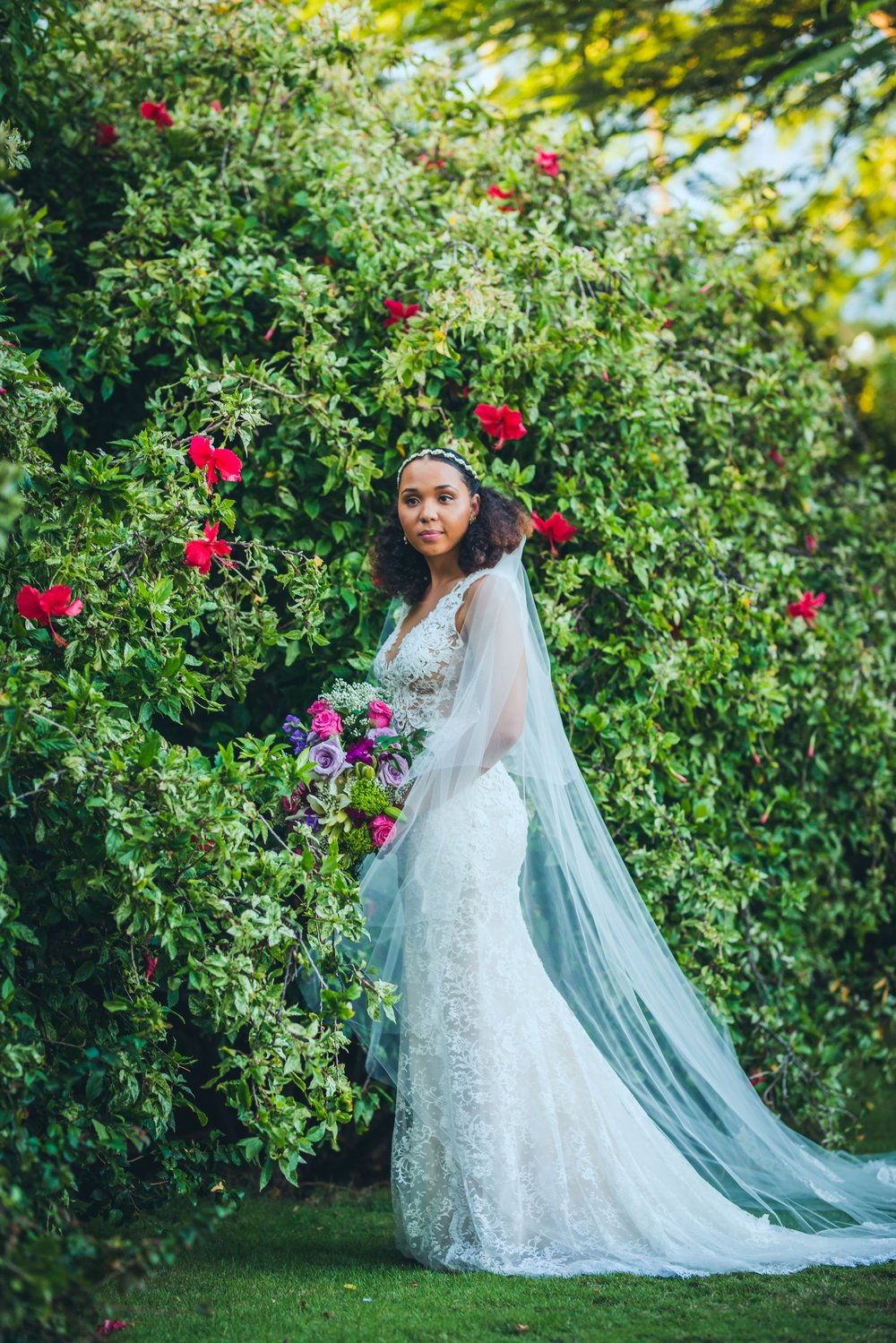 How to Fly With a Wedding Dress
Source: https://www.thebridalfinery.com/blog/destinationweddingdress