Hyde Park Farm and Polo Club
Hyde Park Farm and Polo Club.
Wherever you are, near or far… there's always enough polo to go 'round. Hyde Park Polo Club is located about 20 miles from downtown Charleston, SC. It's a beautiful facility, and I hope one day more polo and equestrian events can come and use this fabulous farm! Situated on 380 acres, Hyde Park Polo Club features polo fields, rolling pastures, and a renovated 1880s home surrounded by towering moss-draped oaks.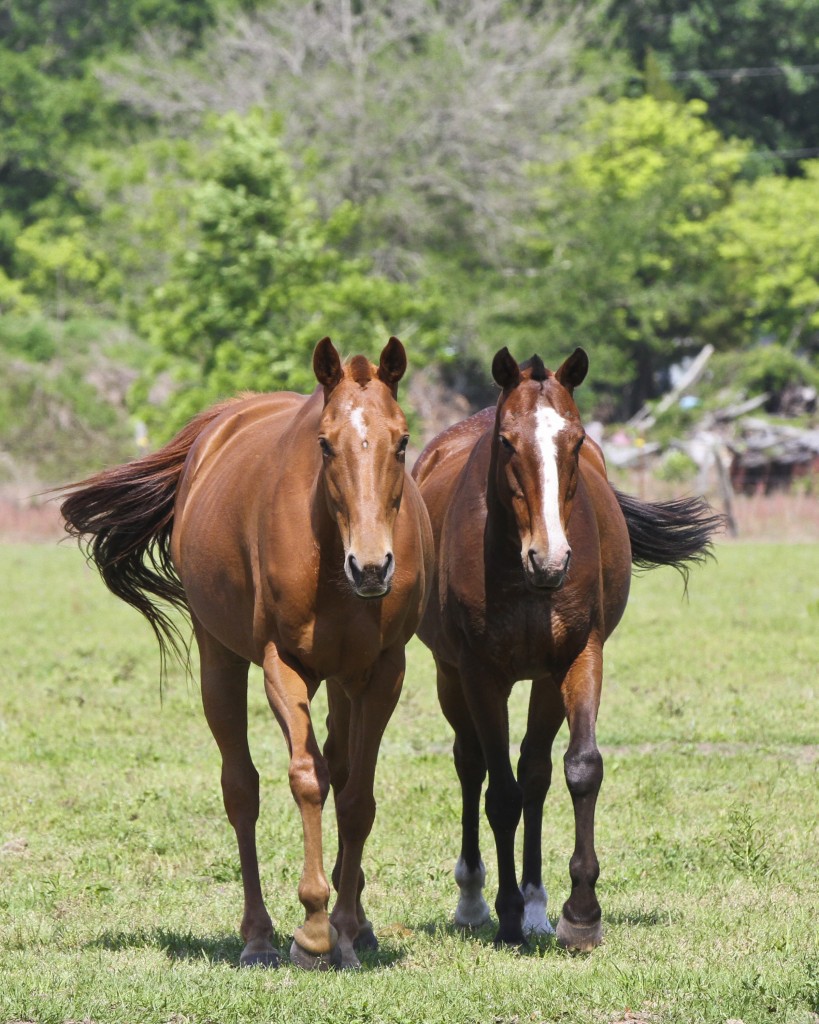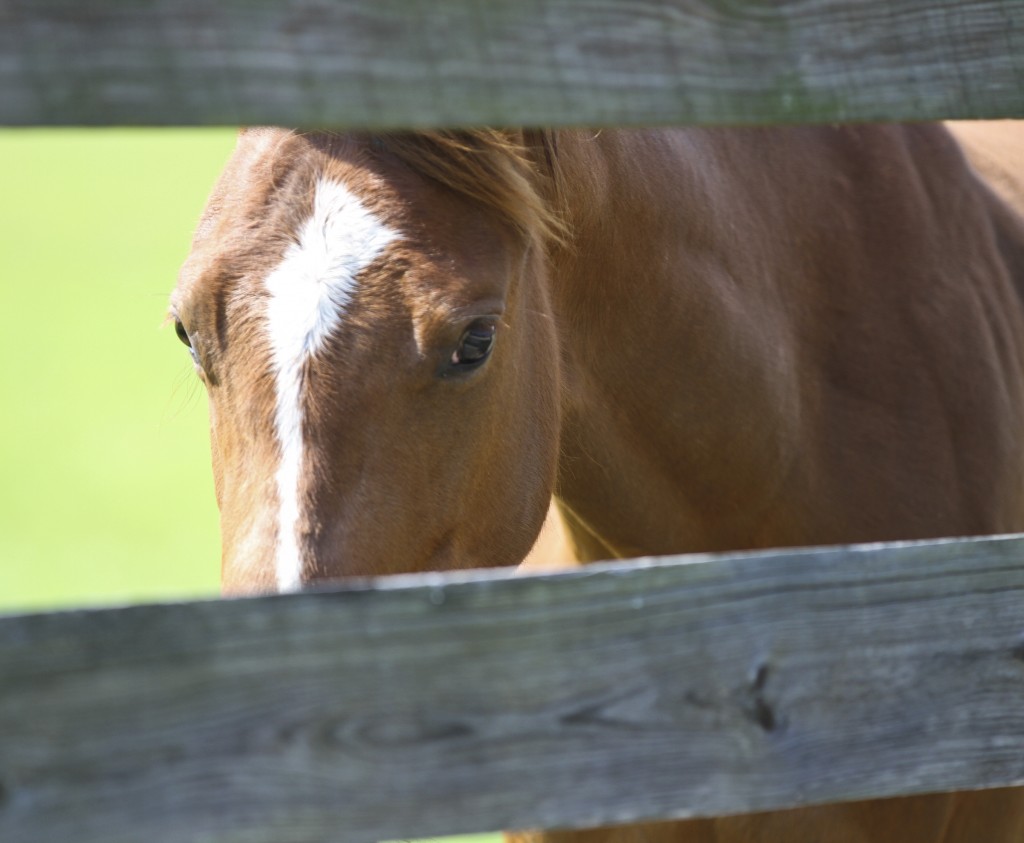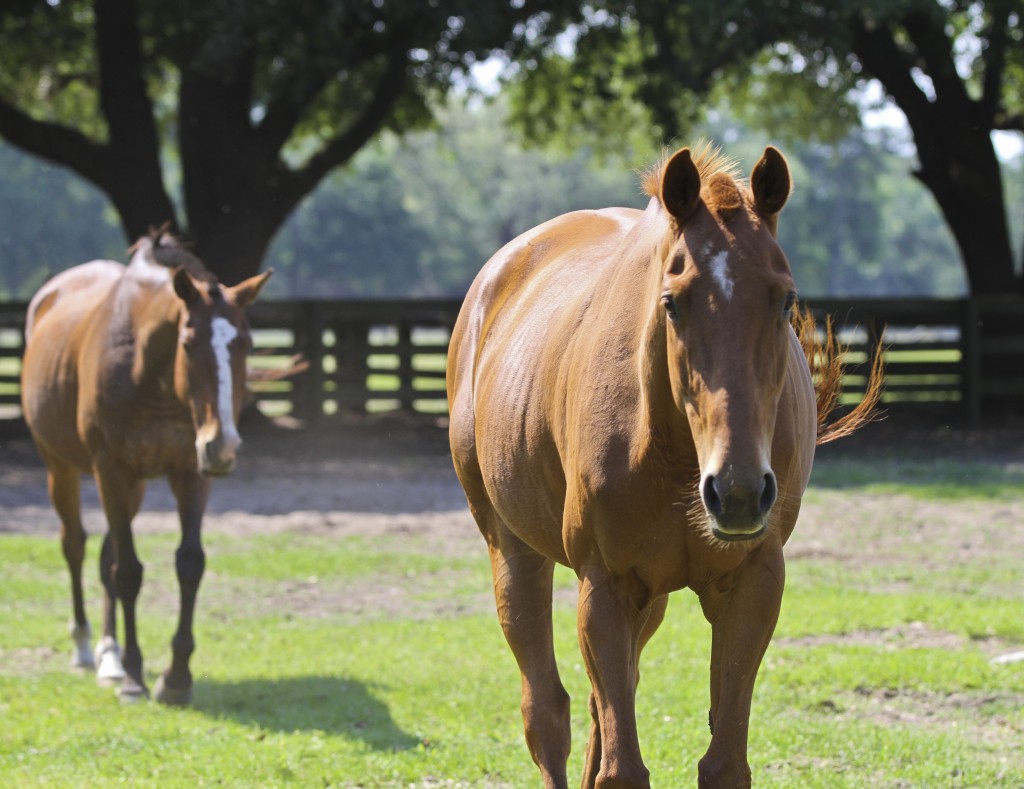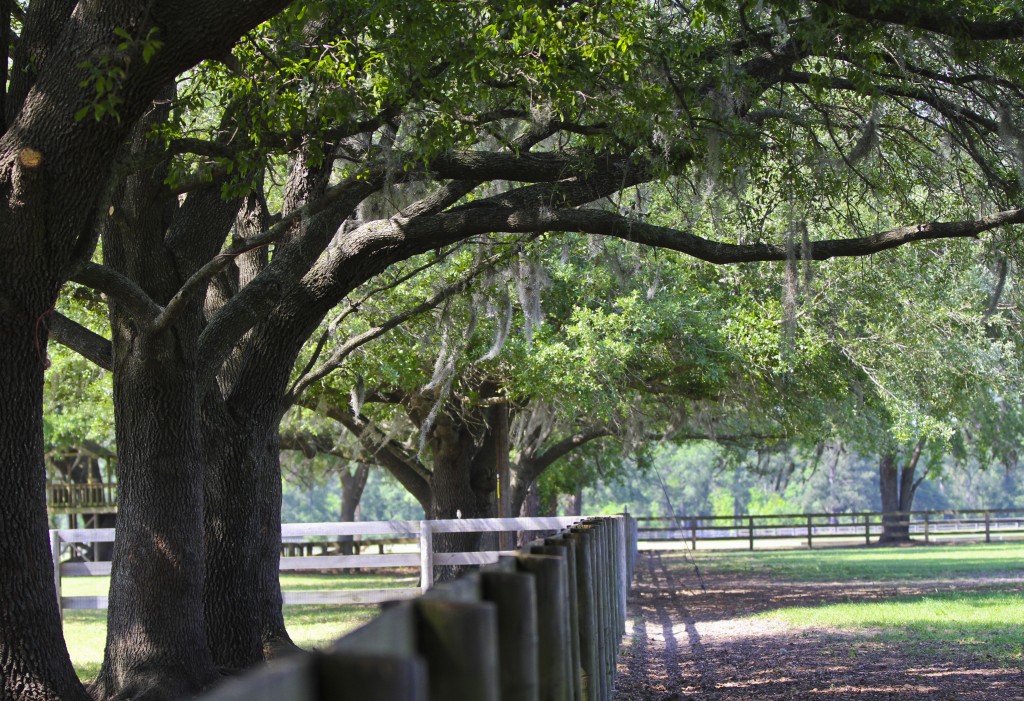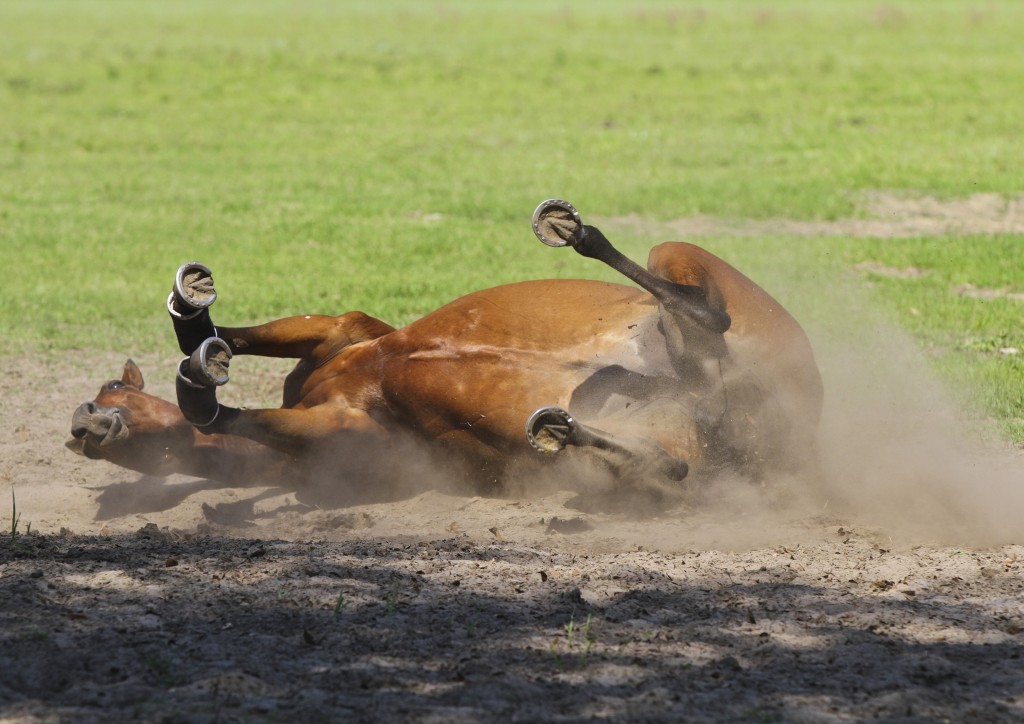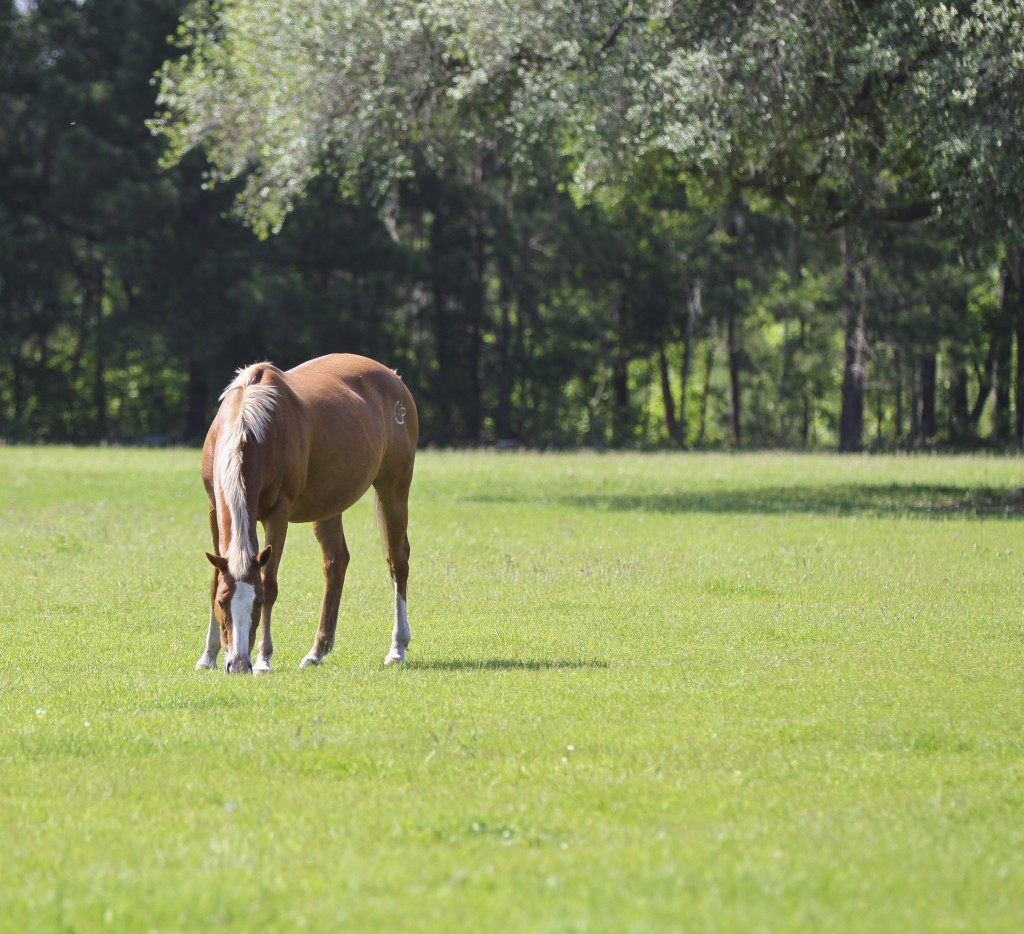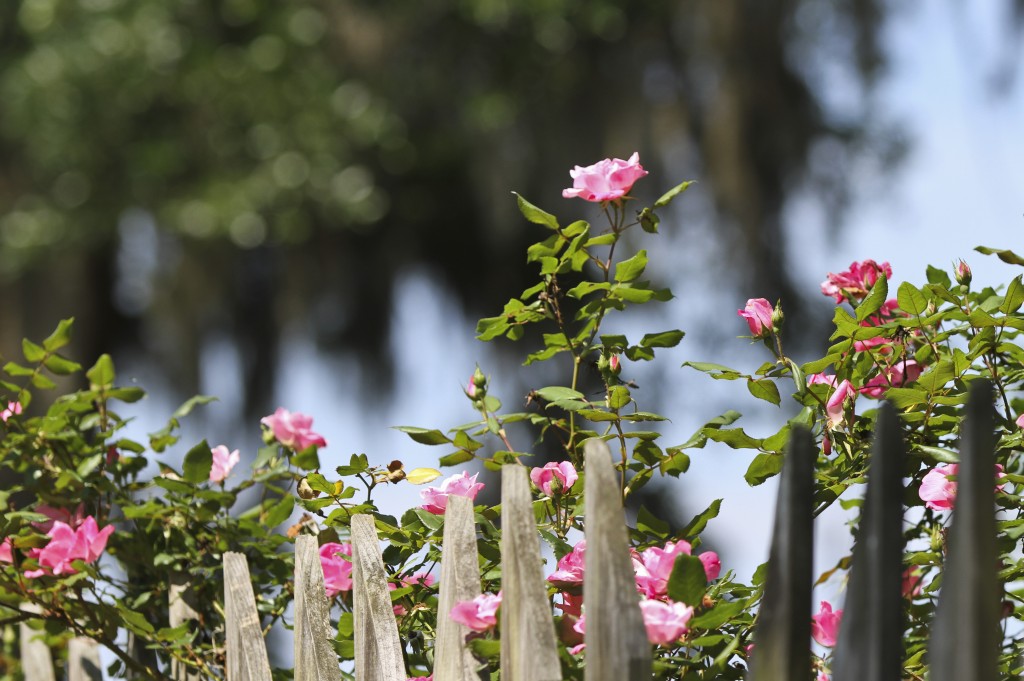 Beautiful roses lined the gardens at Hyde Park Polo Club. It's absolutely sensational in the springtime in Charleston, South Carolina!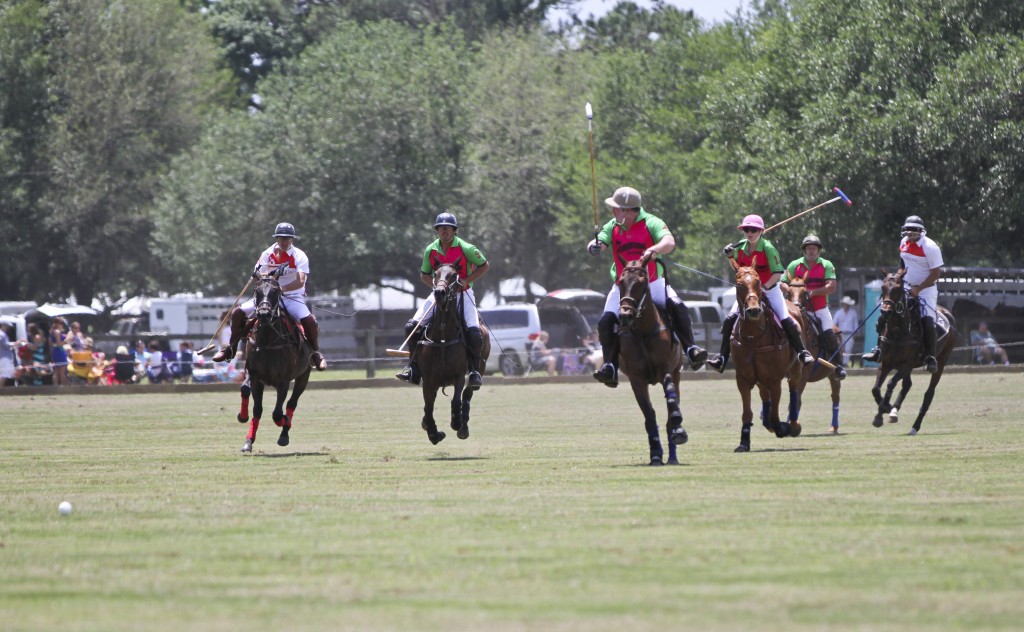 Giddy Up! And it all began….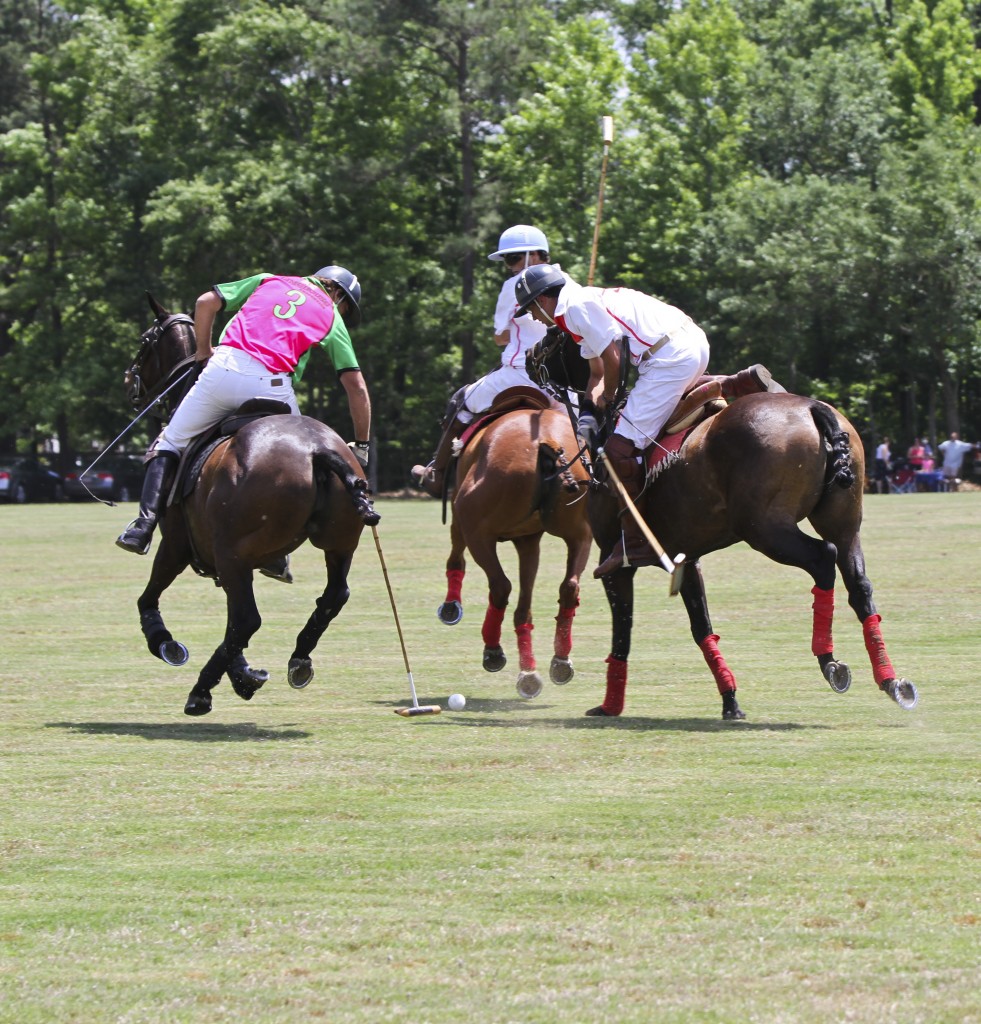 Hooves pounding the ground and mallets clanking as two teams gallop down the field to fight for the ball.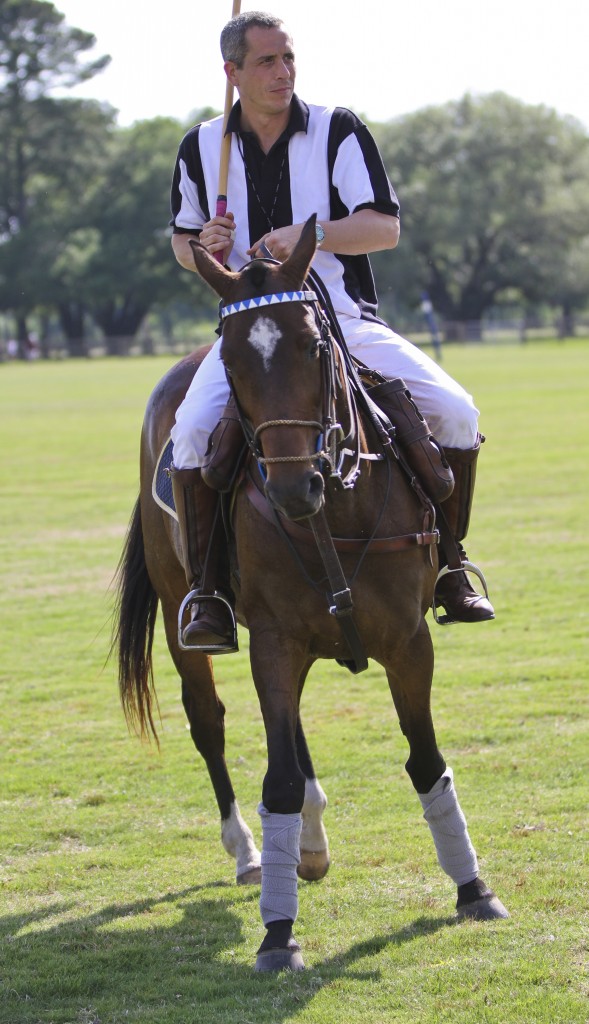 The referee stands by in his own equestrian style black and white referee polo shirt.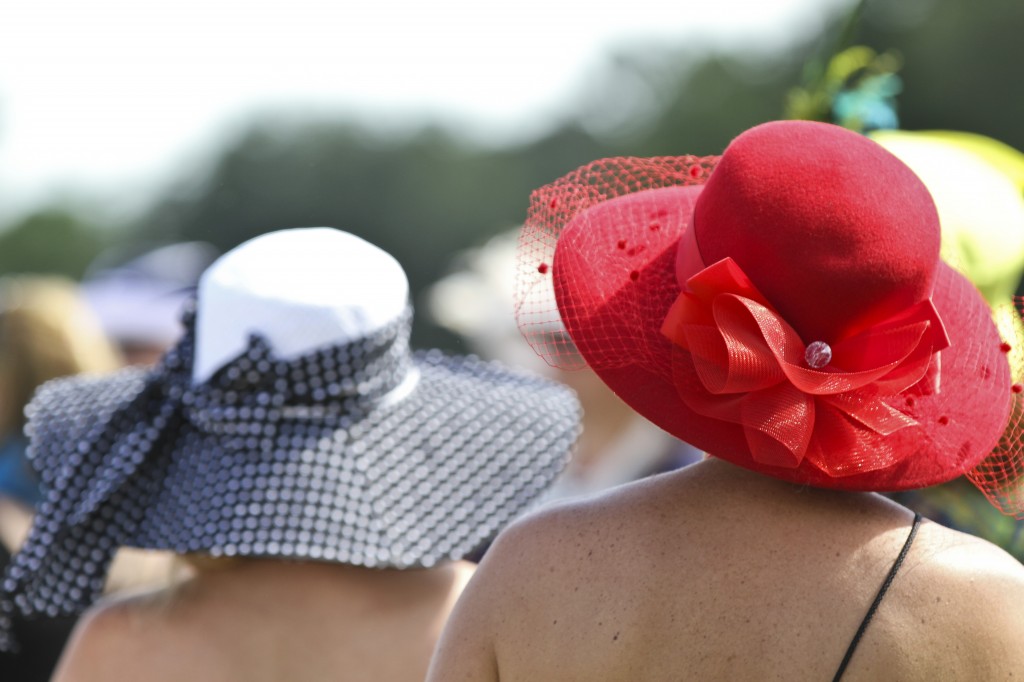 Hats are a must for polo… It is usually sunny, so not only do they protect you from the sun, but it's also a fashion statement. Every year the Hyde Park Polo Invitational hosts a hat contest and bow tie contest. Wearing the perfect dress to match your hat is always key!
Even the little girls wear their favorite frilly frocks on polo day.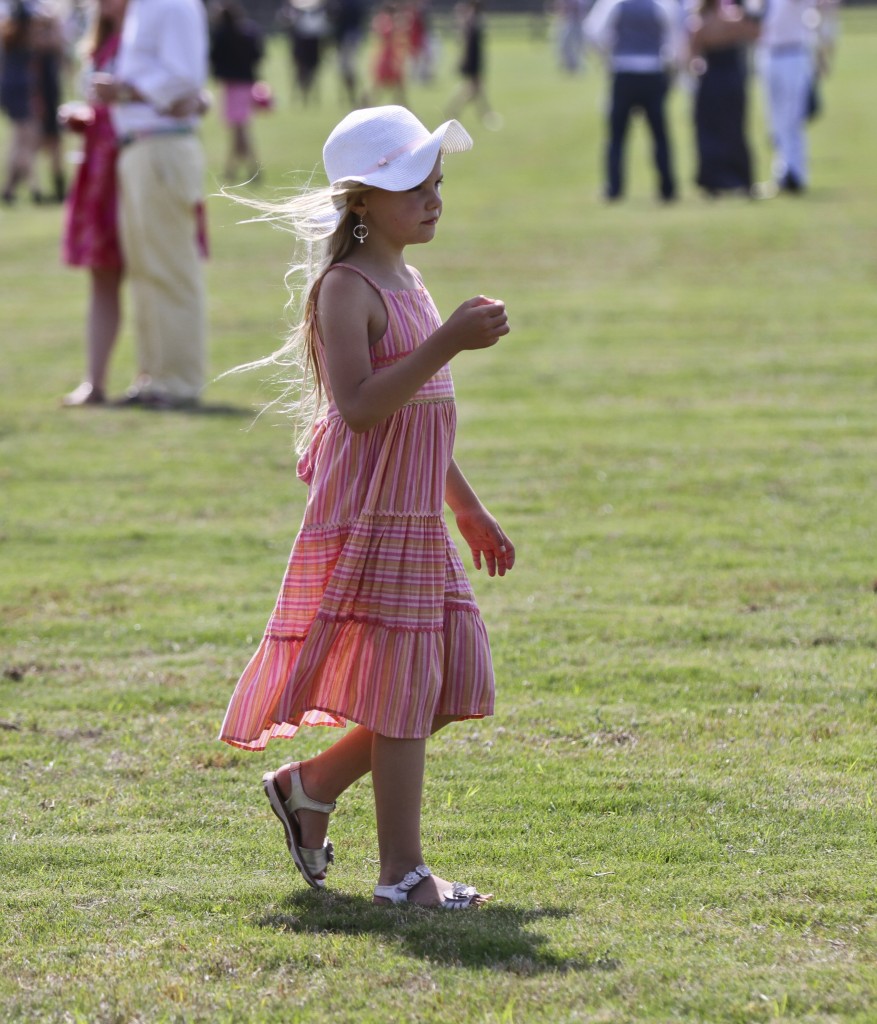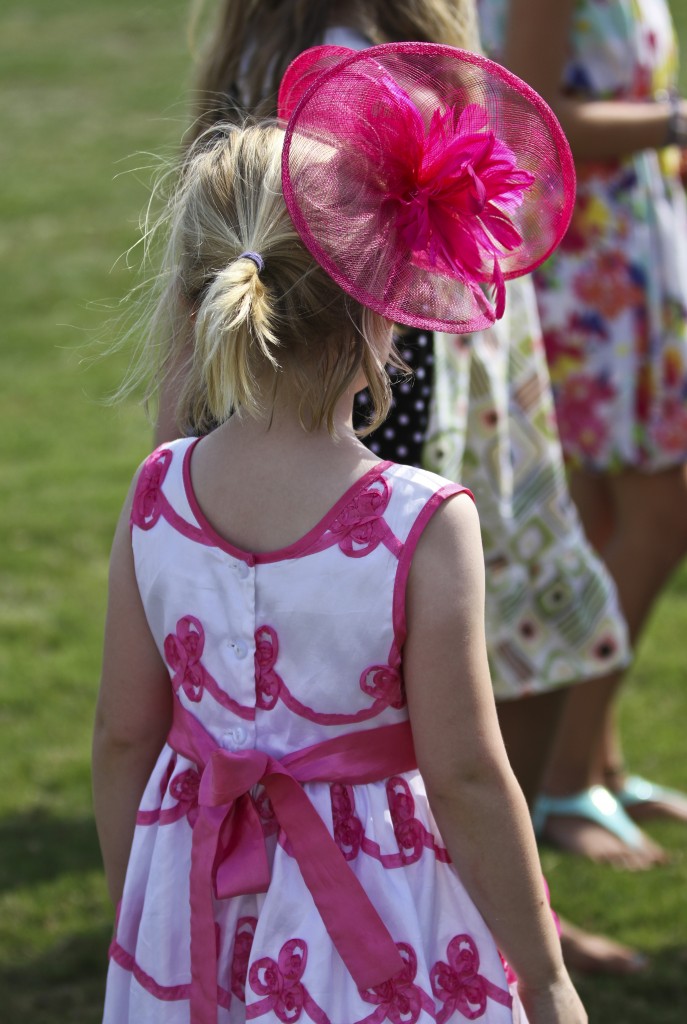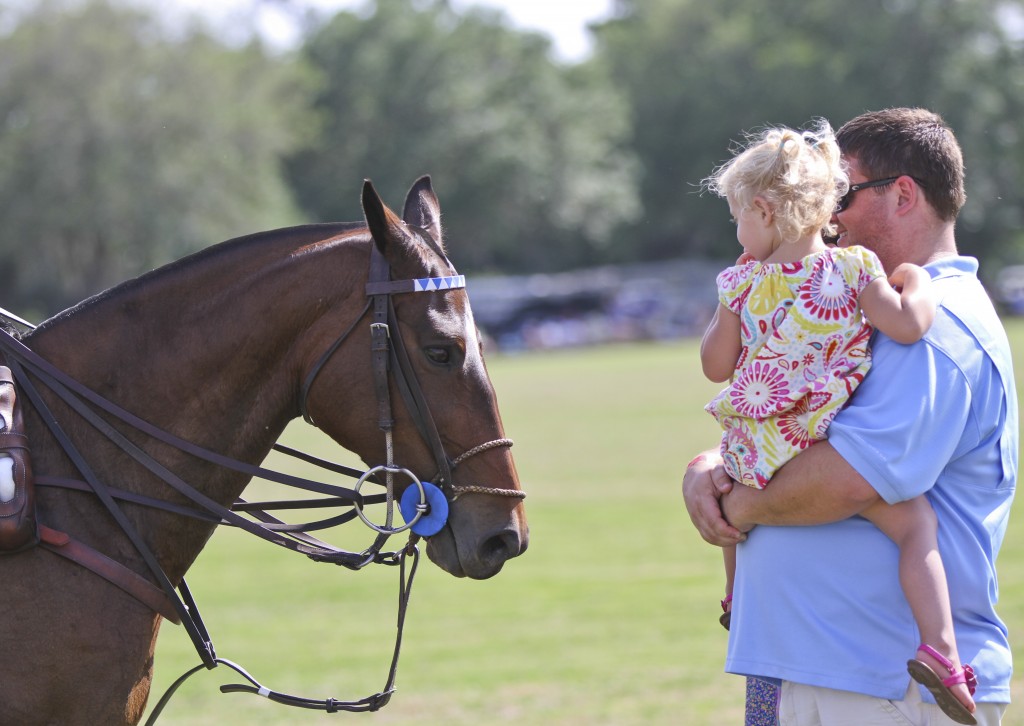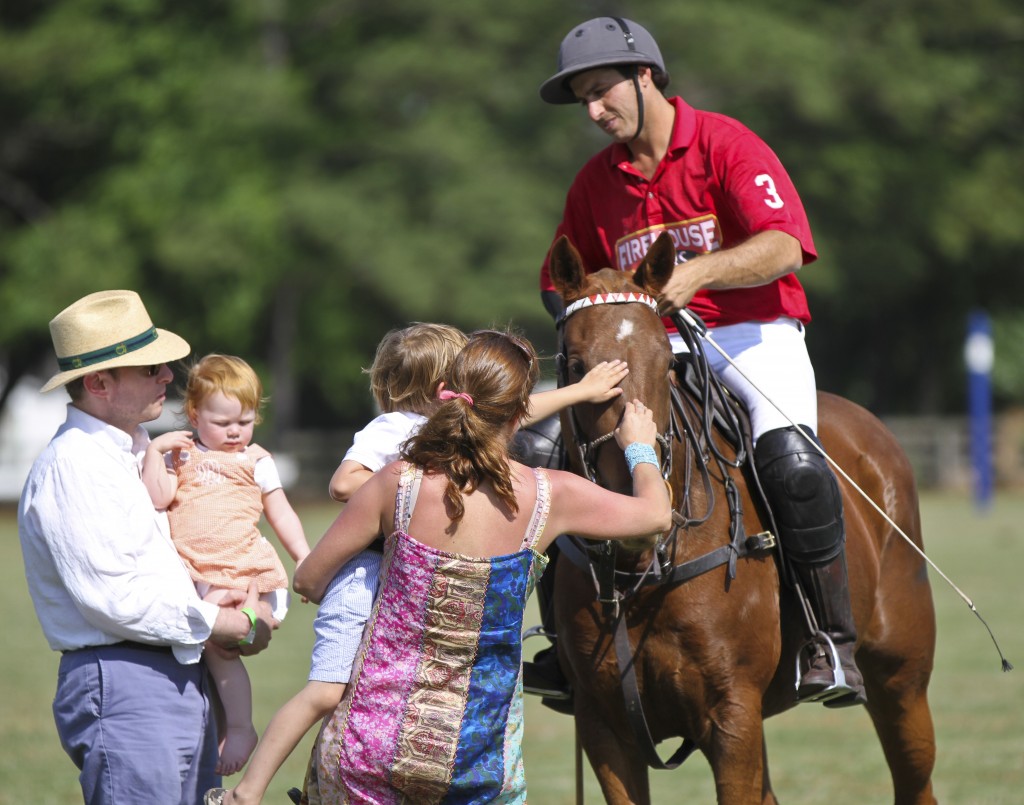 Polo is a family friendly event that everyone can enjoy. The horses and riders love to meet spectators after the game.
This lady looked lovely in light blue. This is a stunning elegant chic look for summertime.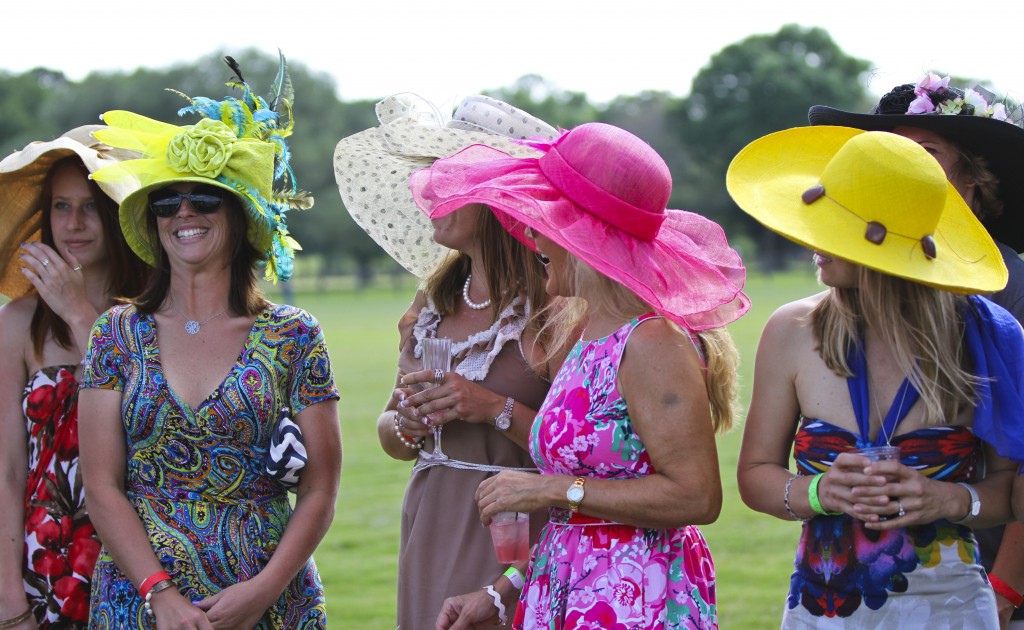 Ladies gathered around for the annual hat contest in their florals, paisleys, and brights.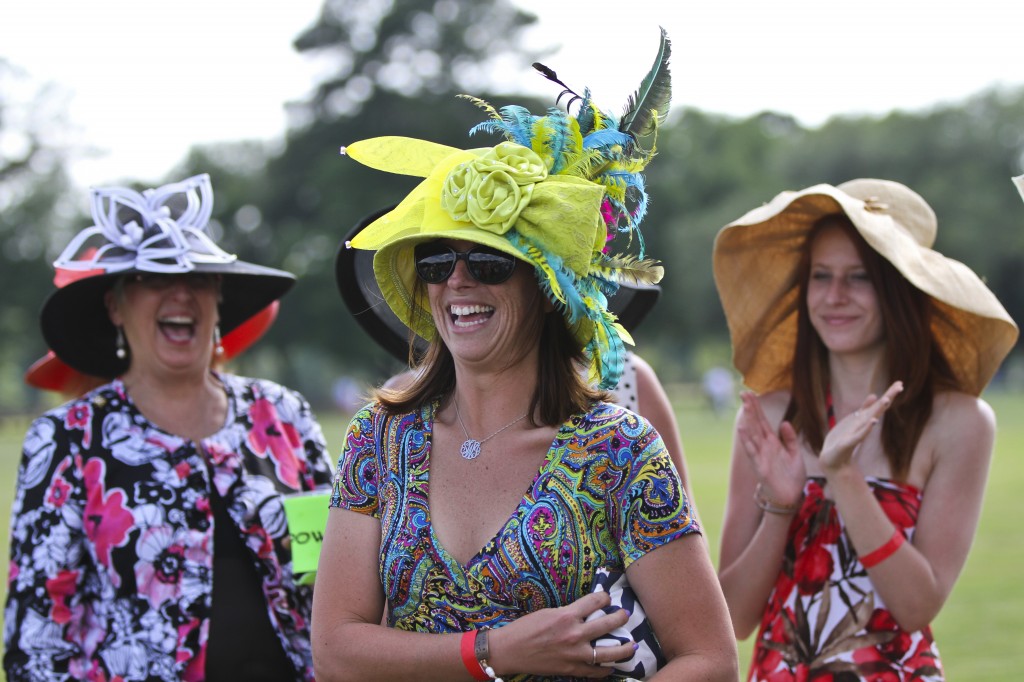 So, I mentioned the hats… Well, here is the Hyde Park Polo club hat winner for the 2013 Hyde Park Invitational Polo match. Her bright lime hat coordinated with the paisley pattern in her dress. Fabulous!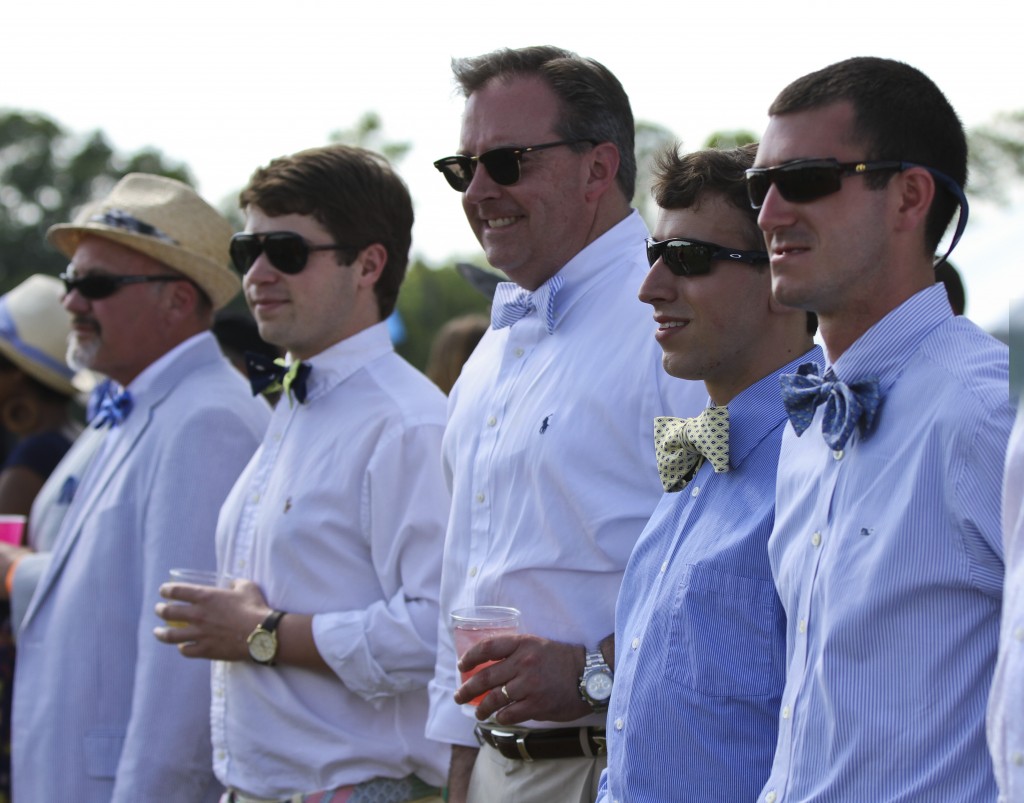 The bow tie contest was phenomenal… I was impressed with how many good looking gentlemen were dressed in such chic bow ties!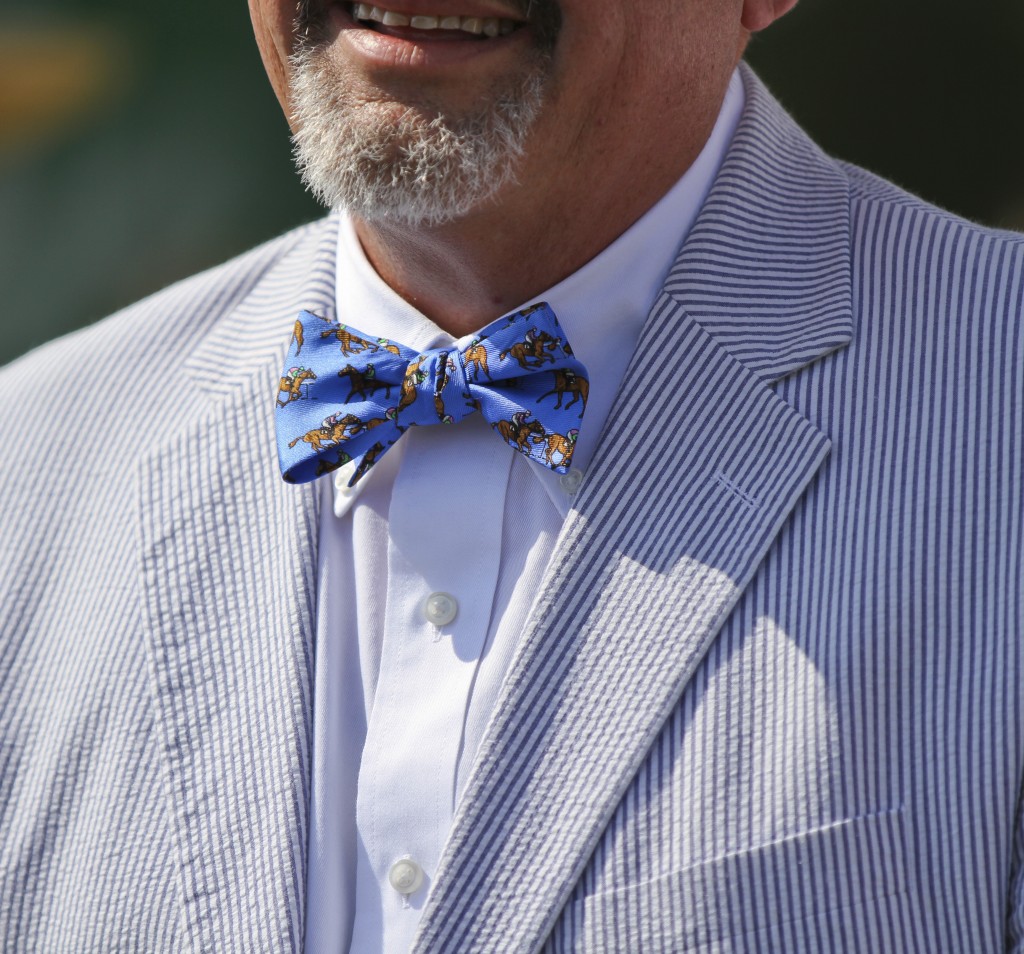 This was the 2013 bow tie winner at the Hyde Park Polo Invitational. Seersucker and ponies go hand in hand… I love that he wore a crisp white shirt so the printed ponies on his bow tie would pop just perfectly.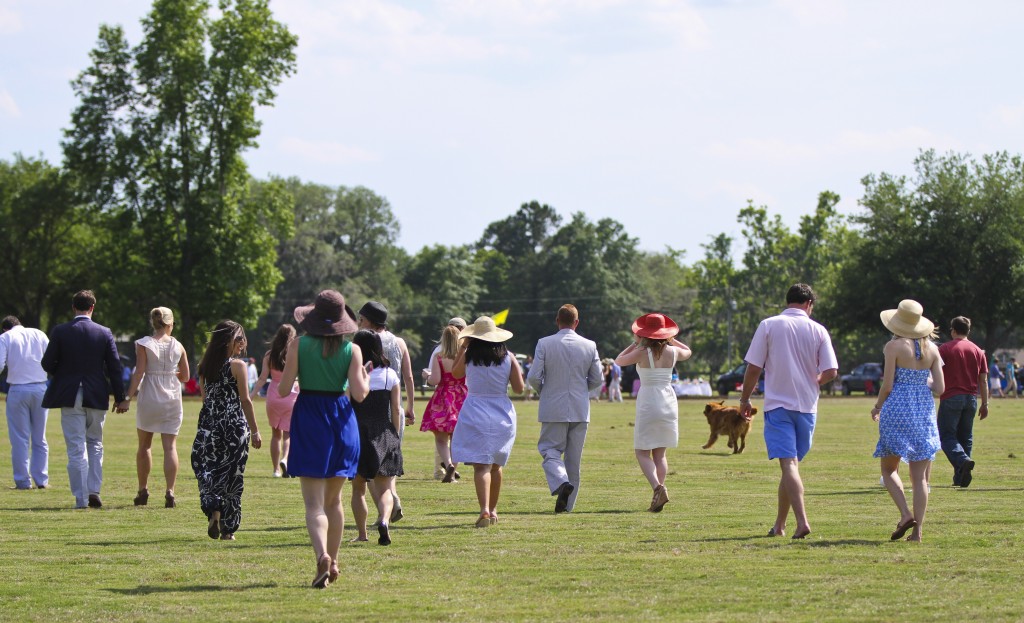 The "Divot stomp" is quite a classic at polo where everyone parades across the field and stomps on the divots to help flatten the ground. It's one of my favorite parts of polo to watch everyone's colorful outfits… Especially the hats!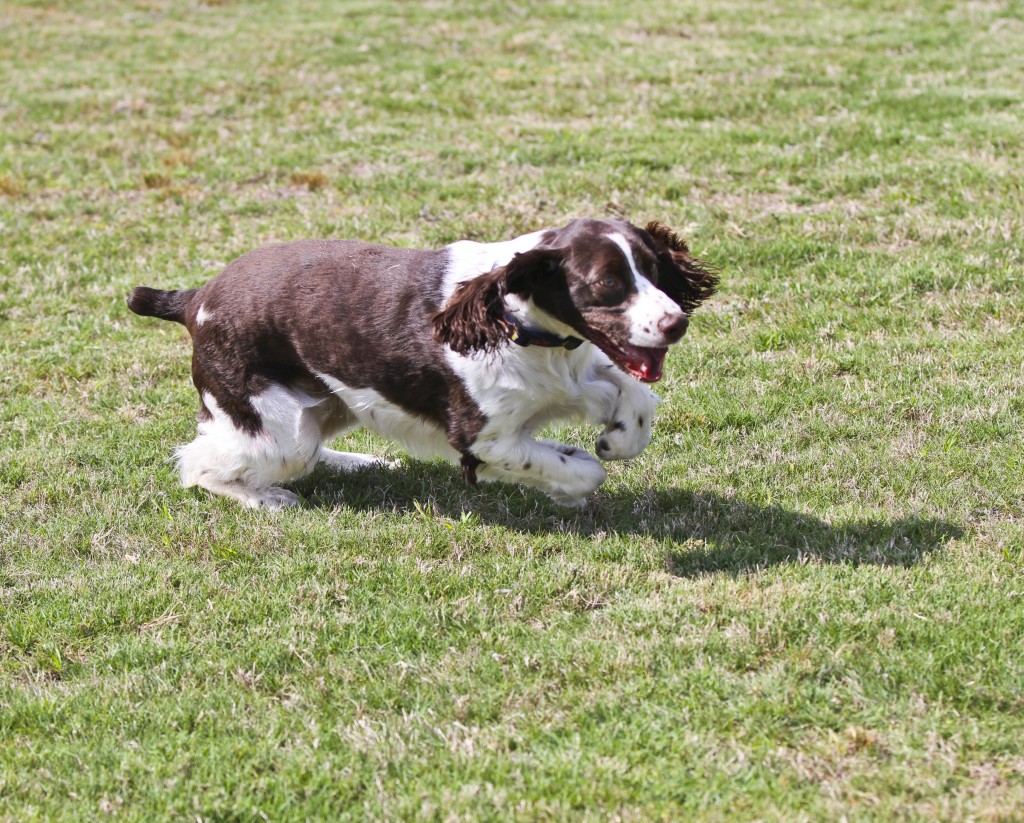 Puppies even get to play in the fun…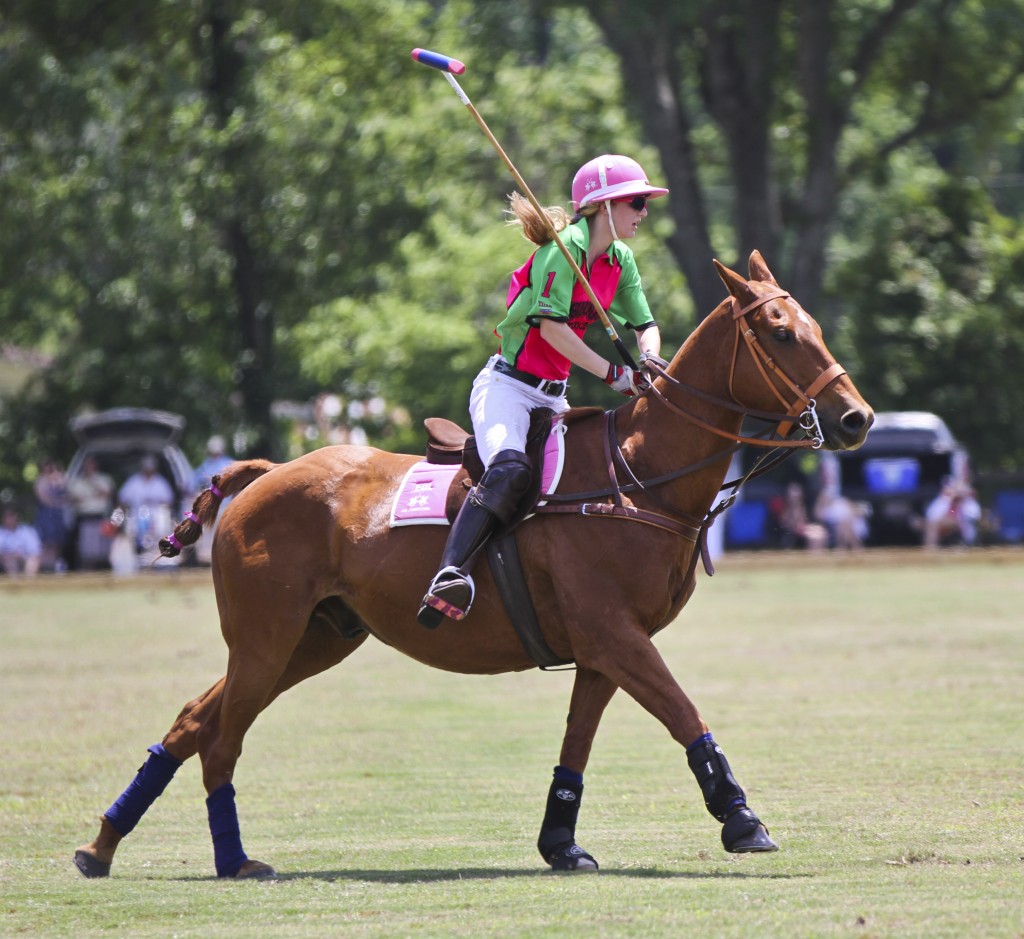 Eliza Limehouse was the brave young lady out there… Totally loving the pink polo helmet! and pink mallet… this girl has some serious equestrian style out on the field!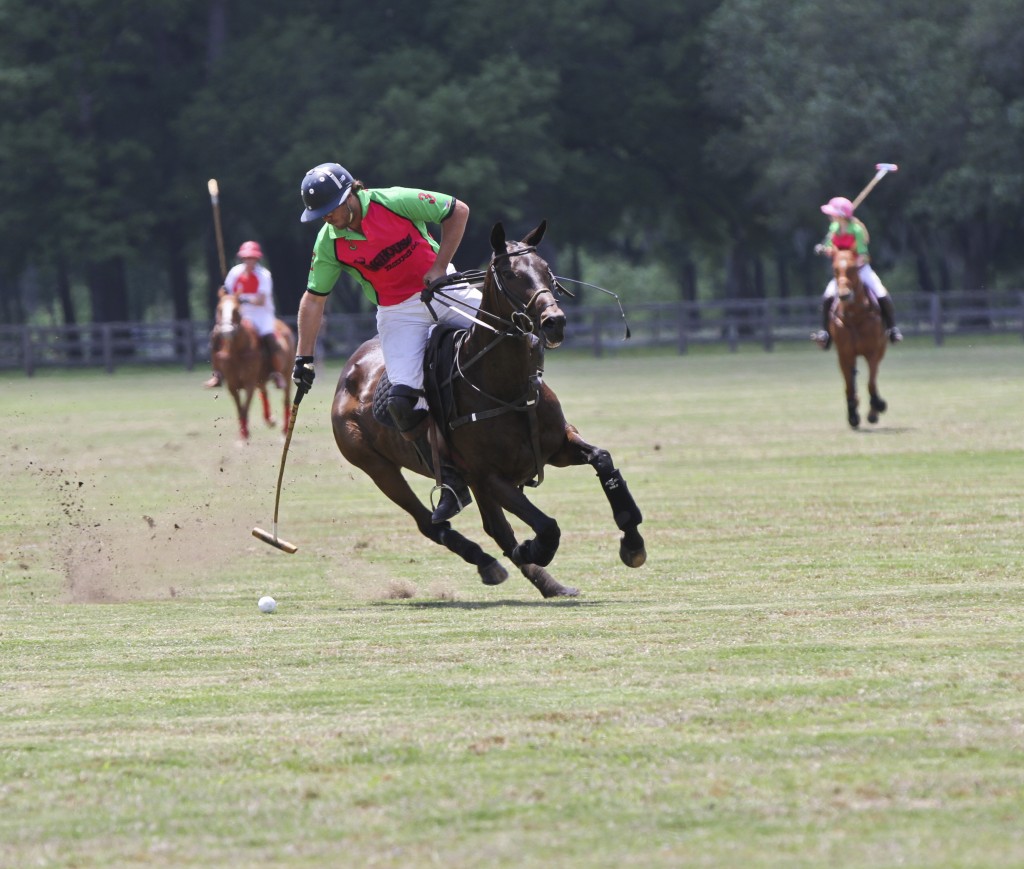 Limehouse team was wearing bright pink and green colored polo jerseys… You could spot these guys from anywhere!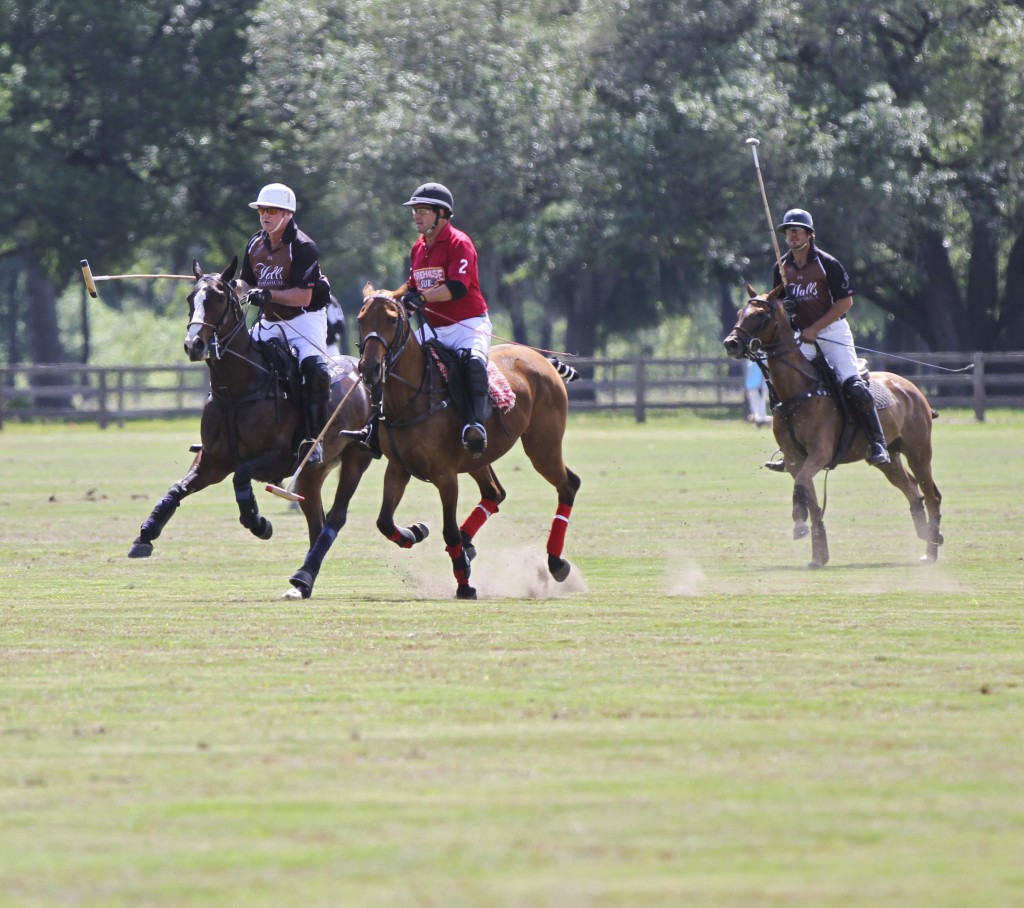 Halls Chophouse and Firehouse Subs match was intense… these horses were ferociously fast, yet extremely cautious.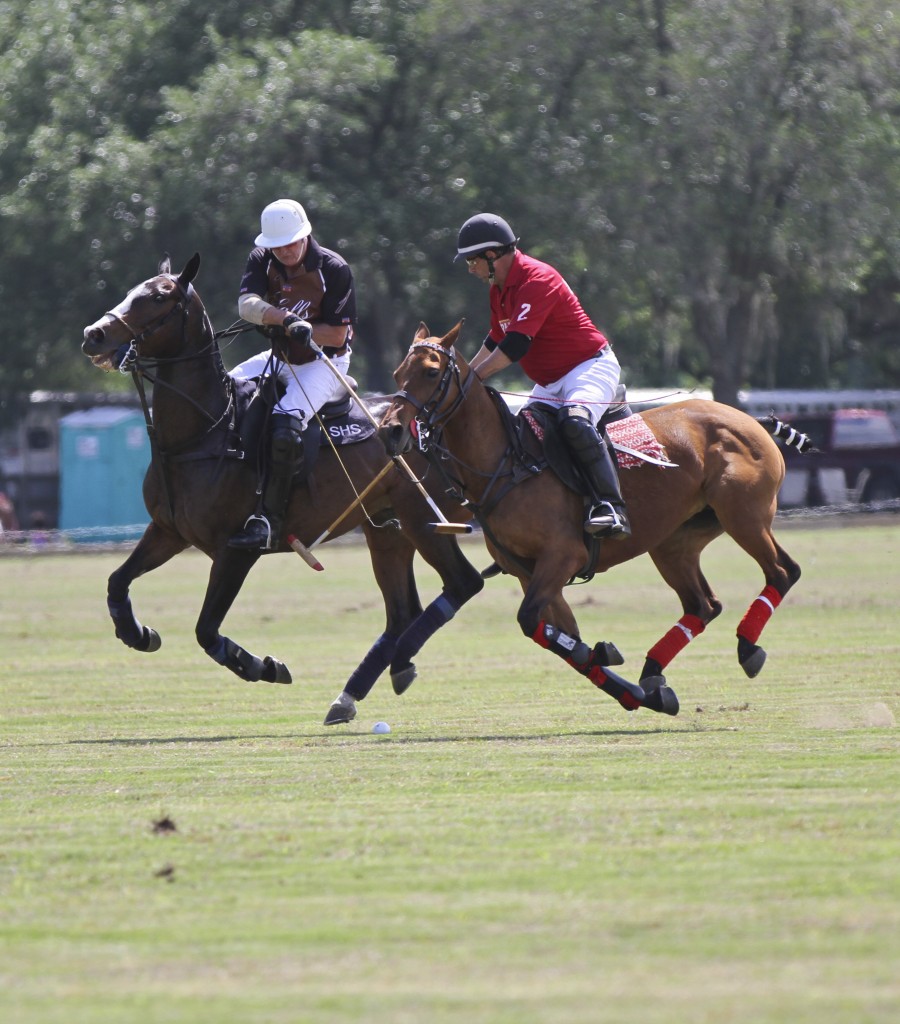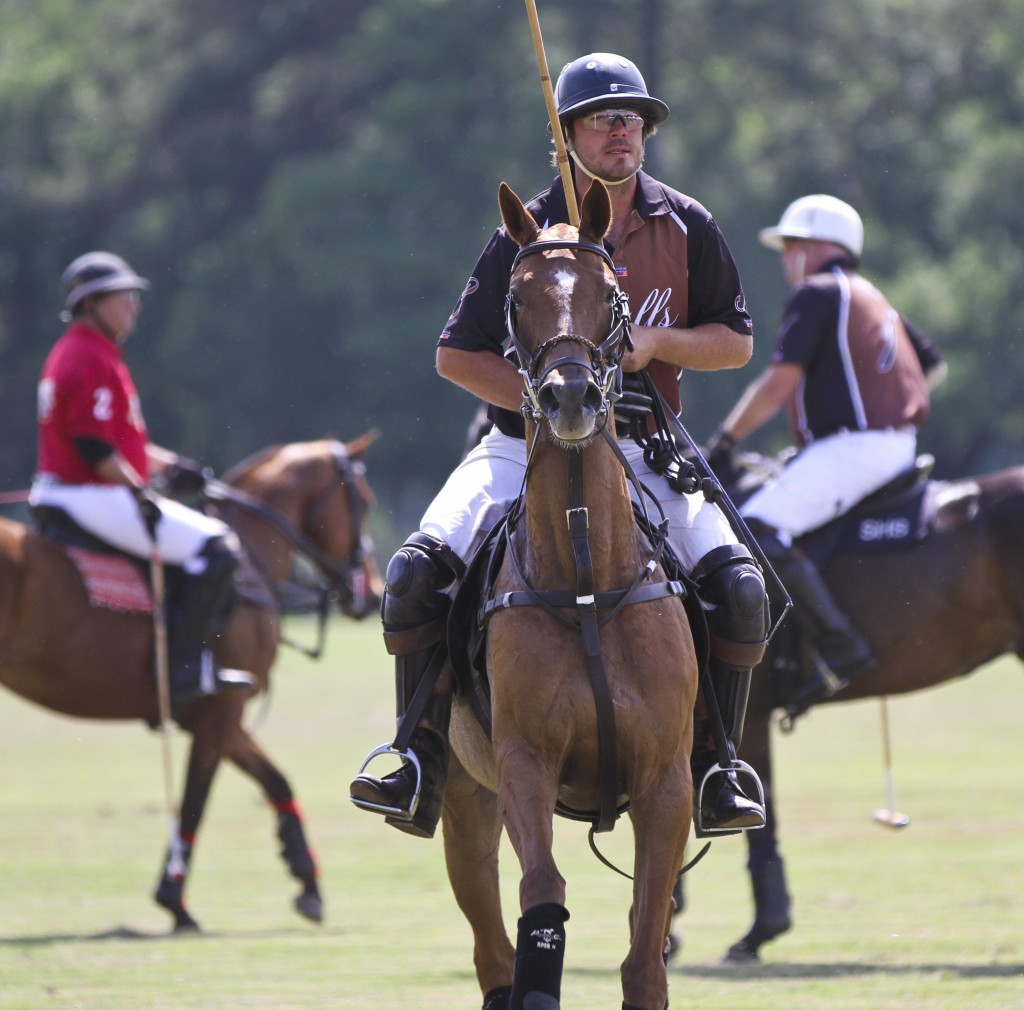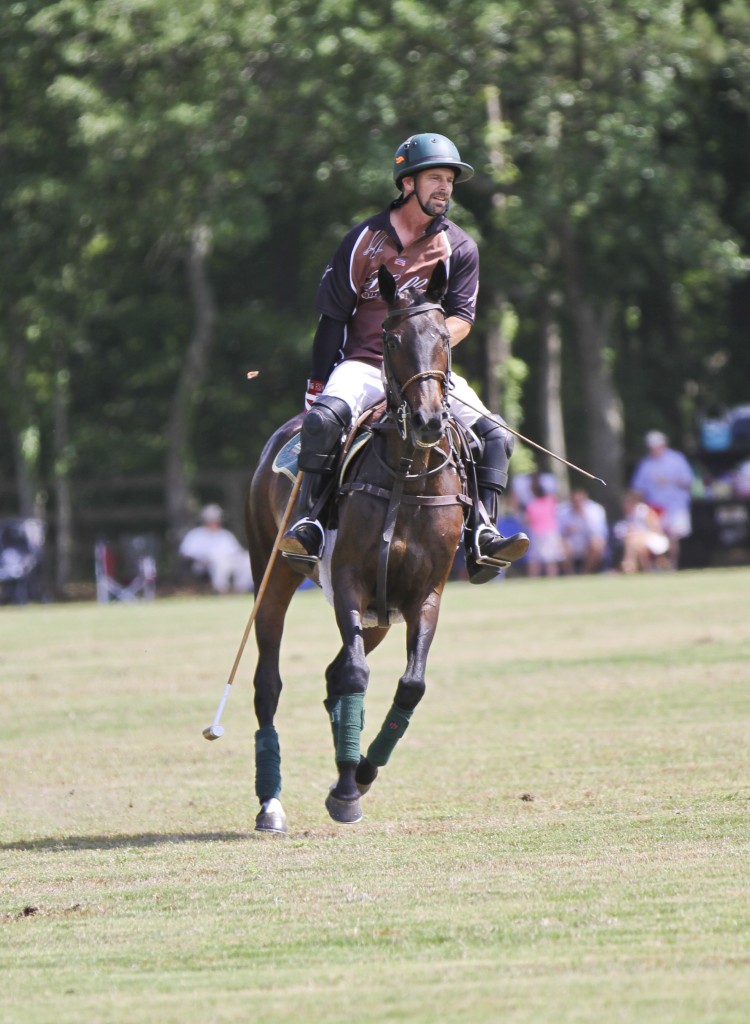 Take a peek at the video we put together for Hyde Park Polo Club in Charleston, SC:
If you have a group of friends looking for a fun outing at polo, rally them together and the way to do it is to get a tent and create your own tailgate. Bring a caterer, or make your own homemade meals… Many will go all out to decorate tables with beautiful arrangements of flowers and silver table toppers, and then some just dress it down in playful preppy plasticware. Whatever your preference, be sure to dress the part in your most fabulous hat, sundress, and comfortable shoes. Polo is about having fun… don'horizon wear your fancy stilettos because titinada only will you be uncomfortable, but they most likely will be ruined by walking through the elements (and you will just look silly doing so). So, do you have a favorite polo match you play in or attend every year? Let us know!
Hyde Park Farm and Polo Club
Source: https://www.equestrianstylist.com/polo-style-at-hyde-park-farm-and-polo-club/