The Conservatory at the Sussex County Fairgrounds
The Conservatory at the Sussex County Fairgrounds.
It was a beautiful day for Danielle and Andrew's wedding at the Conservatory at the Sussex County Fairgrounds. The atmosphere of this place was incredible. They wanted their wedding to be something different from the typical Jersey weddings they had been to. No chandeliers and no giant ballroom, this greenhouse vibe really felt open and comfortable.
Danielle and her lovely bridesmaids welcomed us with open arms as we started photographing the big day. Danielle's Seng Couture dress was beautiful and delicate. She looked so stunning, this dress was made for her. Each bridesmaid had their own spesial look. Their different colored and styled dresses consisted of blues, lilacs, and silvers. The elegance of the pastel colors made Danielles wedding dress stand out. Danielle and her girls looked beautiful! Jess Ferrara did an amazing job dolling up Danielle for her big day. Soft waves in a half-up half-down do with crystal details dropped at Danielle's back and shoulders. Her hair and makeup were on point!
Getting ready for the first look, Andrew stood anxiously waiting for his bride. He looked handsome, wearing a navy suit from Suitsupply. He could not stop gushing about marrying the girl of his dreams. It was so nice to hear how excited and nervous he was to see her in her beautiful gown. Deep breath and it was time for Andrew to turn around. The couples eyes locked and smiles spread across their faces. Seeing these two together it was like watching them fall in love all adv lewat again. Danielle and Andrew were naturals when photographing, they just fell into each other so naturally romantic.
The bridesmaids and groomsmen were ready to take bridal party portraits. Each of the groomsmen wore a navy Pronto Uomo from Men's Wearhouse, which tied in nicely and complimented the girls pastel dresses. Silly and serious photographs were taken of the group together and individually. Danielle and Andrew's bridal party were a lot of fun with their quirky characteristics and fun-loving personalities. Their photographs are definitely going to bring back some great laughs and memories from this day.
The ceremony took place outside. Mitch the Minister was ready to make the couple and their guests laugh. He made the anxious couple feel so comfortable and relaxed during their ceremony. After a couple laughs and tears, the vows were said. Danielle and Andrew kissed and everyone cheered! This was such a joyous ceremony, filled with true love spreading from everyone. The support and love from their family, friends, and guests were prominent throughout the evening.
The energy this couple brought to the reception was incredible! Their high-spirited energy filled the room and tepi everyone in such a party mood. Drinks! Desserts! Dancing! Everyone senggat a great time hitting the dance floor and dancing the night away. DJ Serg made sure everyone stayed on the dance floor!!
After a couple hours of dancing, it was time to cut the cake. Their cake was so elegant with pastel coloring. Frungillo Catering did an excellent job at capturing the color scheme Danielle and Andrew had in mind. After the couple cut their cake, a special surprise was in store for Danielle's beloved grandfather. Happy Birthday Grandpa! A special small cake with a candle came out for her grandfather. Danielle cried as she shared this special moment with someone she loves so much. Smiles and tears filled everyone's eyes as her grandfather smiled and hugged Danielle after blowing out his candles.
Danielle and Andrew are such a loving couple. Being a part of this evening it is true, their love is so strong for one another. I wish many more years of laughs, food, and love for this couple and thank them for choosing us in celebrating their love with them.
Congratulations Danielle and Andrew may you remember this day for many years to come.
Photographer: Jackie Marino of Limelight Entertainment
Photographer: Jane Martinez
Photographer: Amanda Ketcham
Photographer: Casey Lebiedziewicz
Entertainment: DJ Serg
Venue: Conservatory at the Sussex County Fairgrounds
Florist: Lisa Moran
Bakery: Frungillo Catering
Hair and Makeup: Jess Ferrara
Dress Designer and Boutique: Seng Couture
Tuxedos: Suitsupply, Pronto Uomo at Men's Wearhouse
Officiant: Mitch the Minister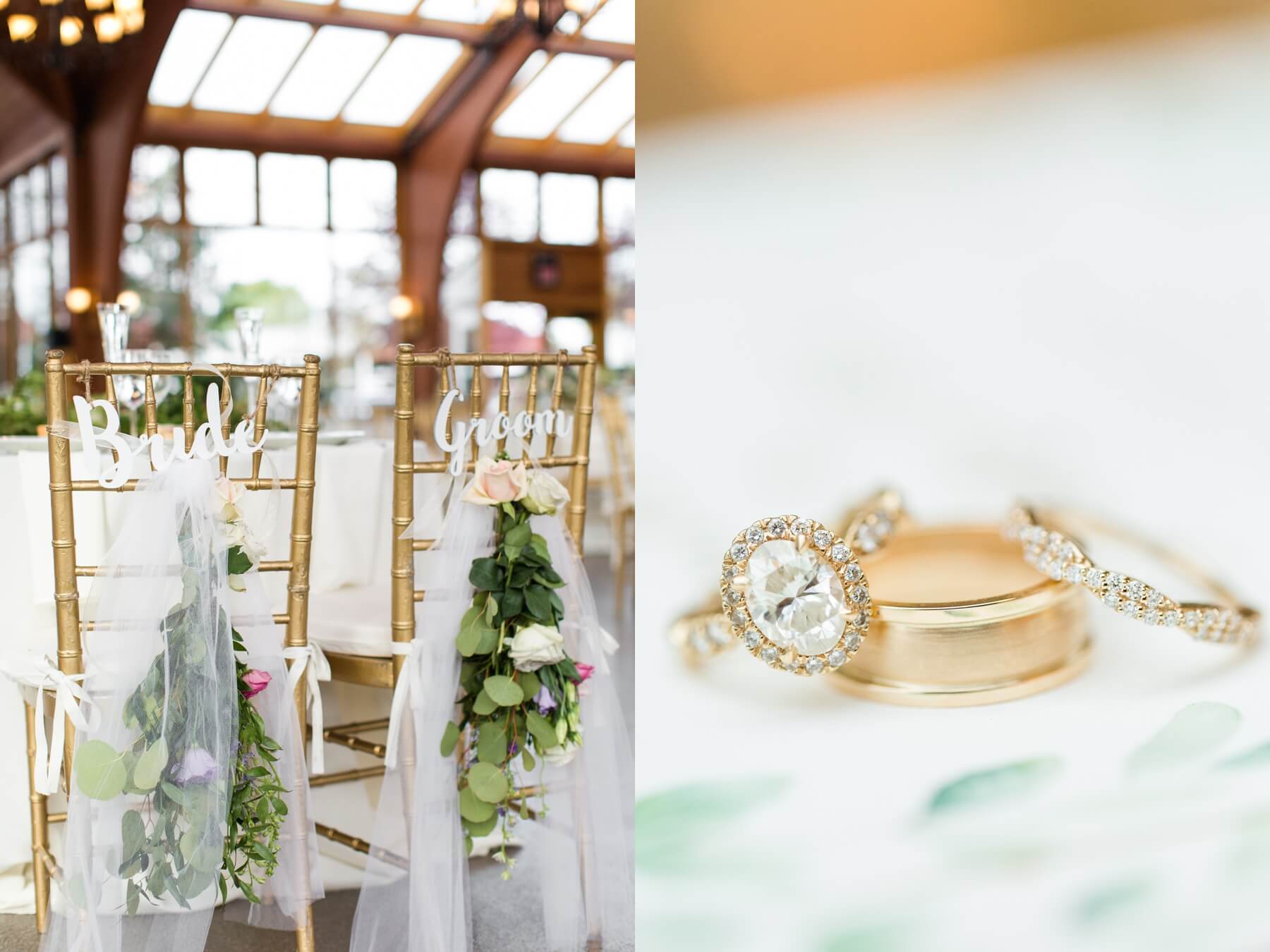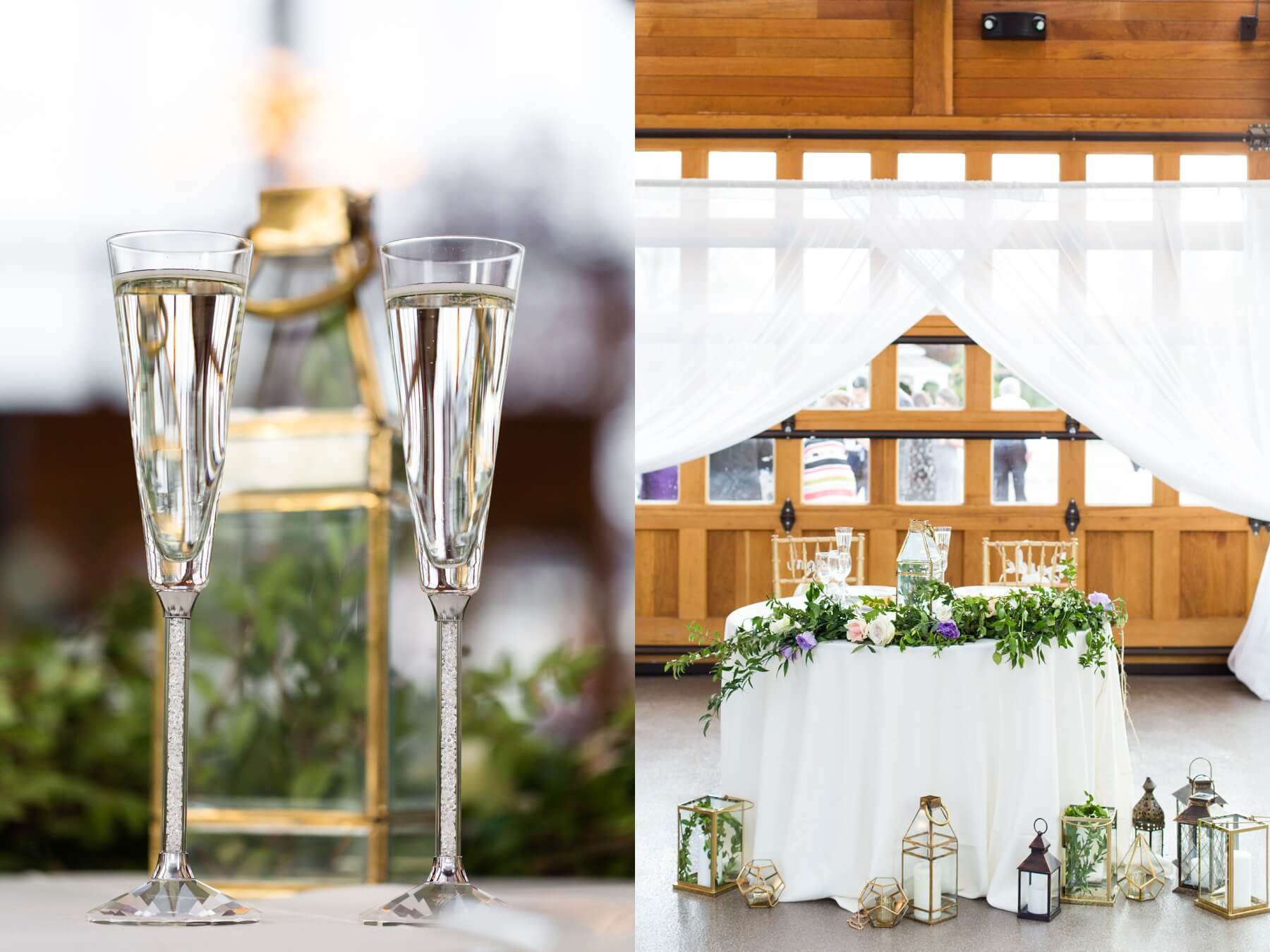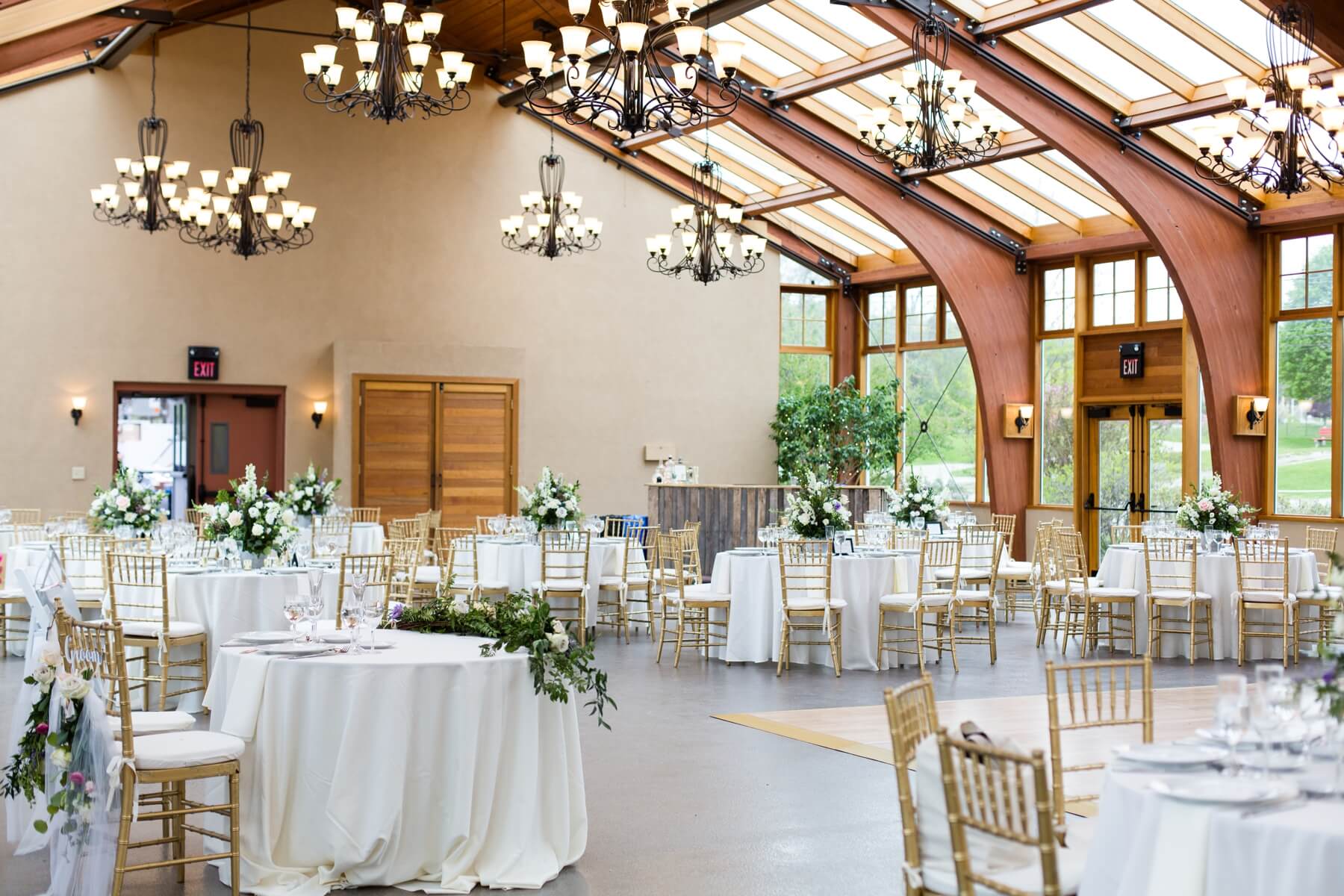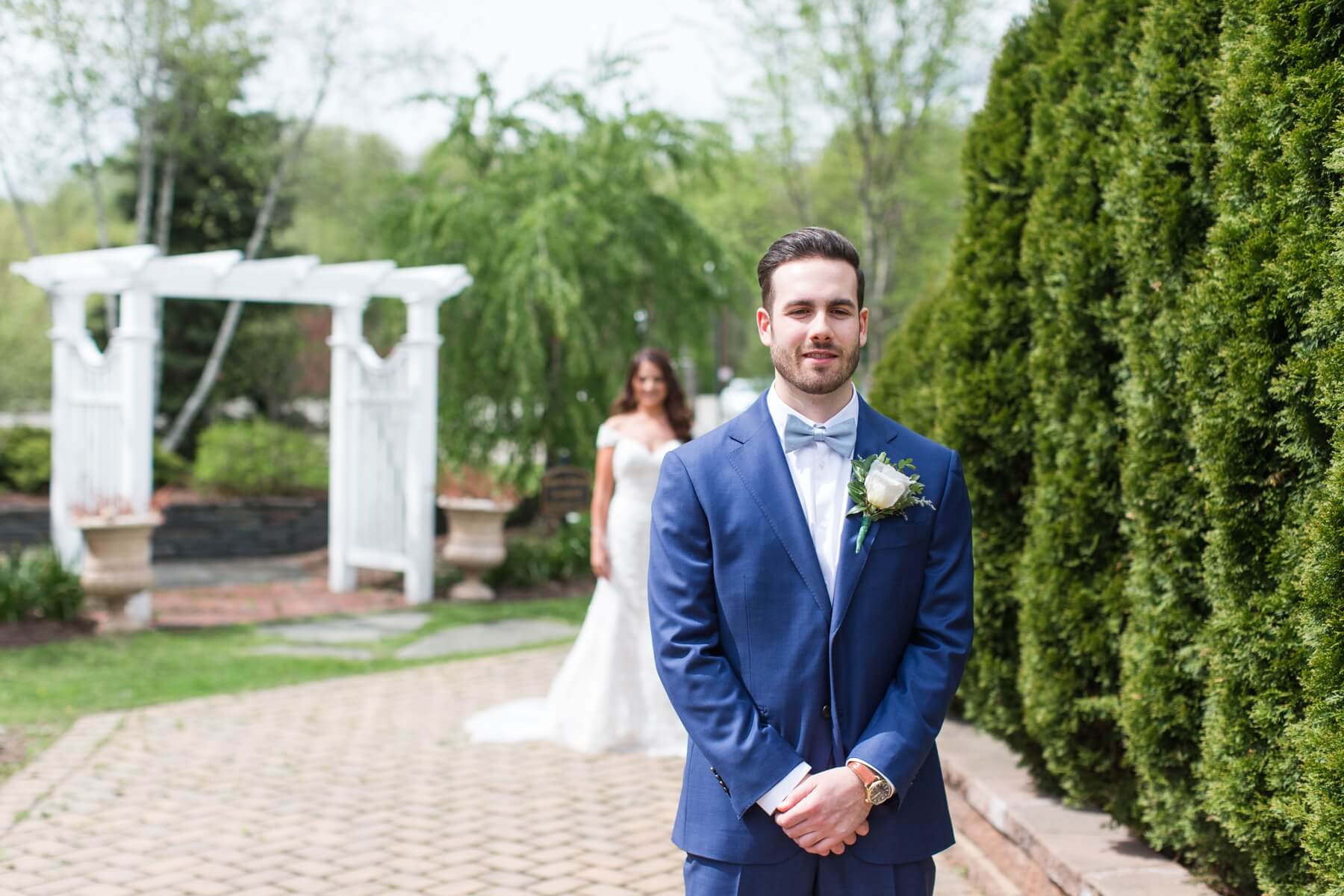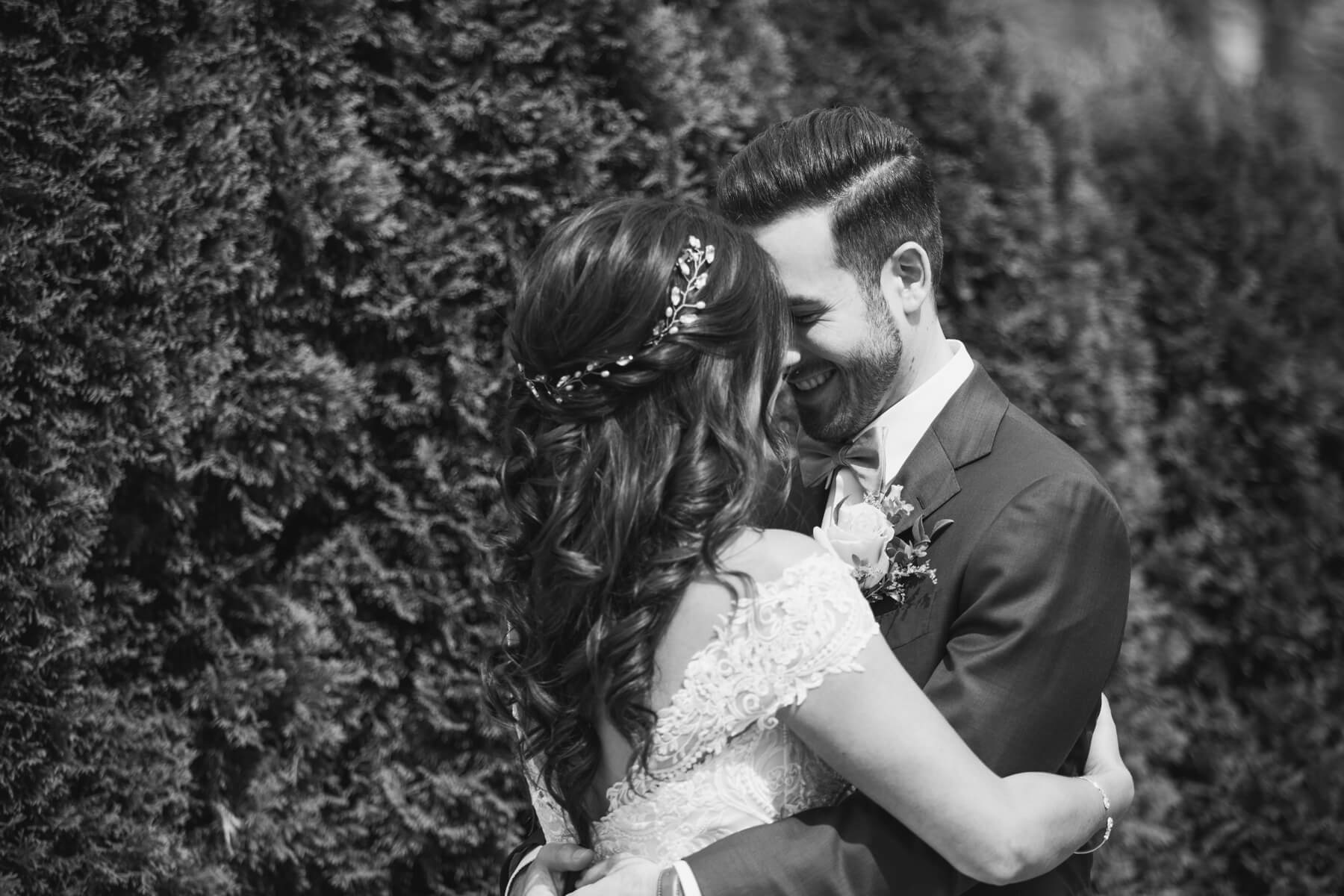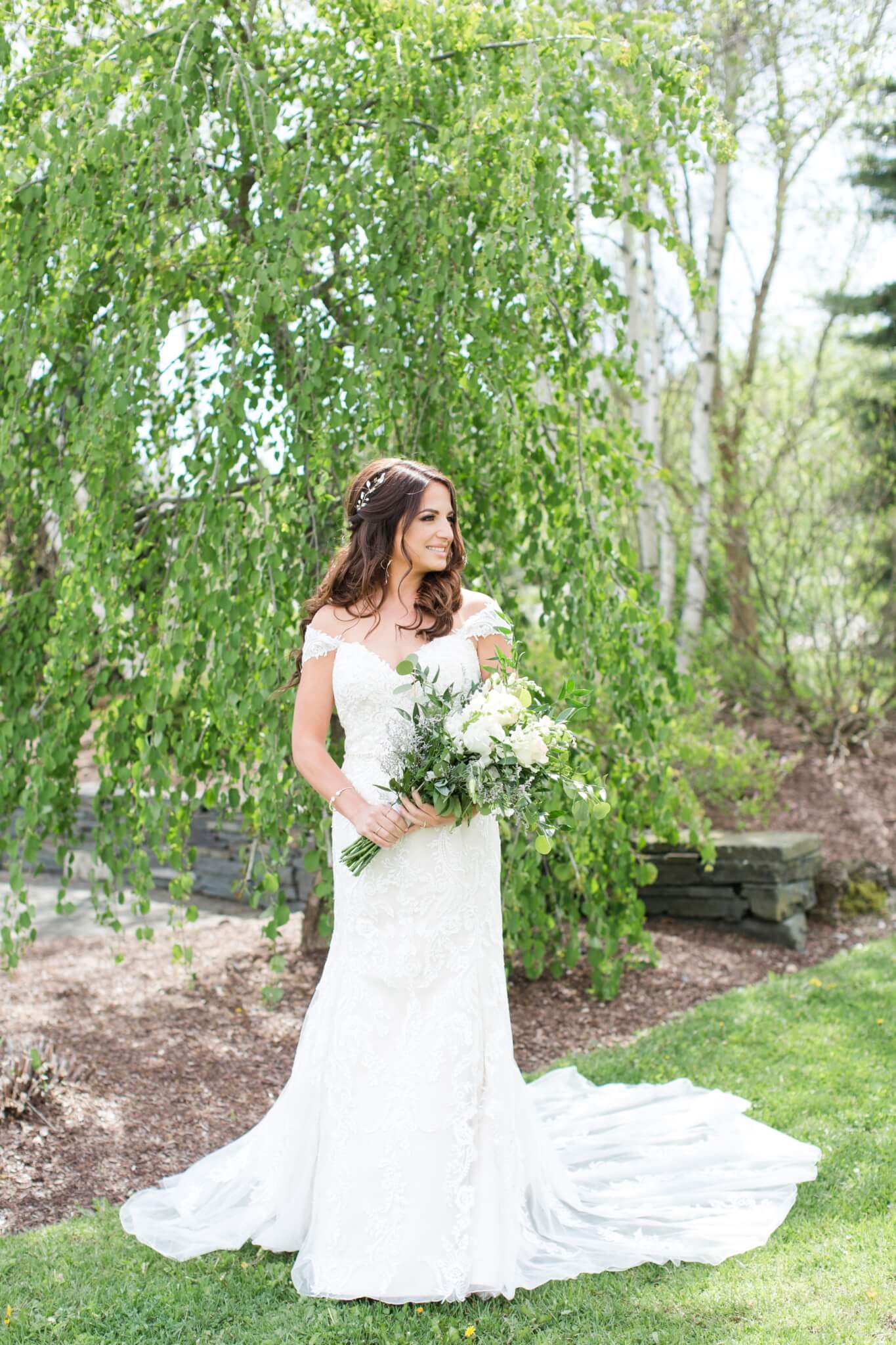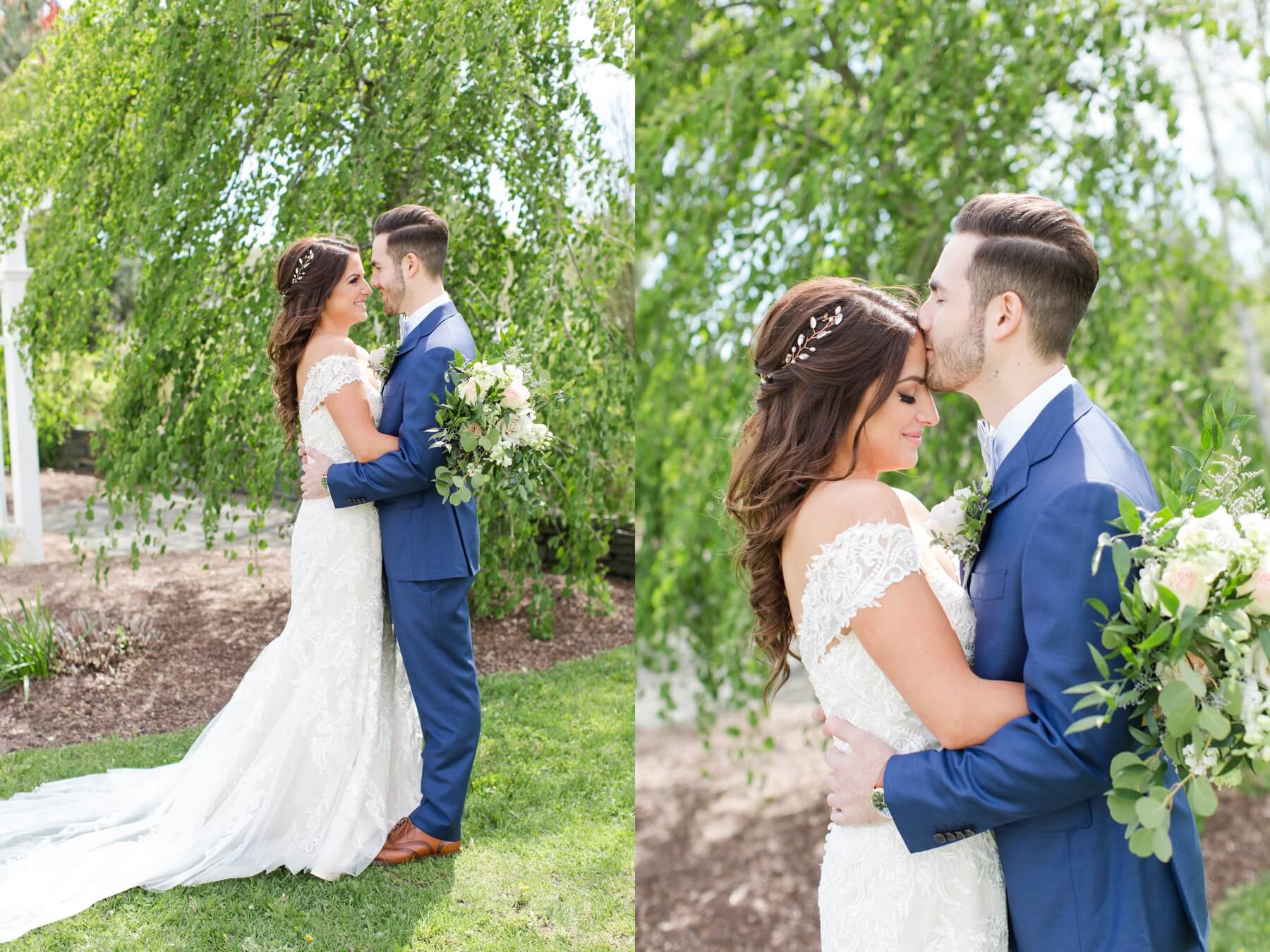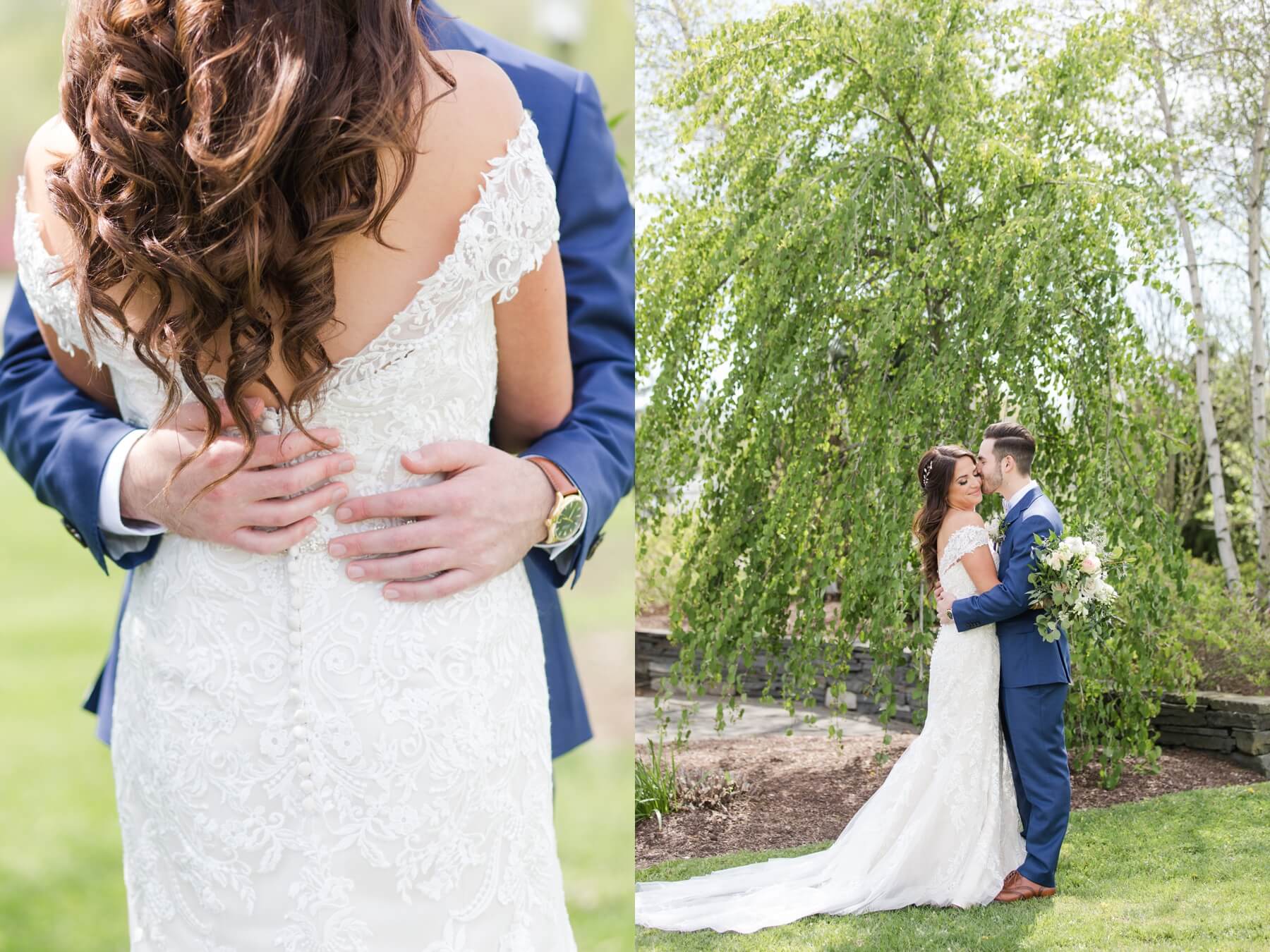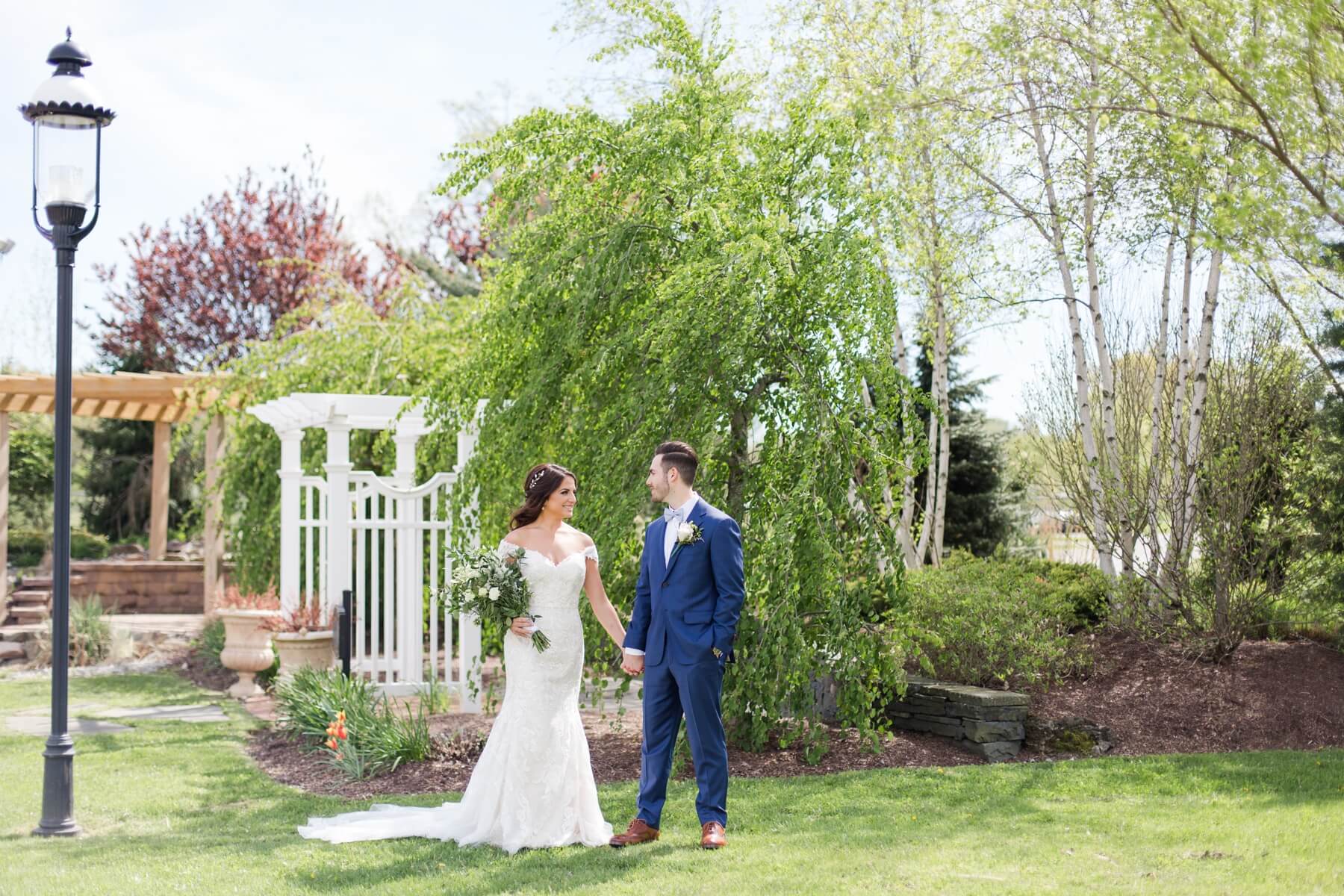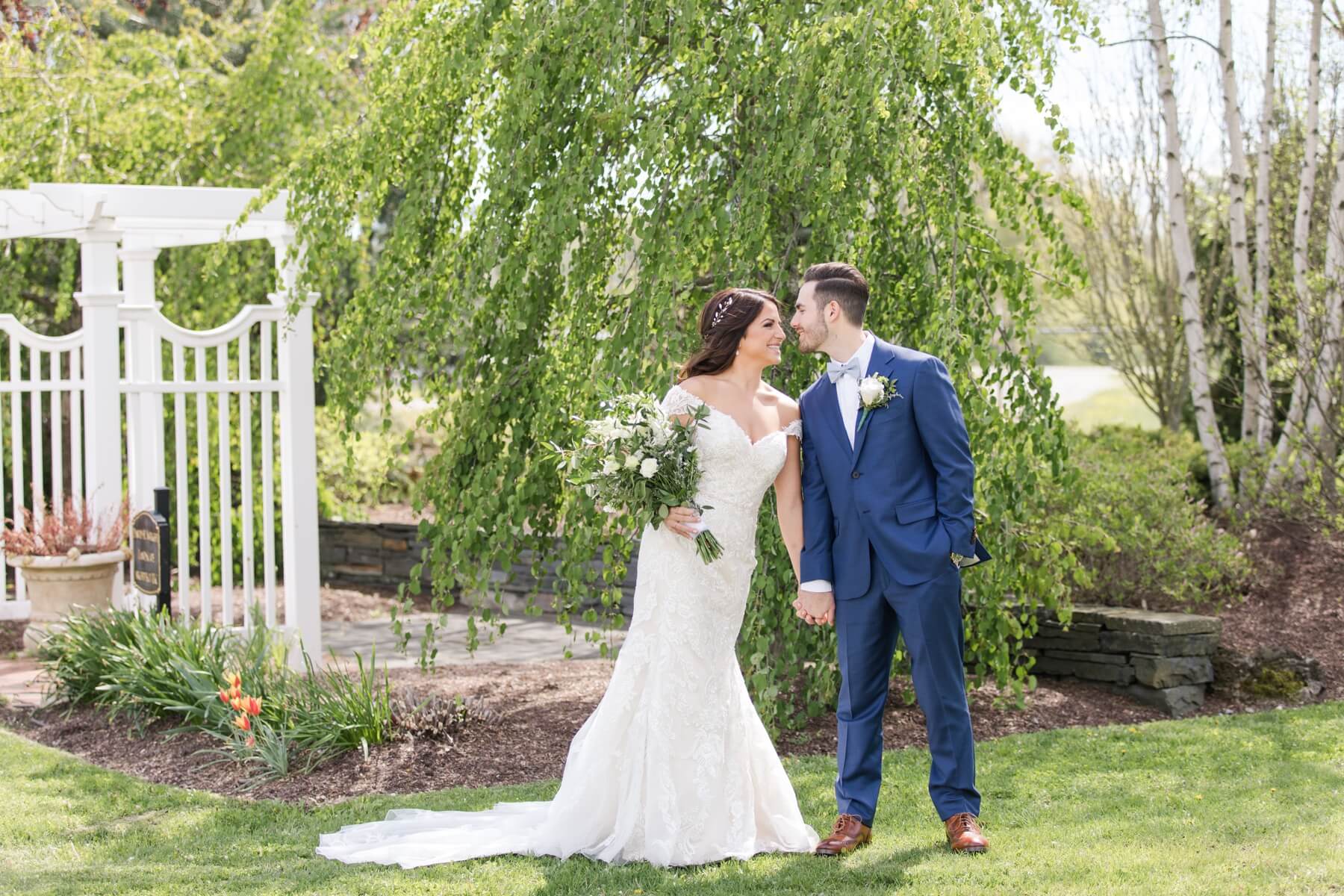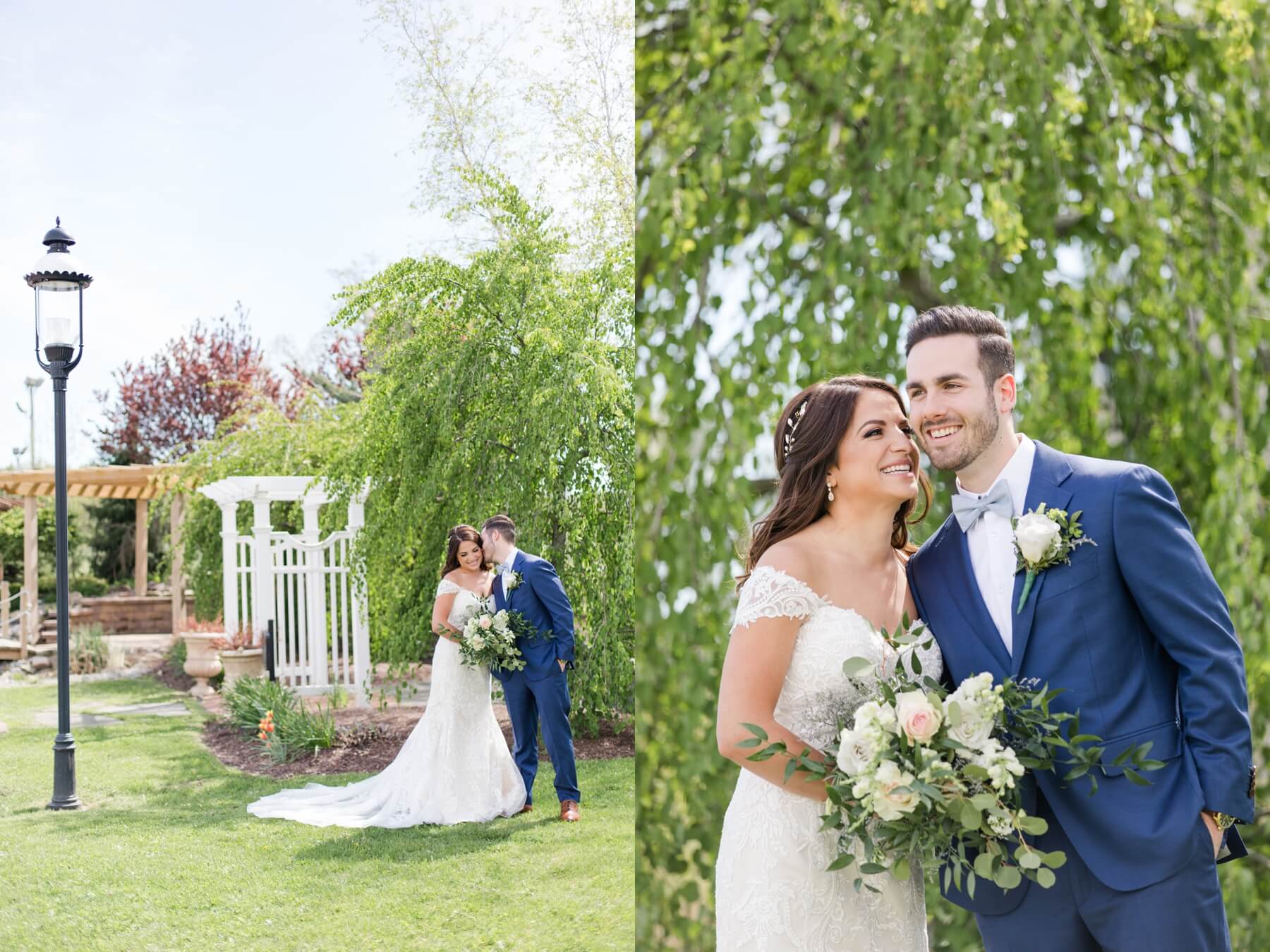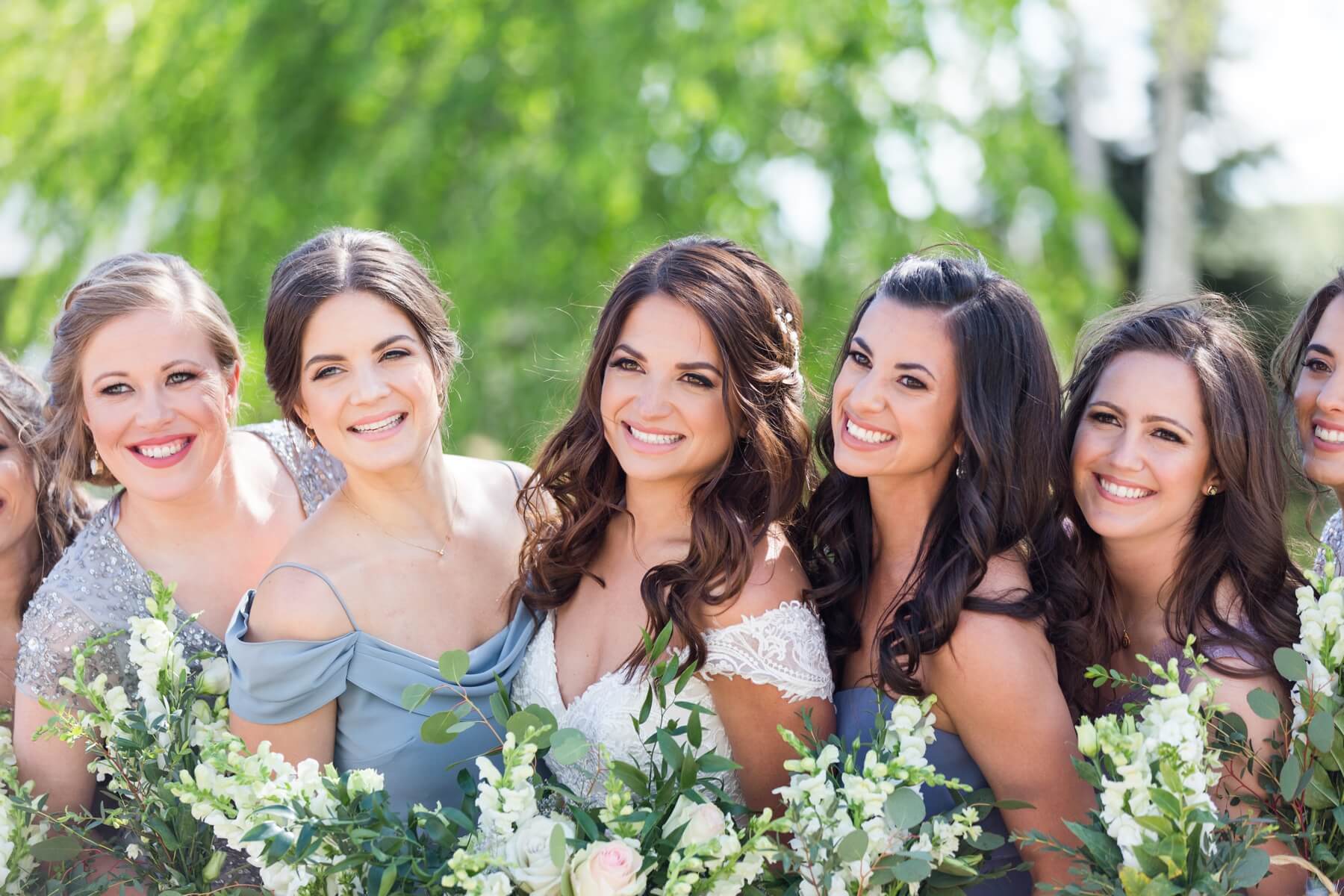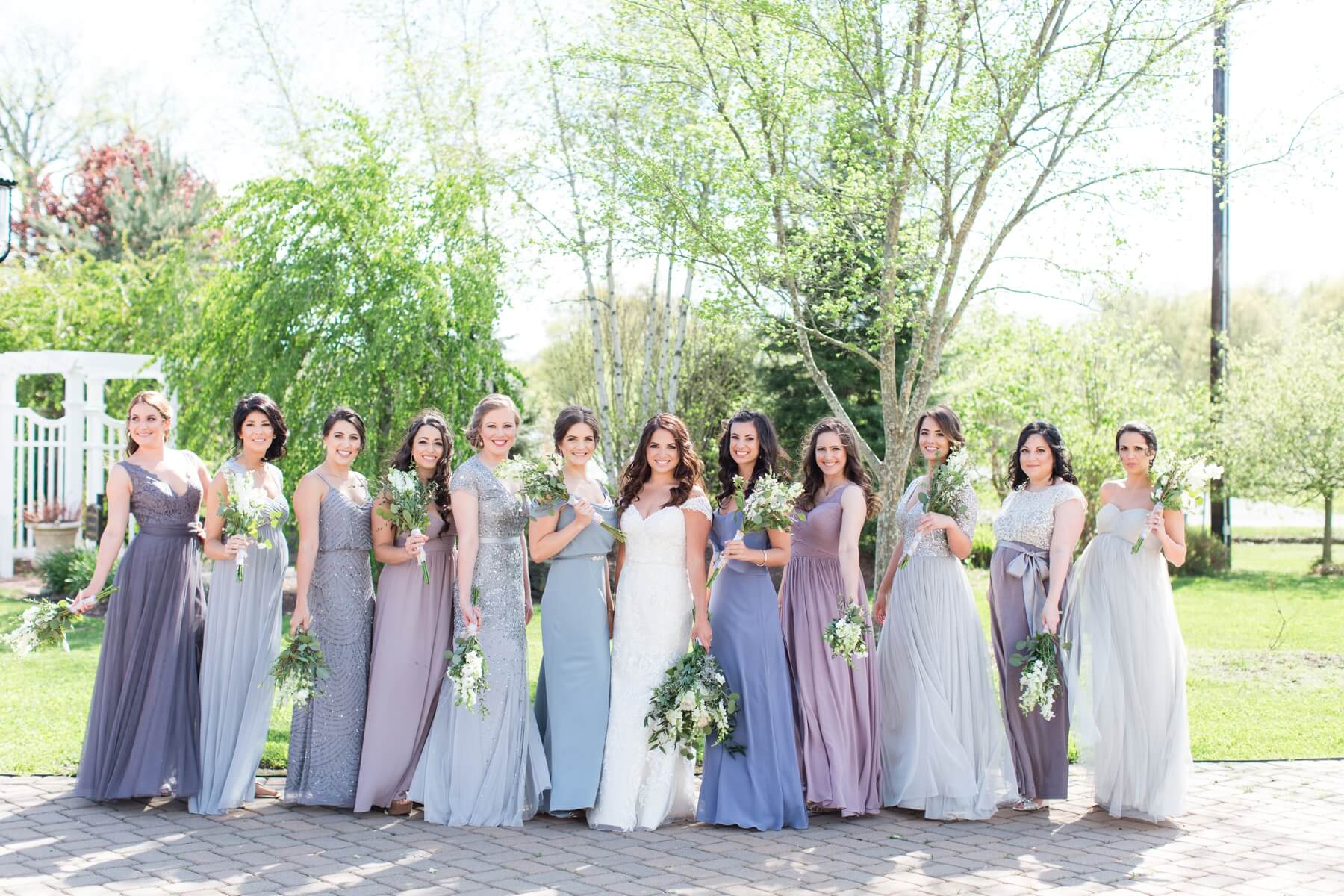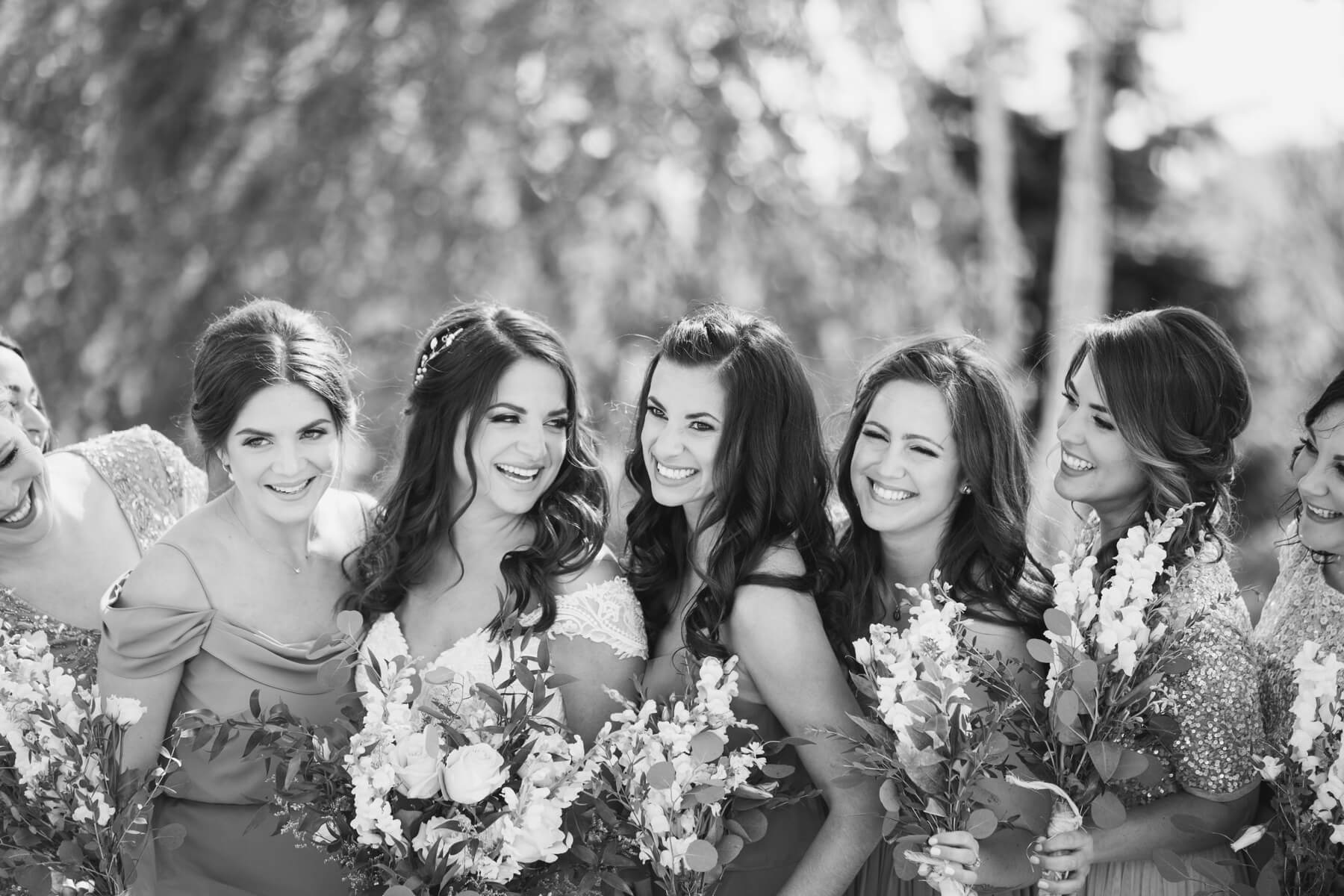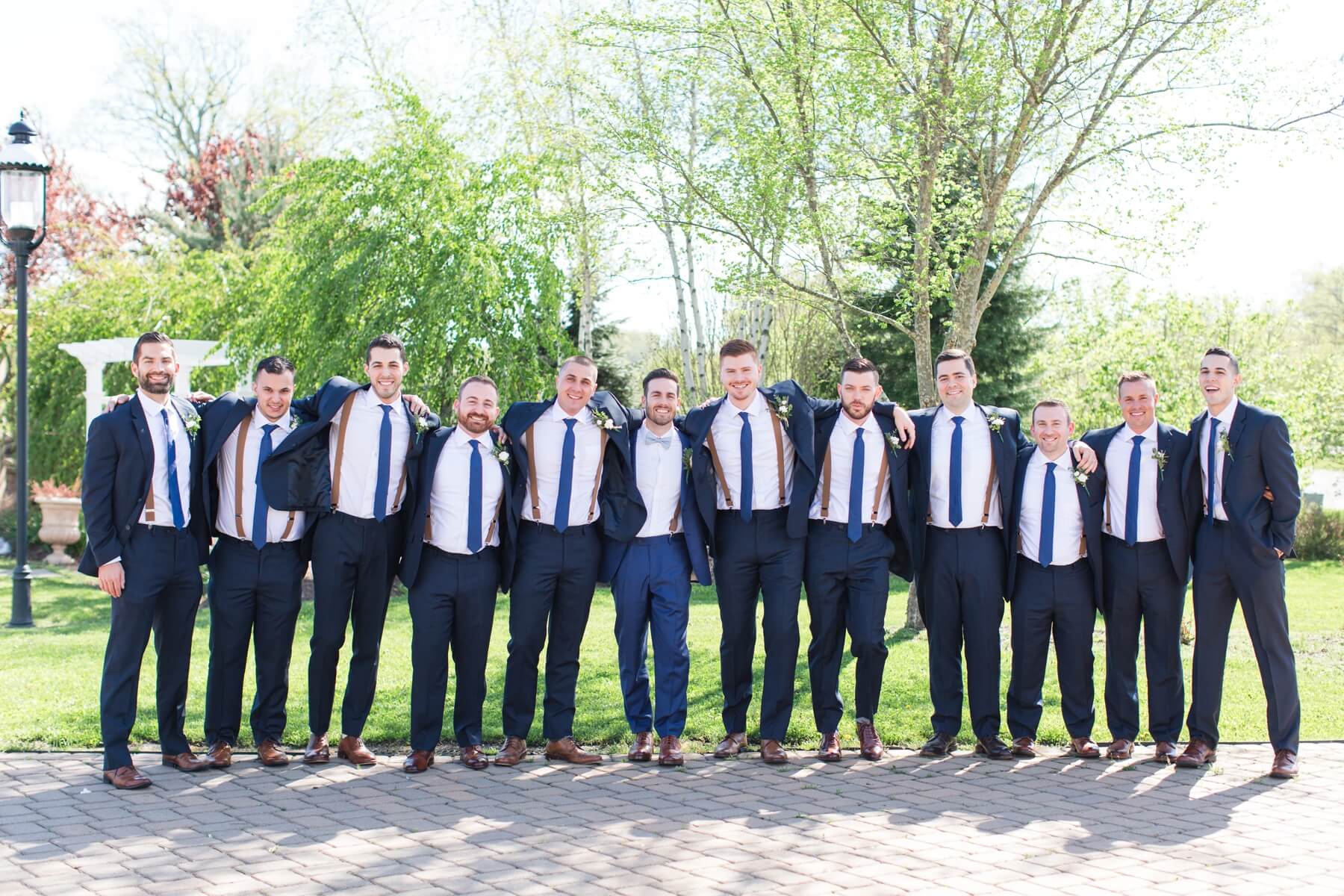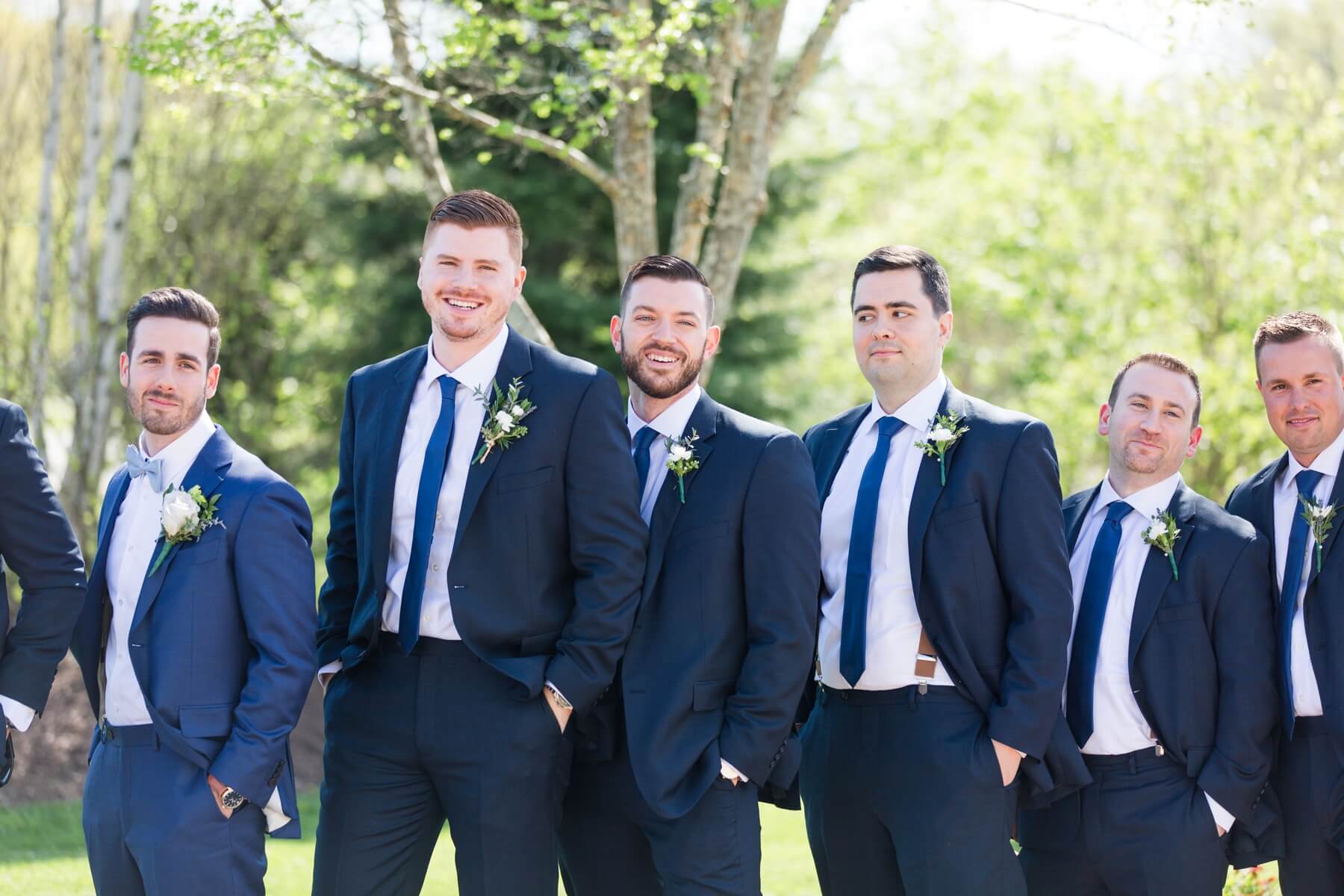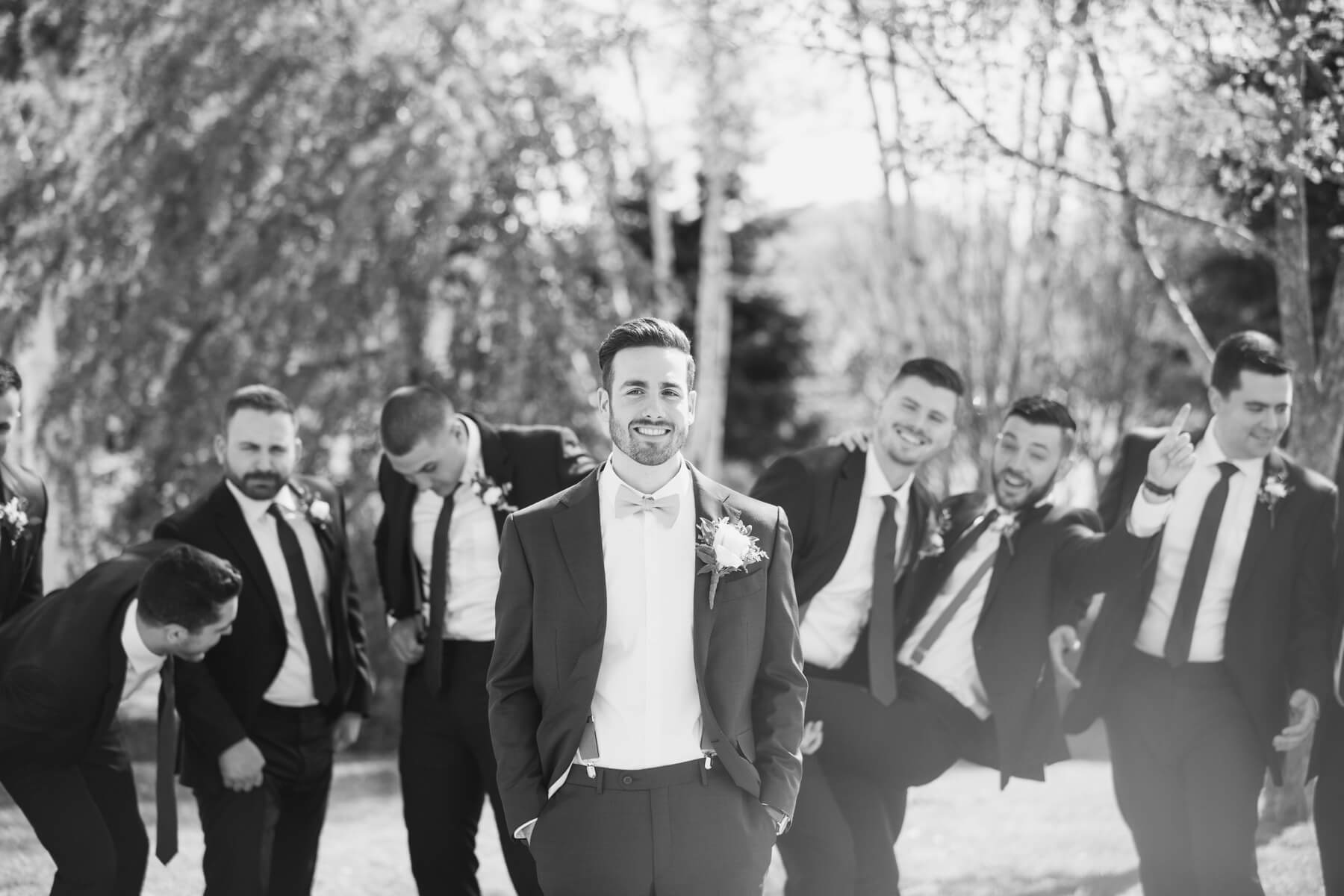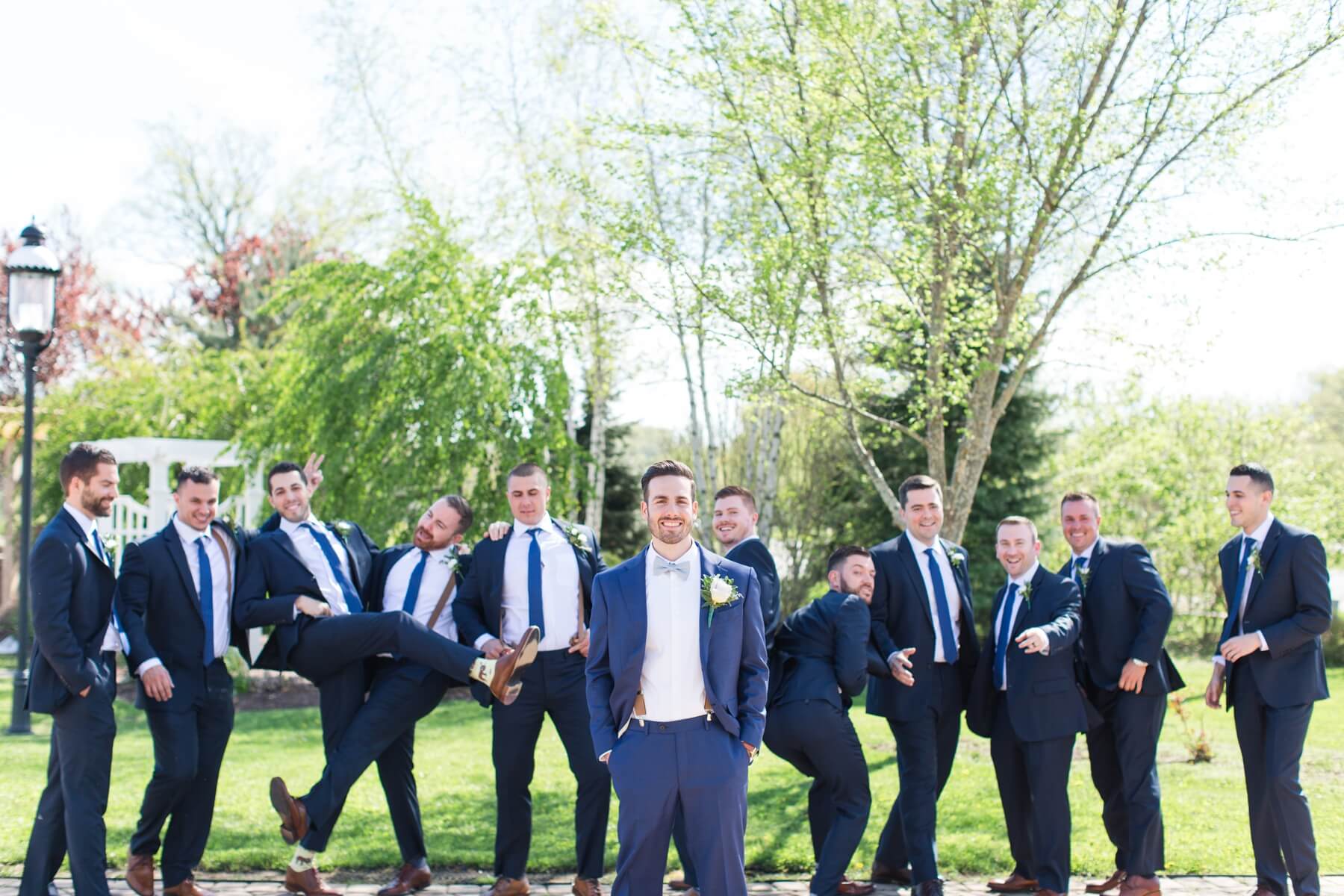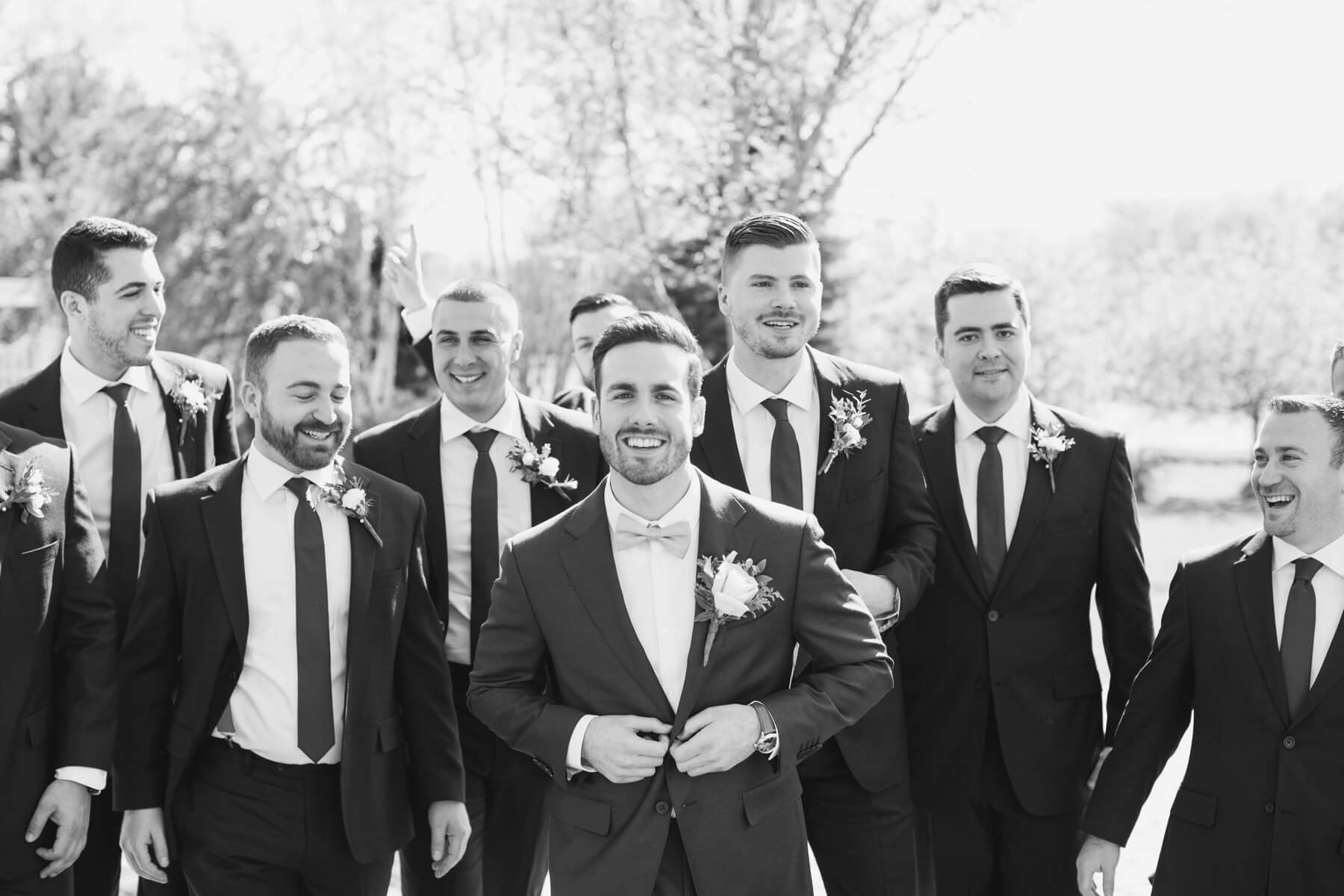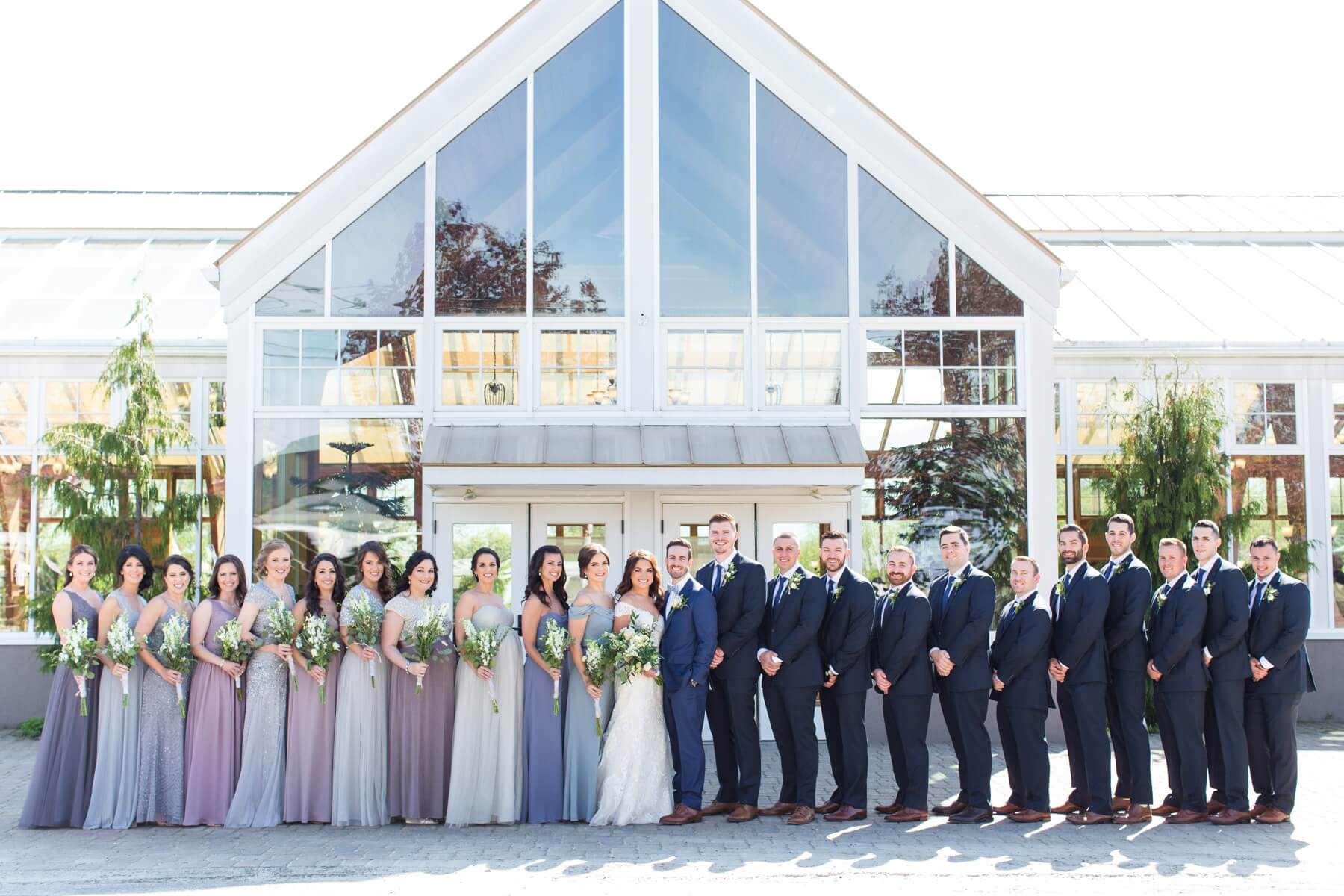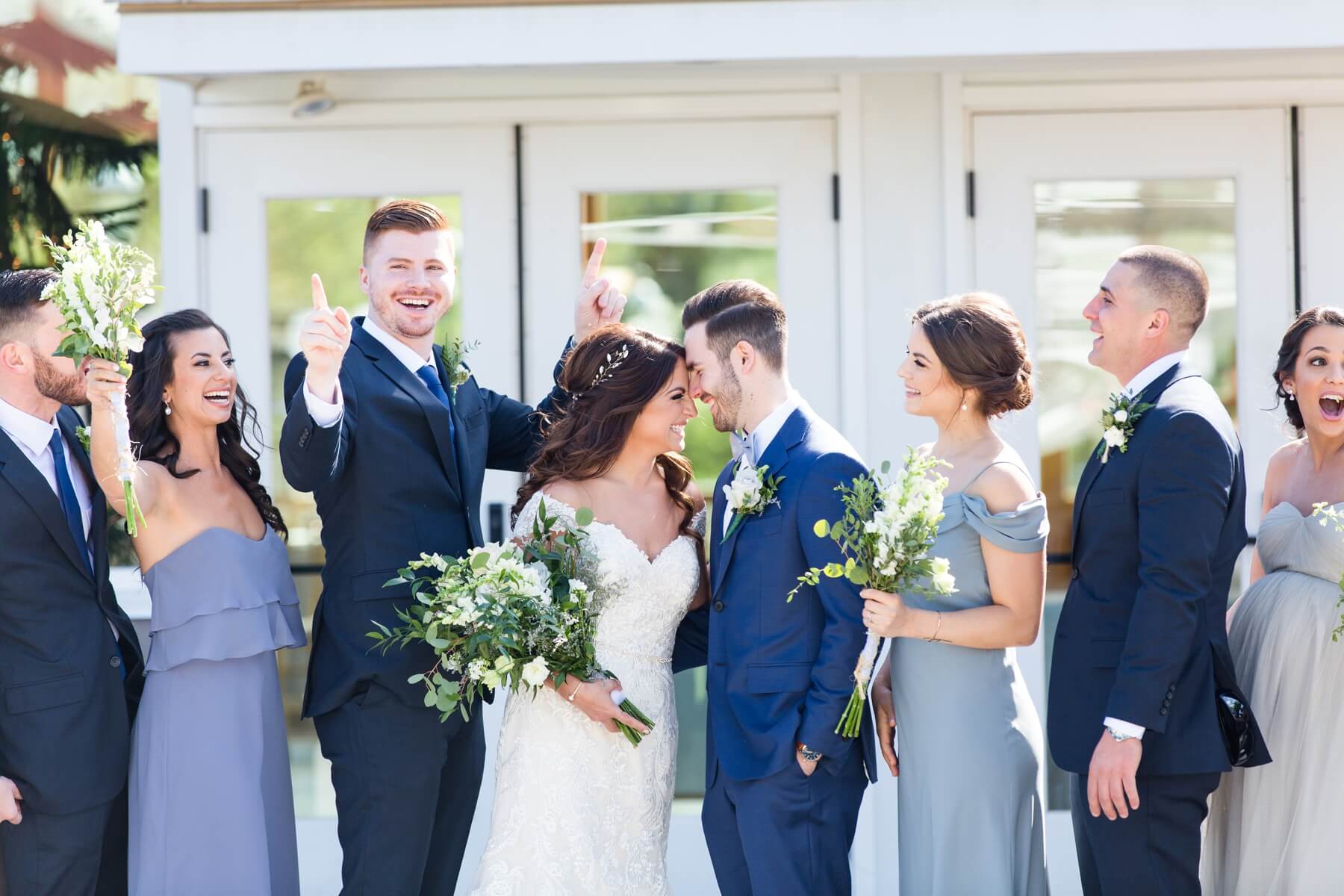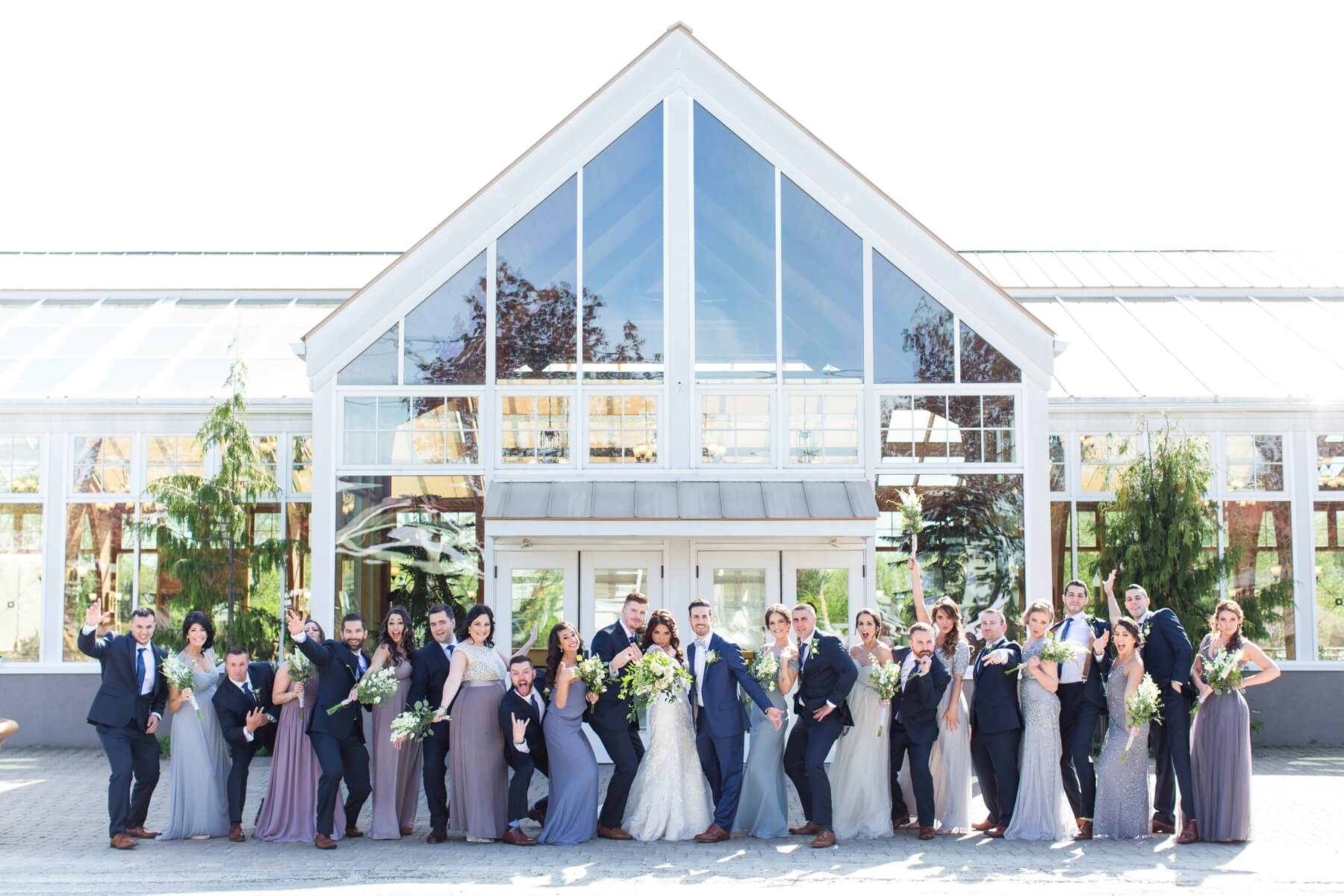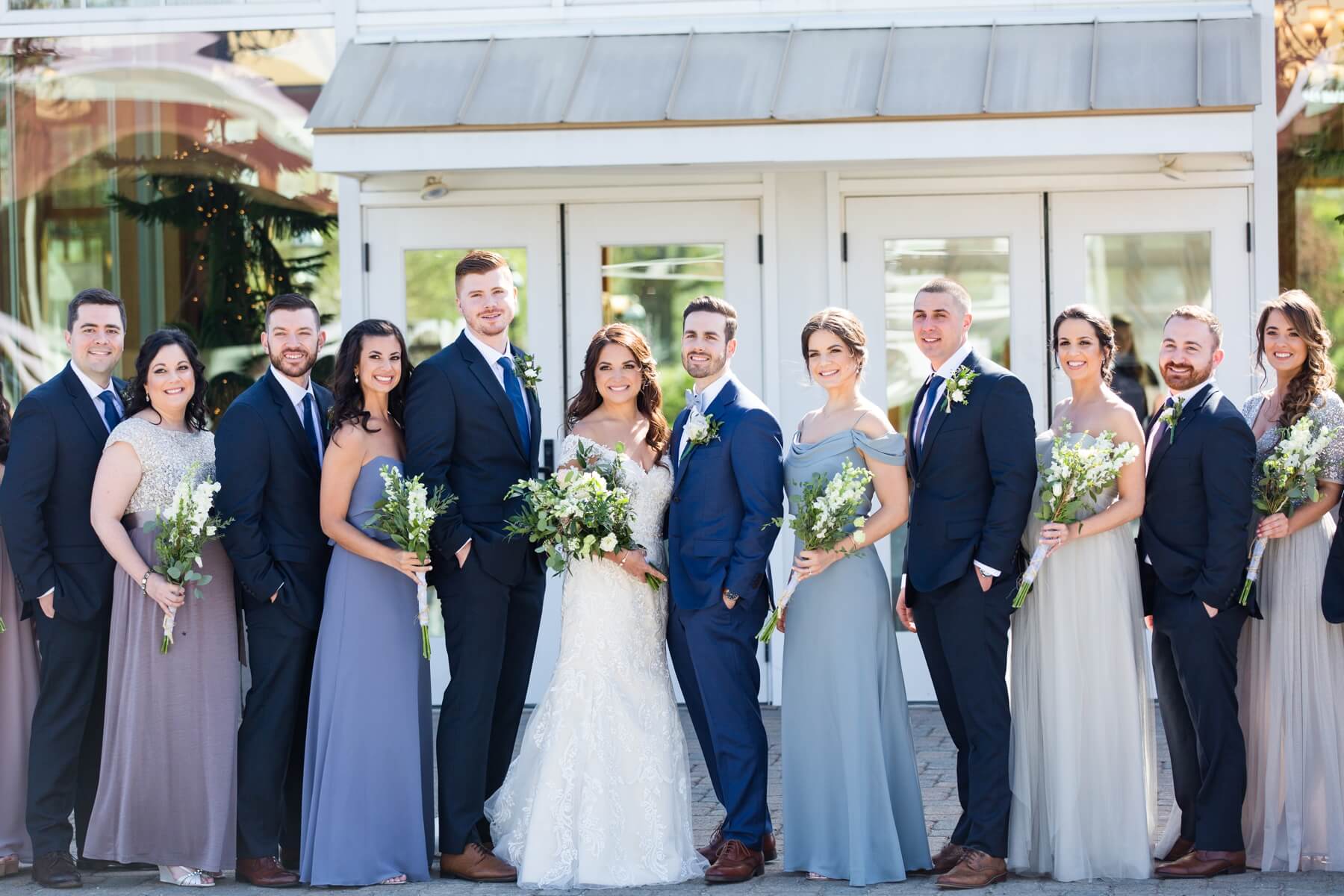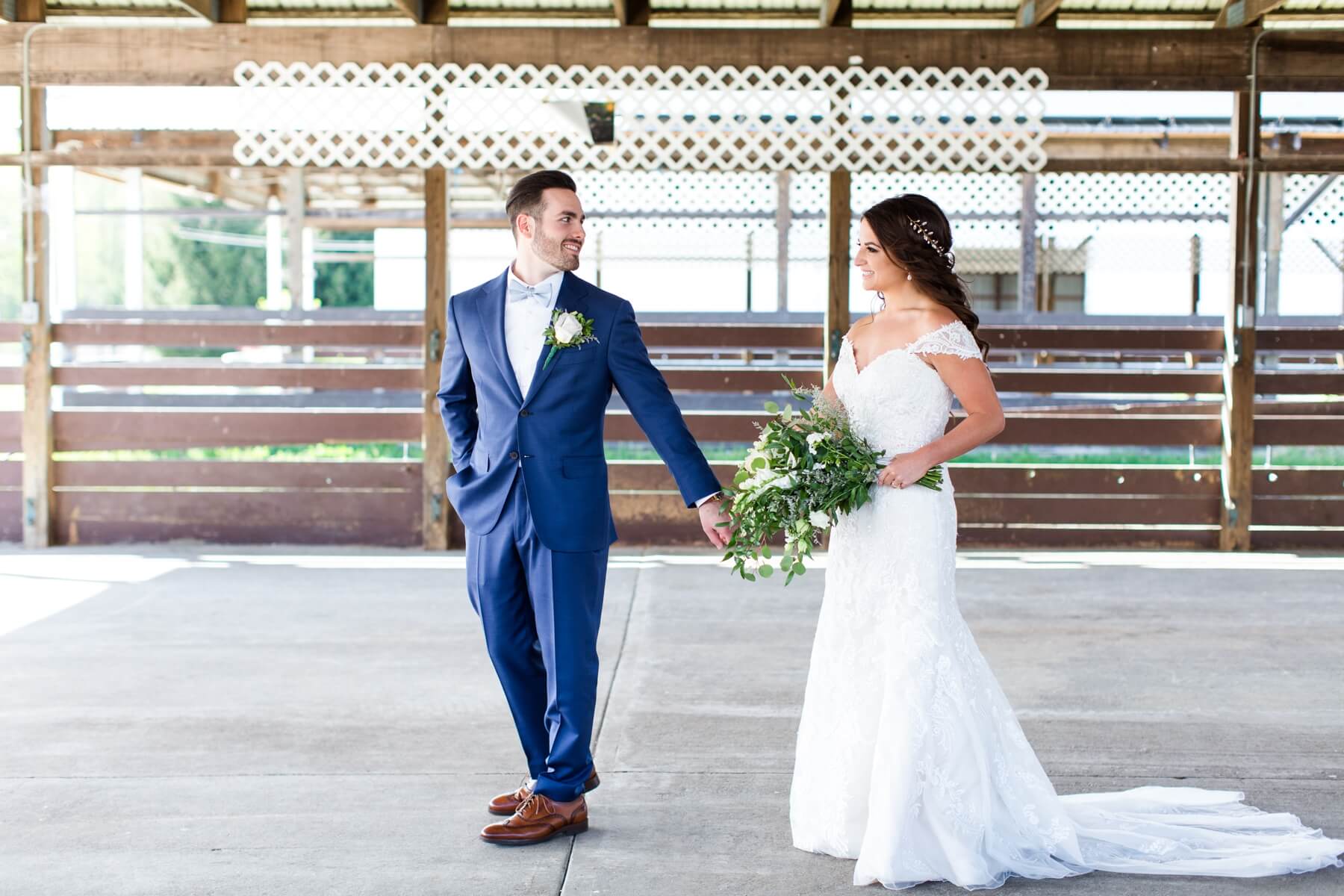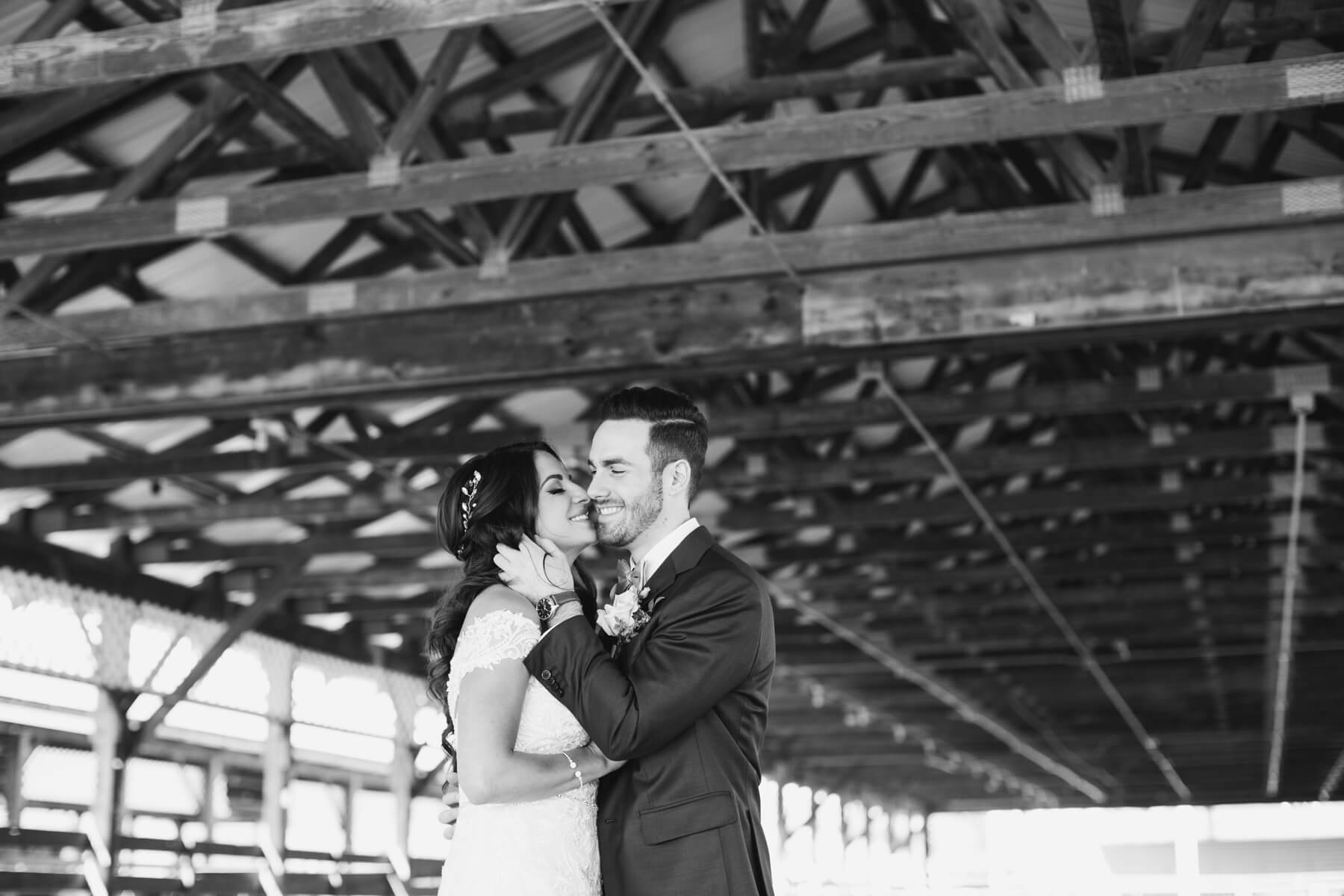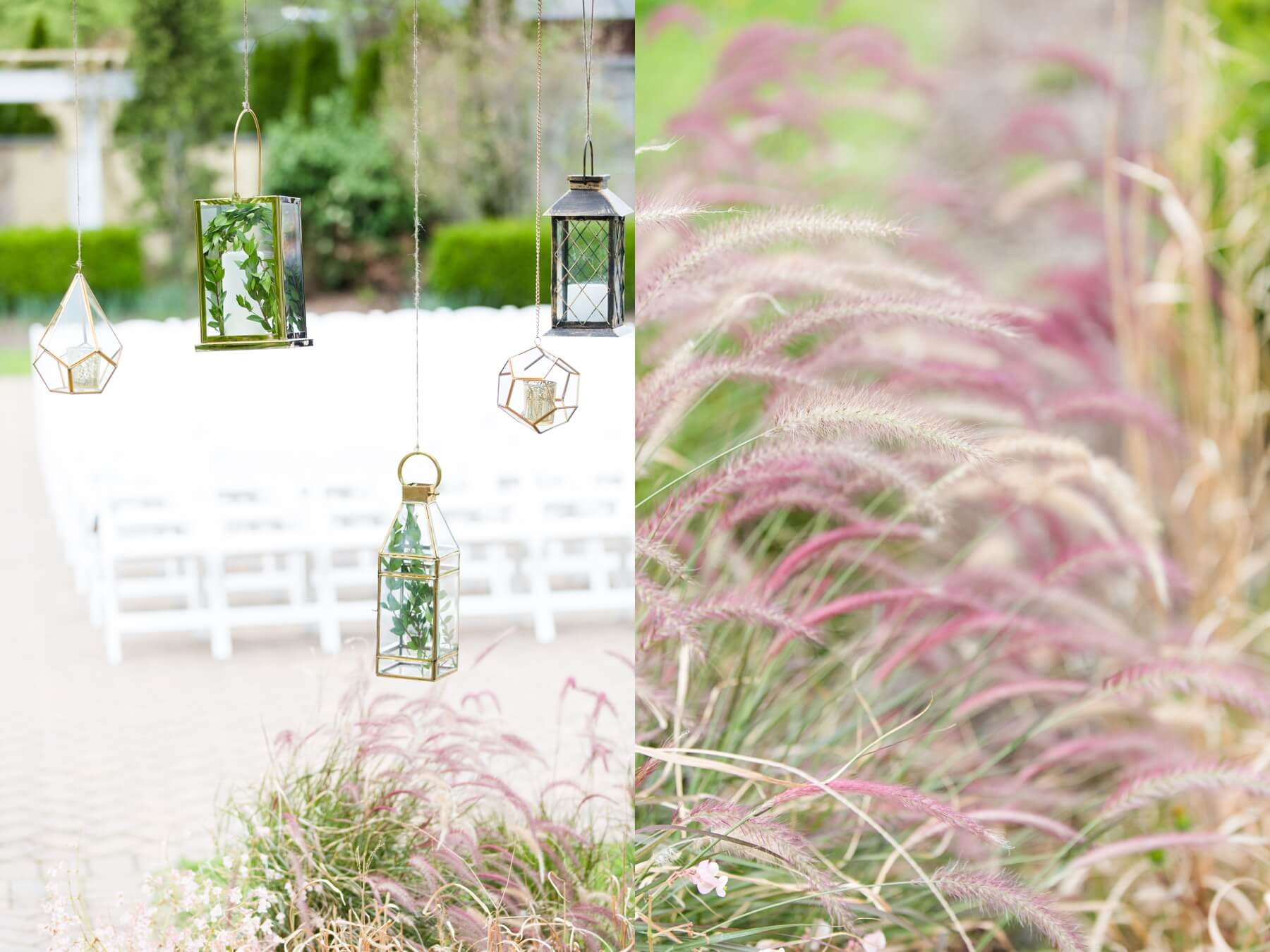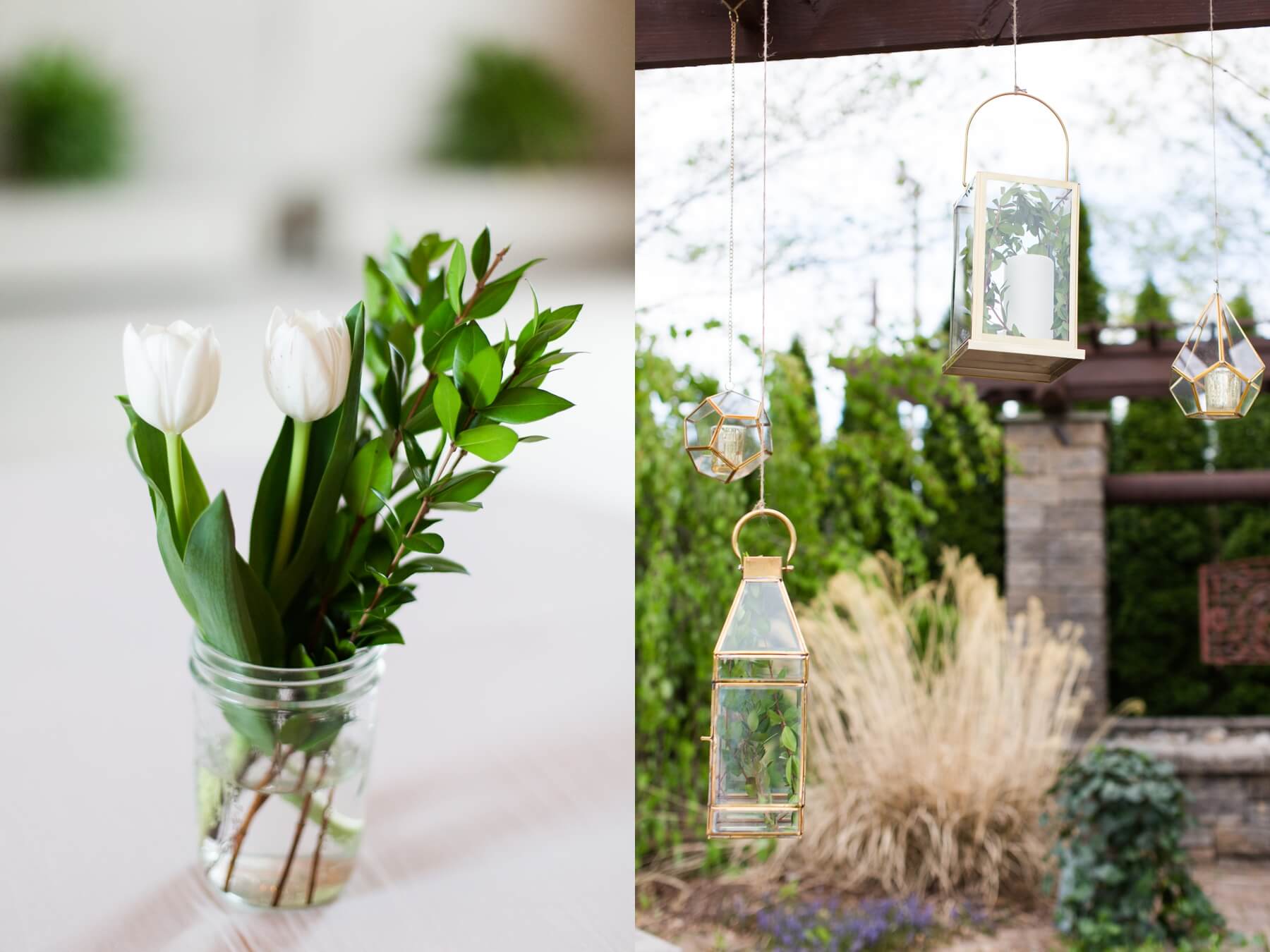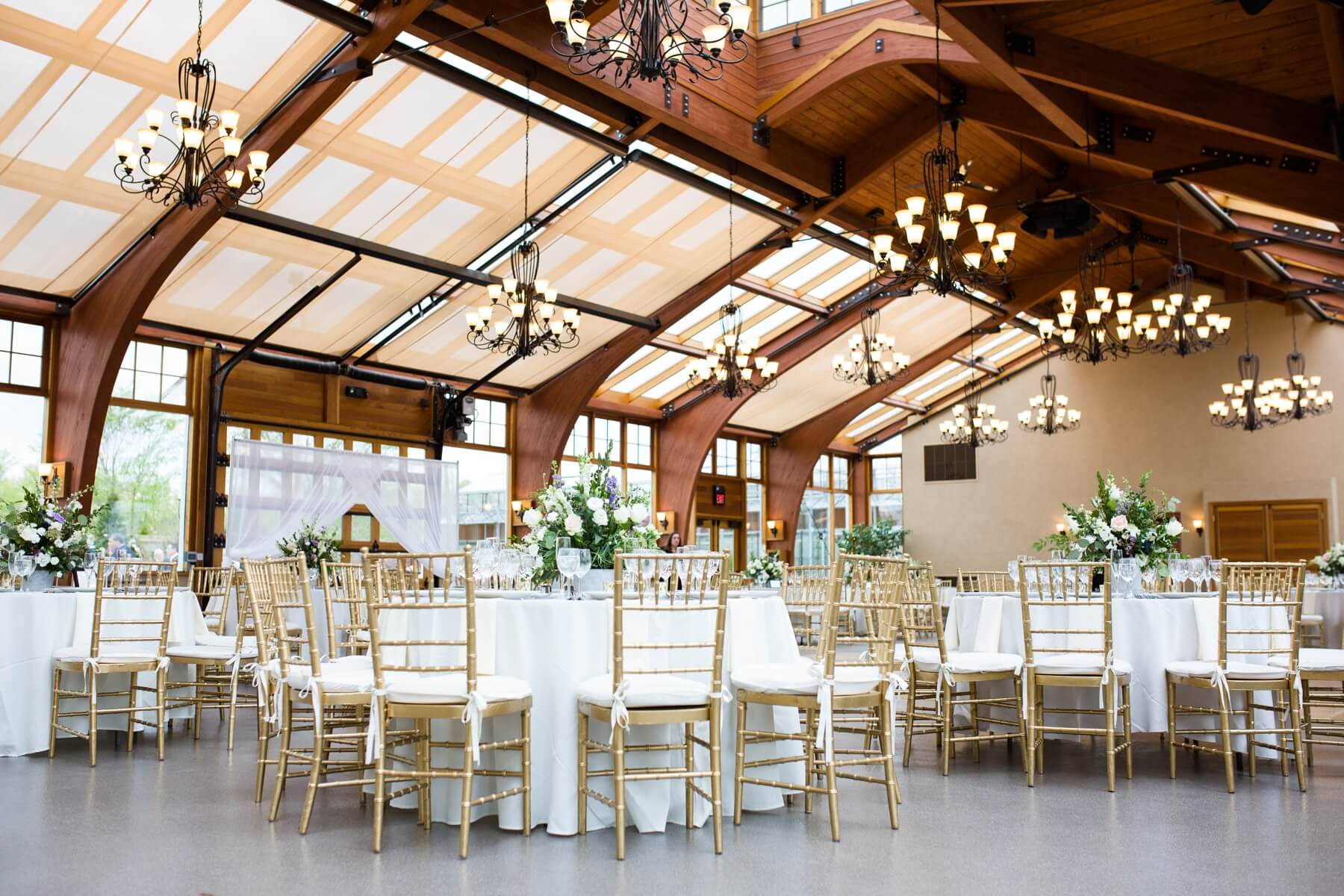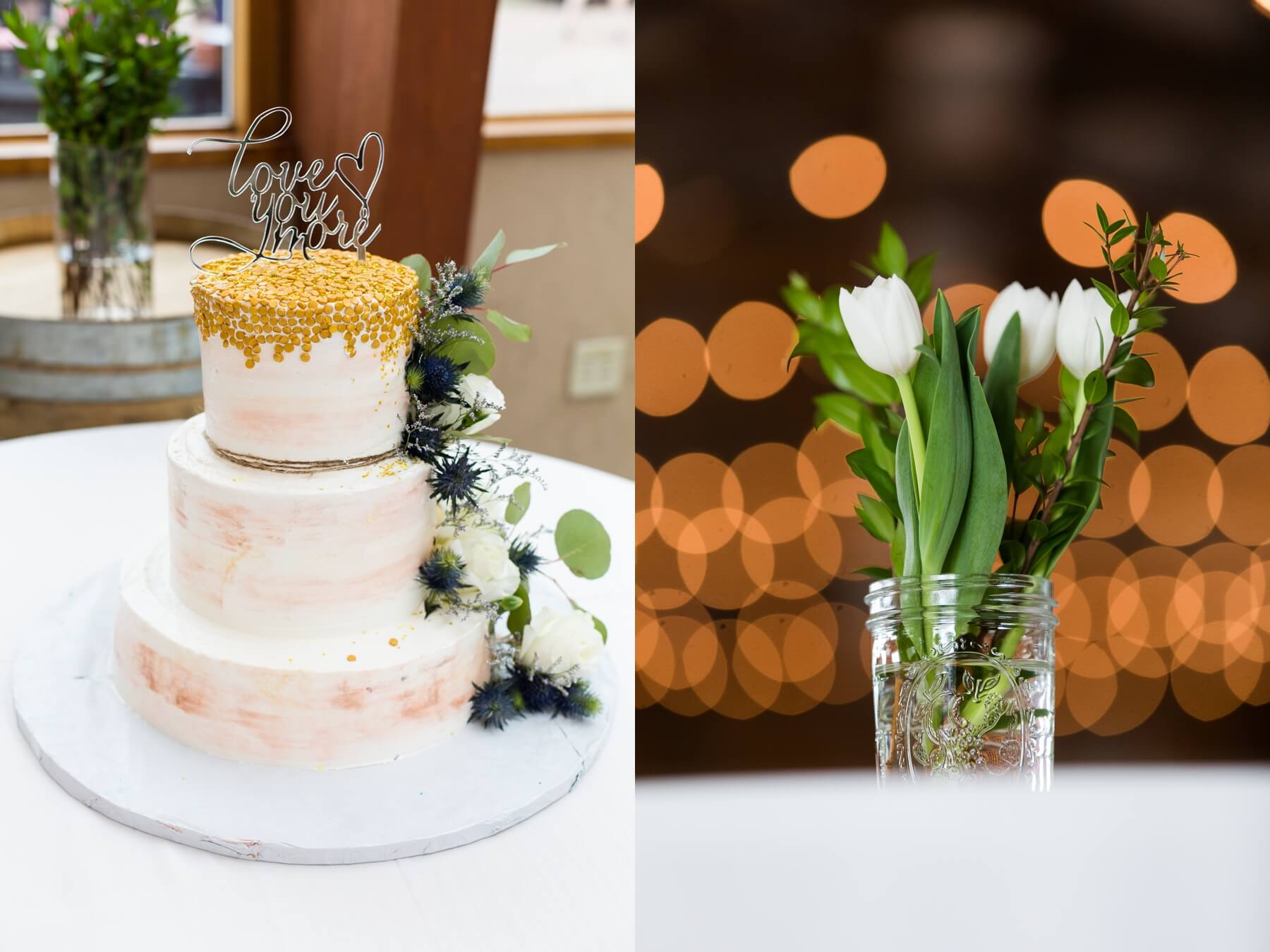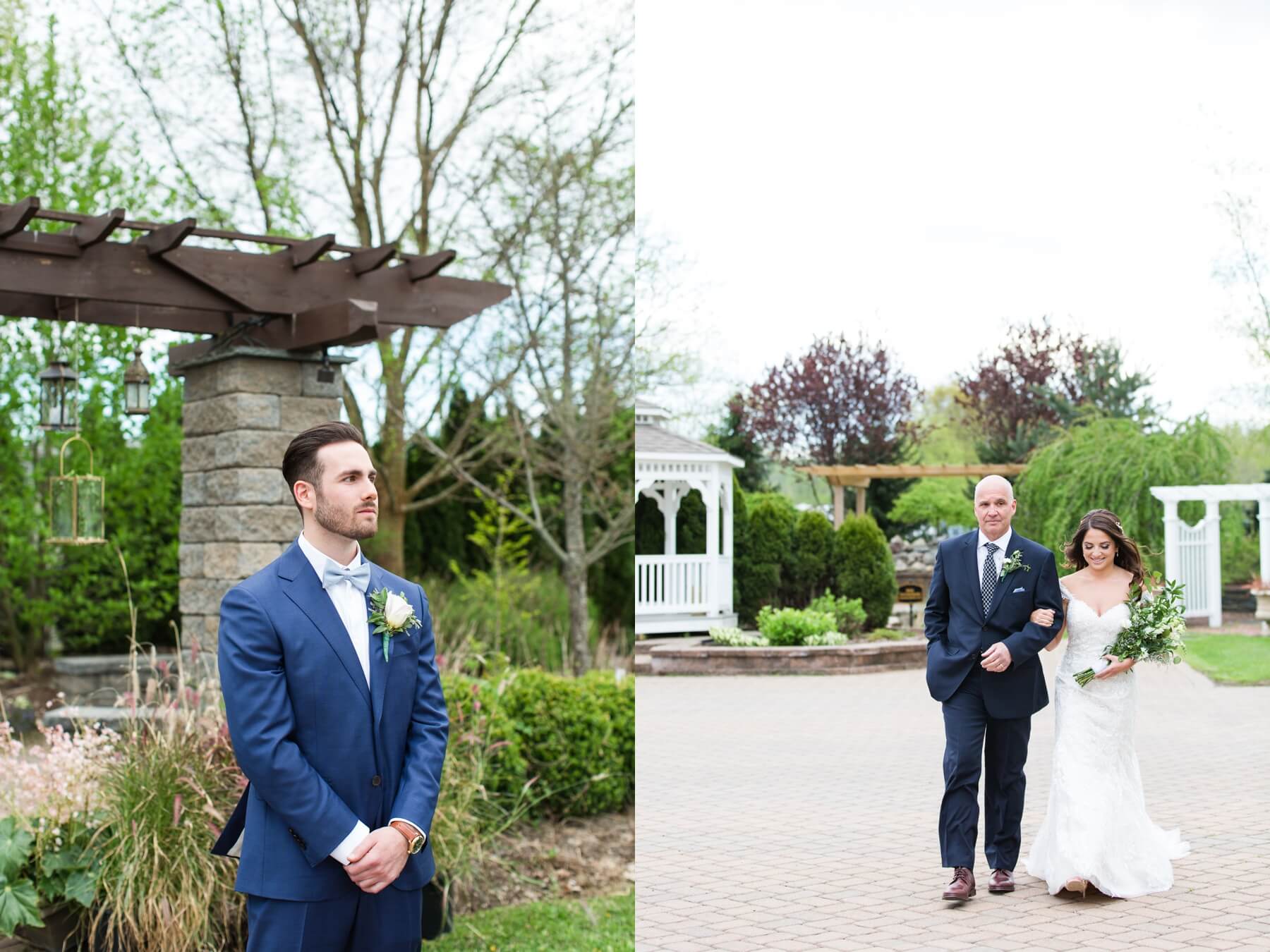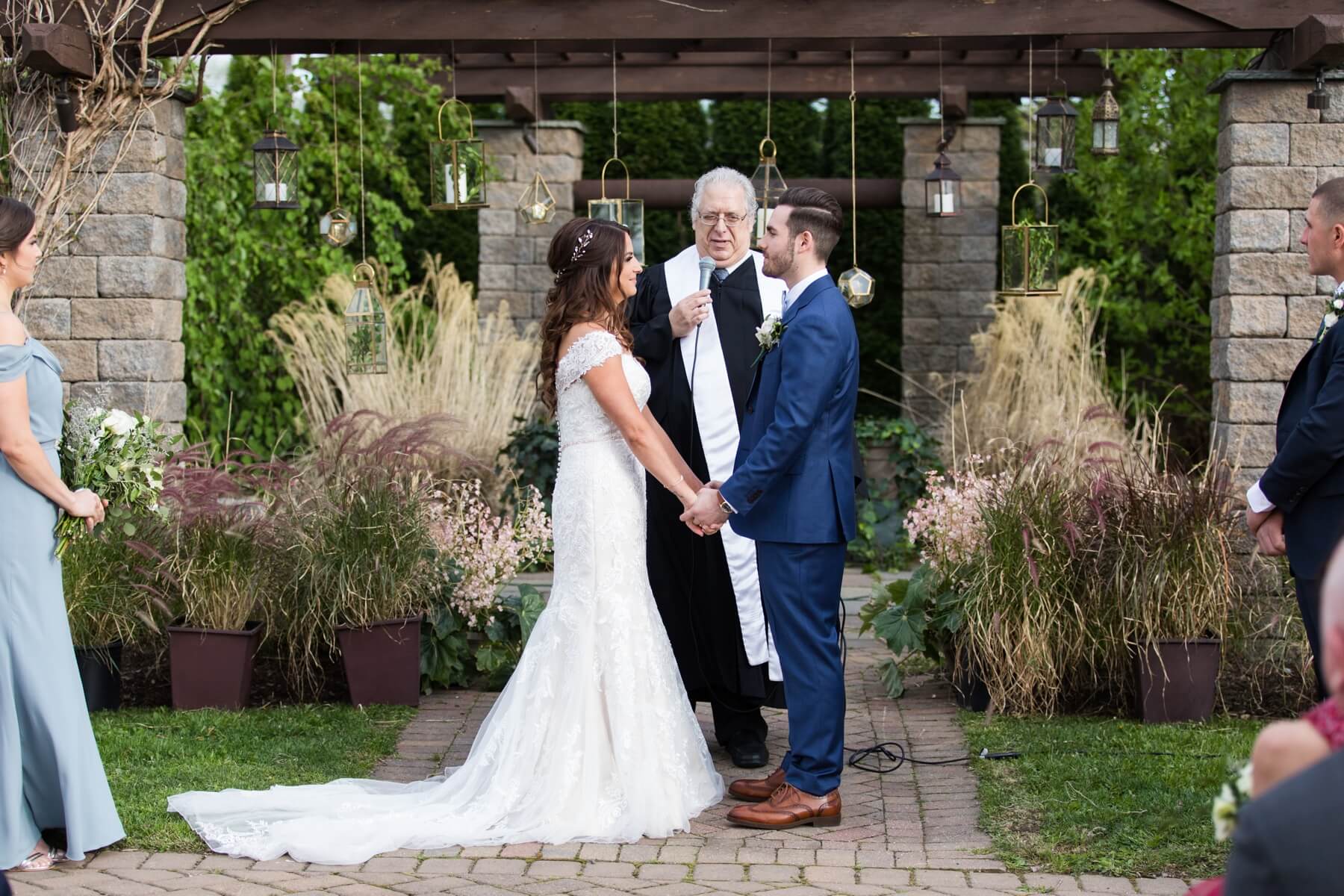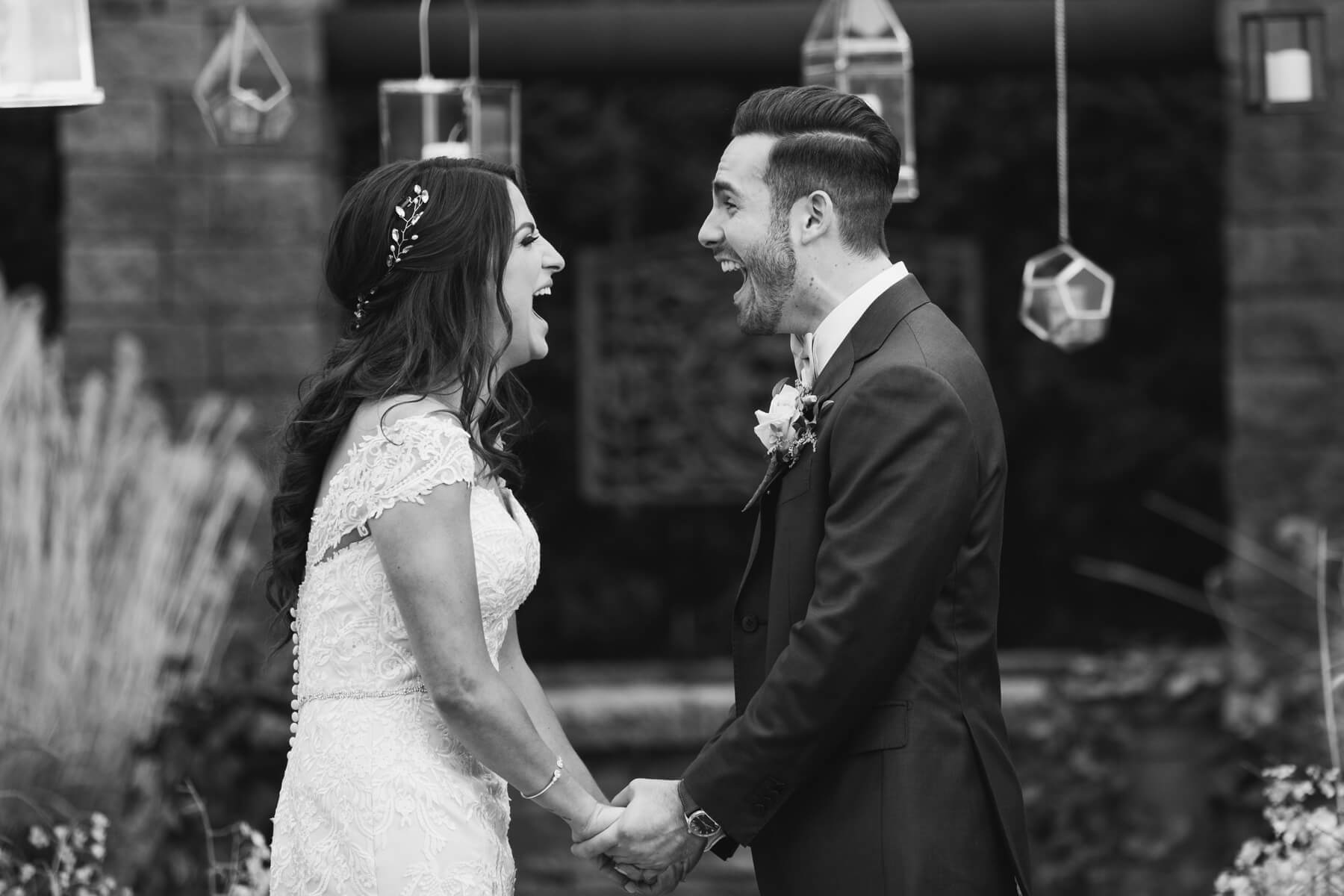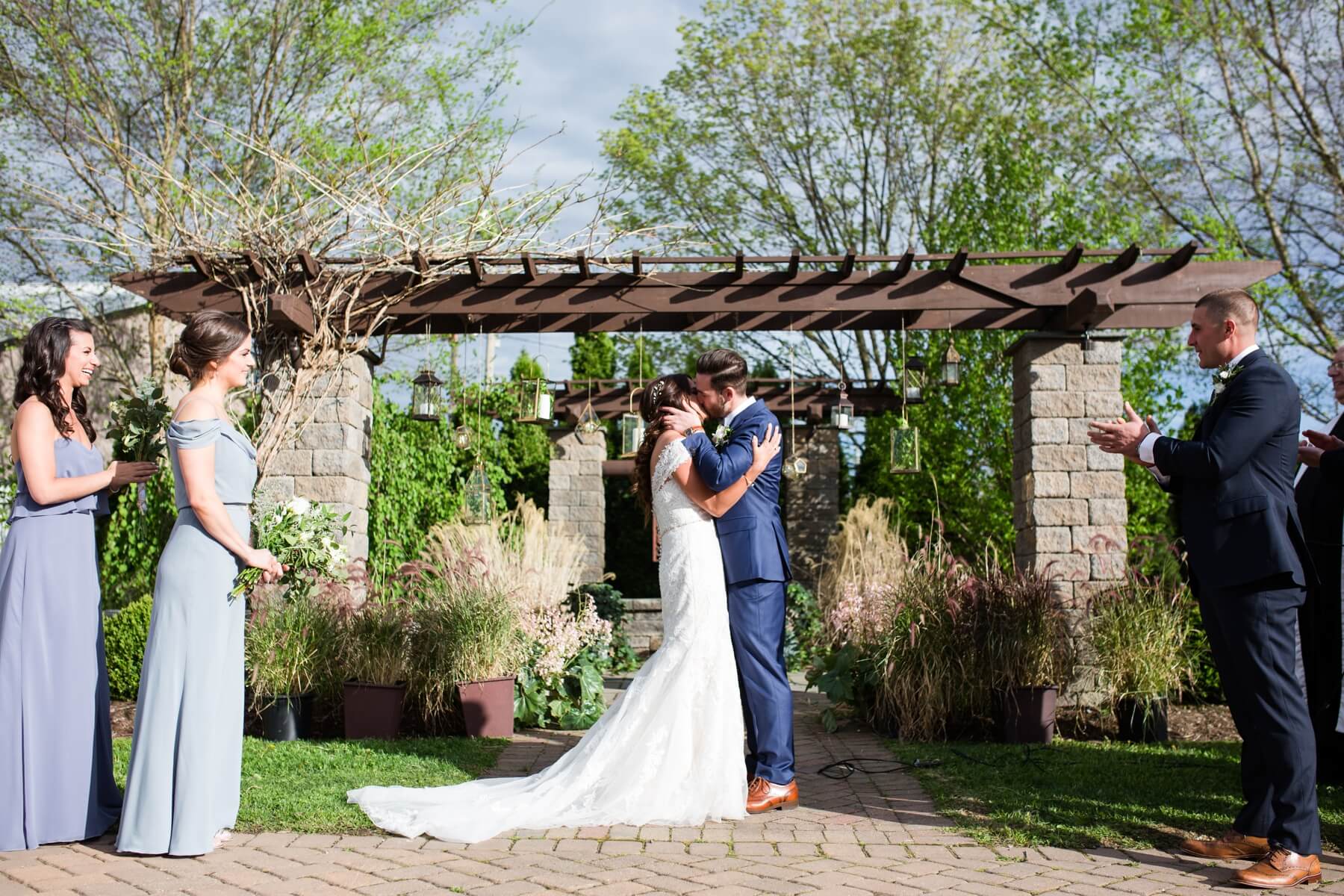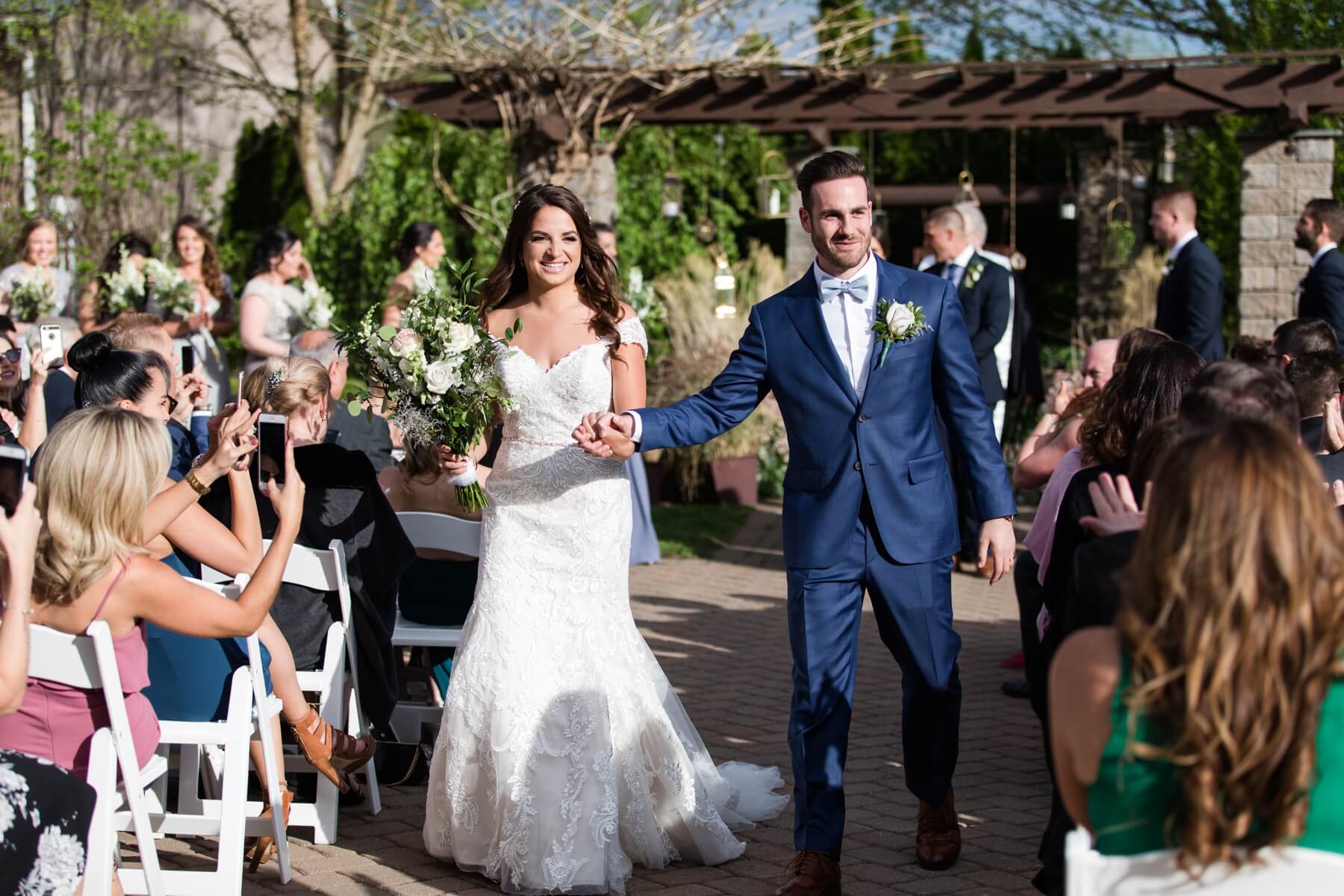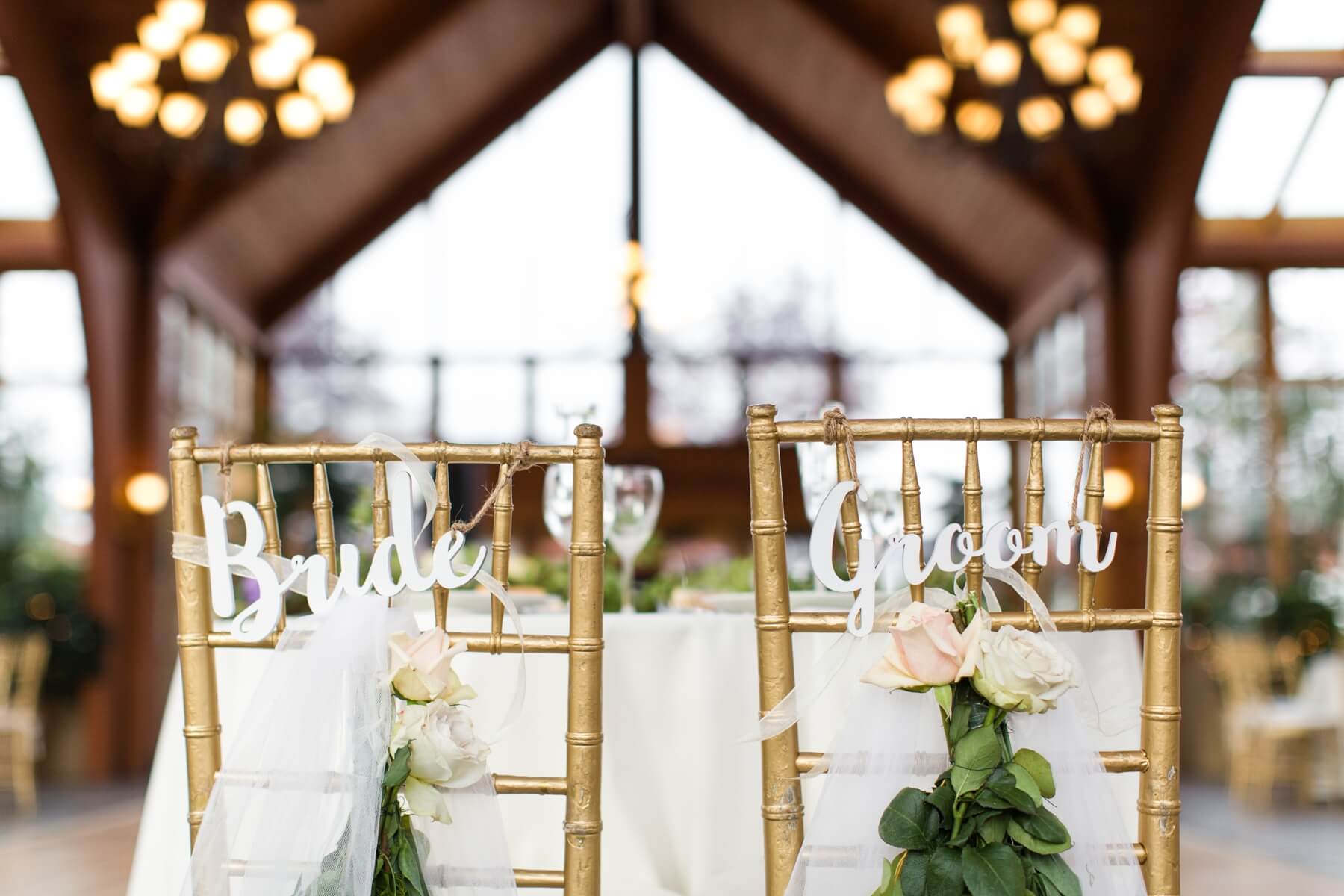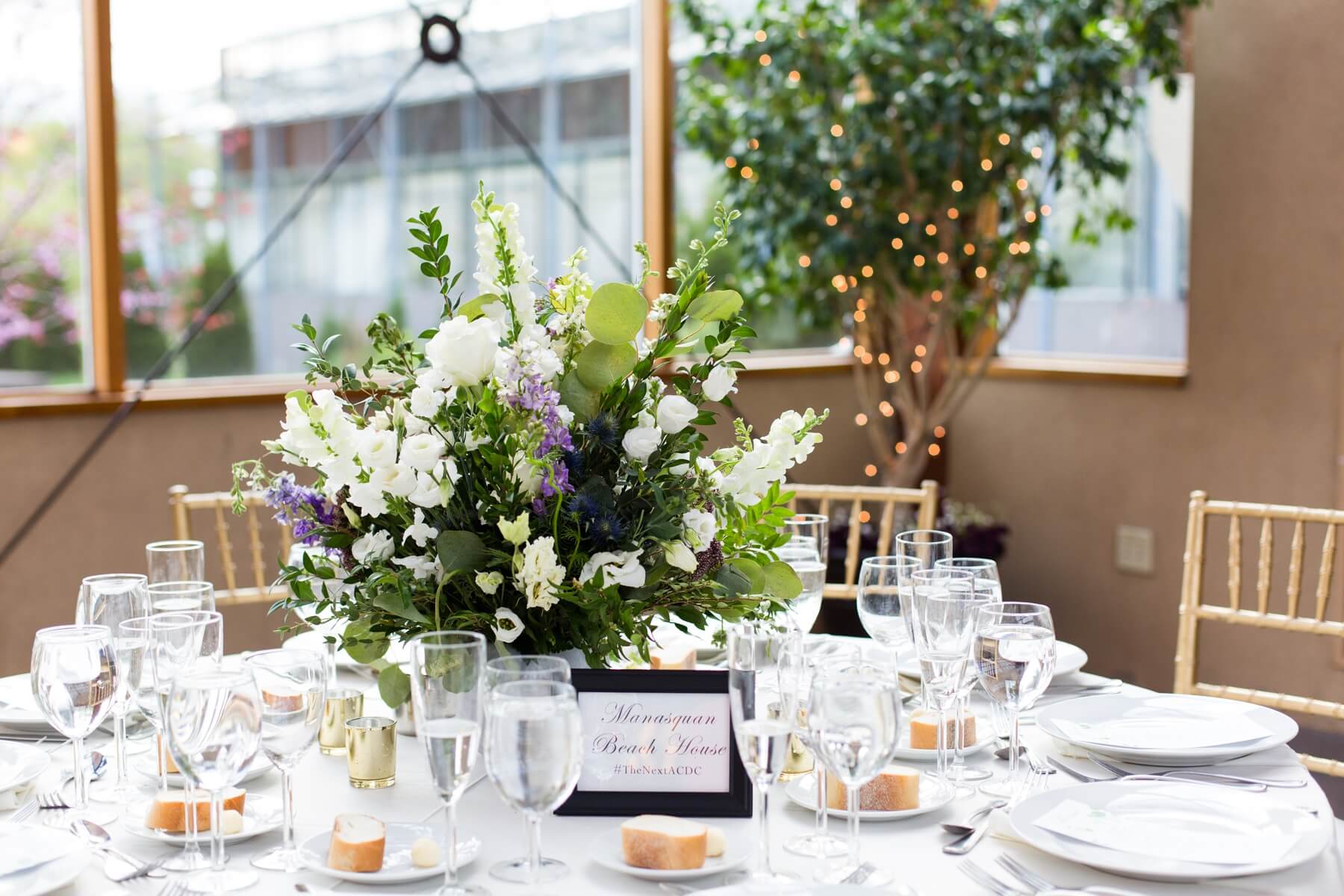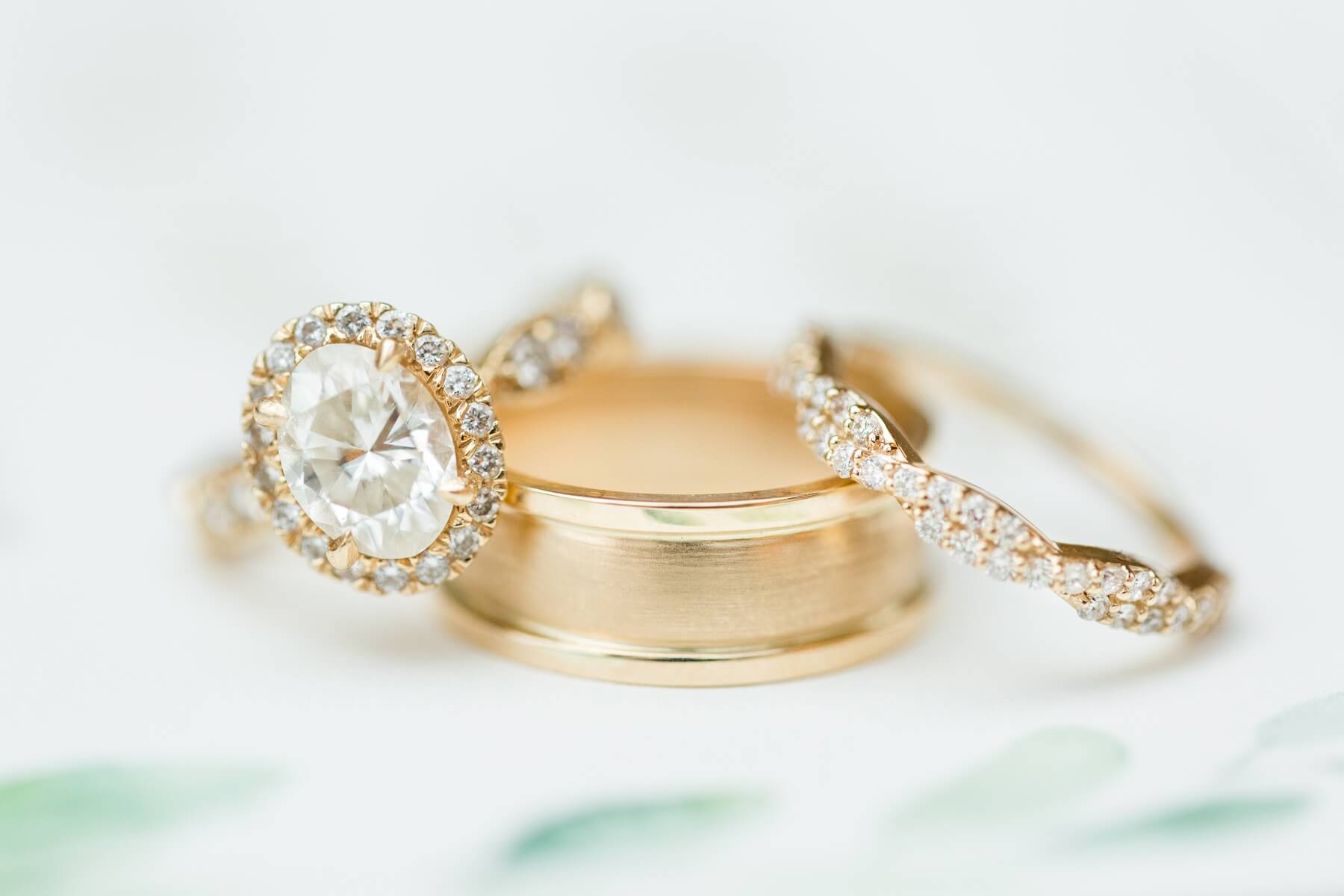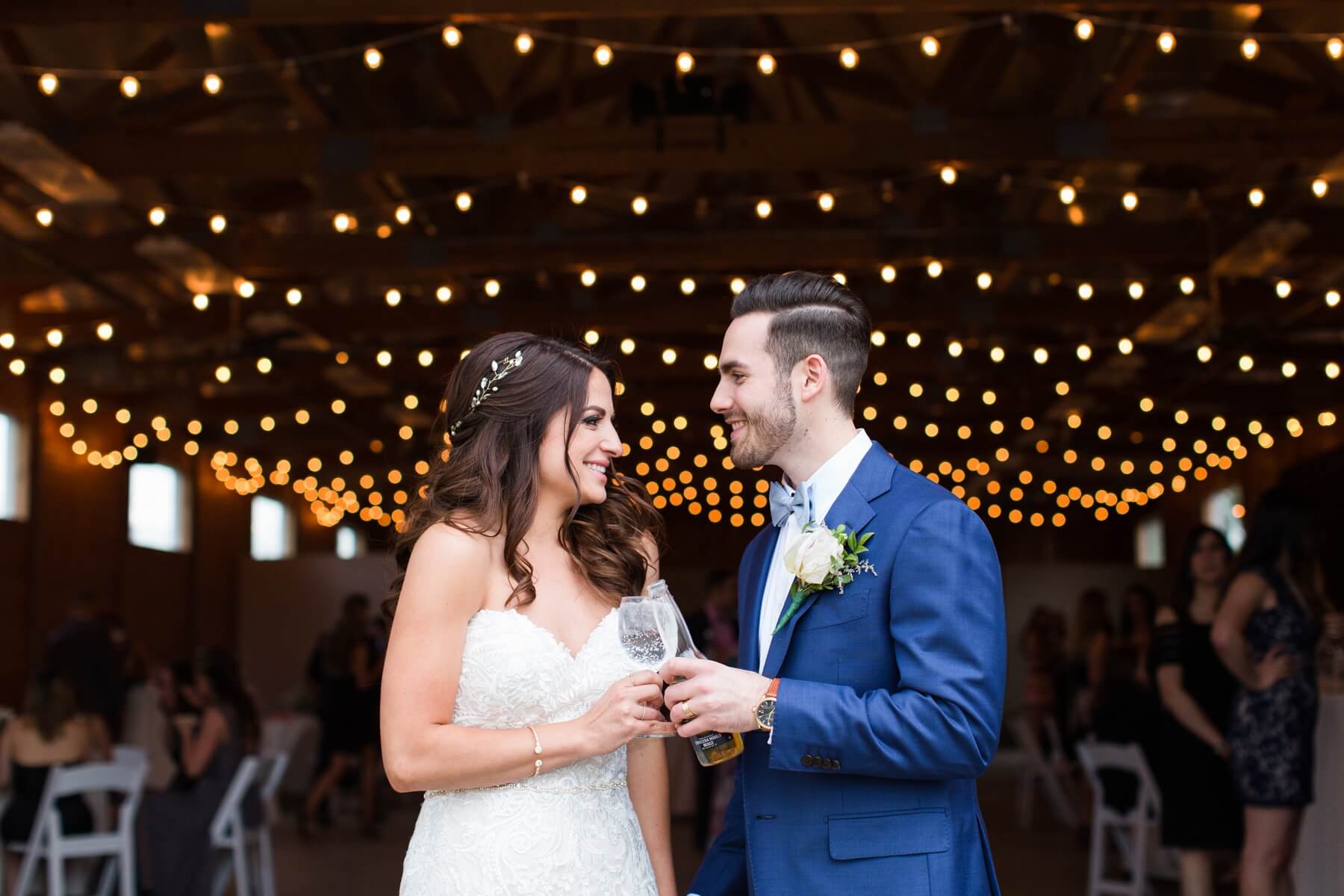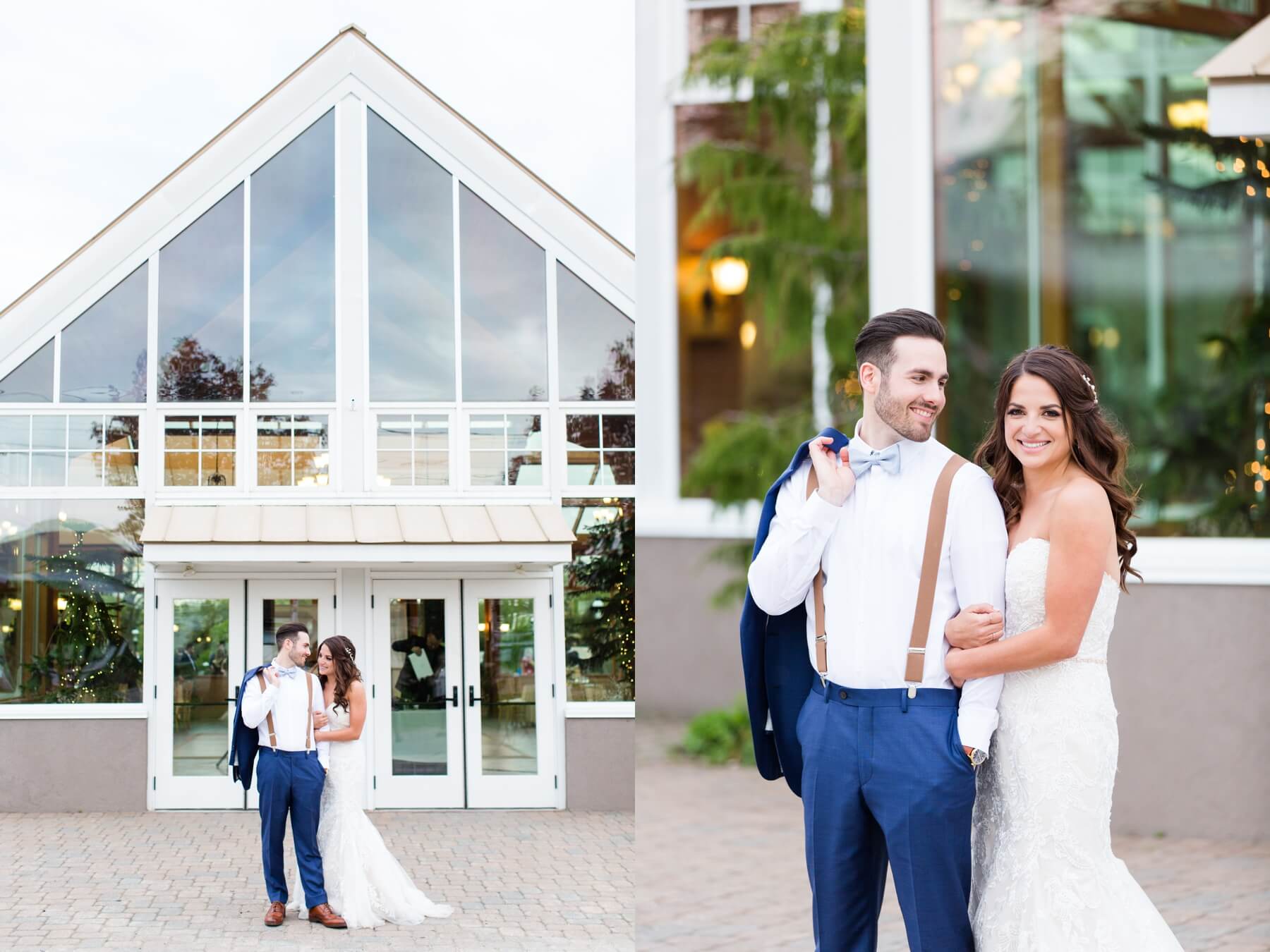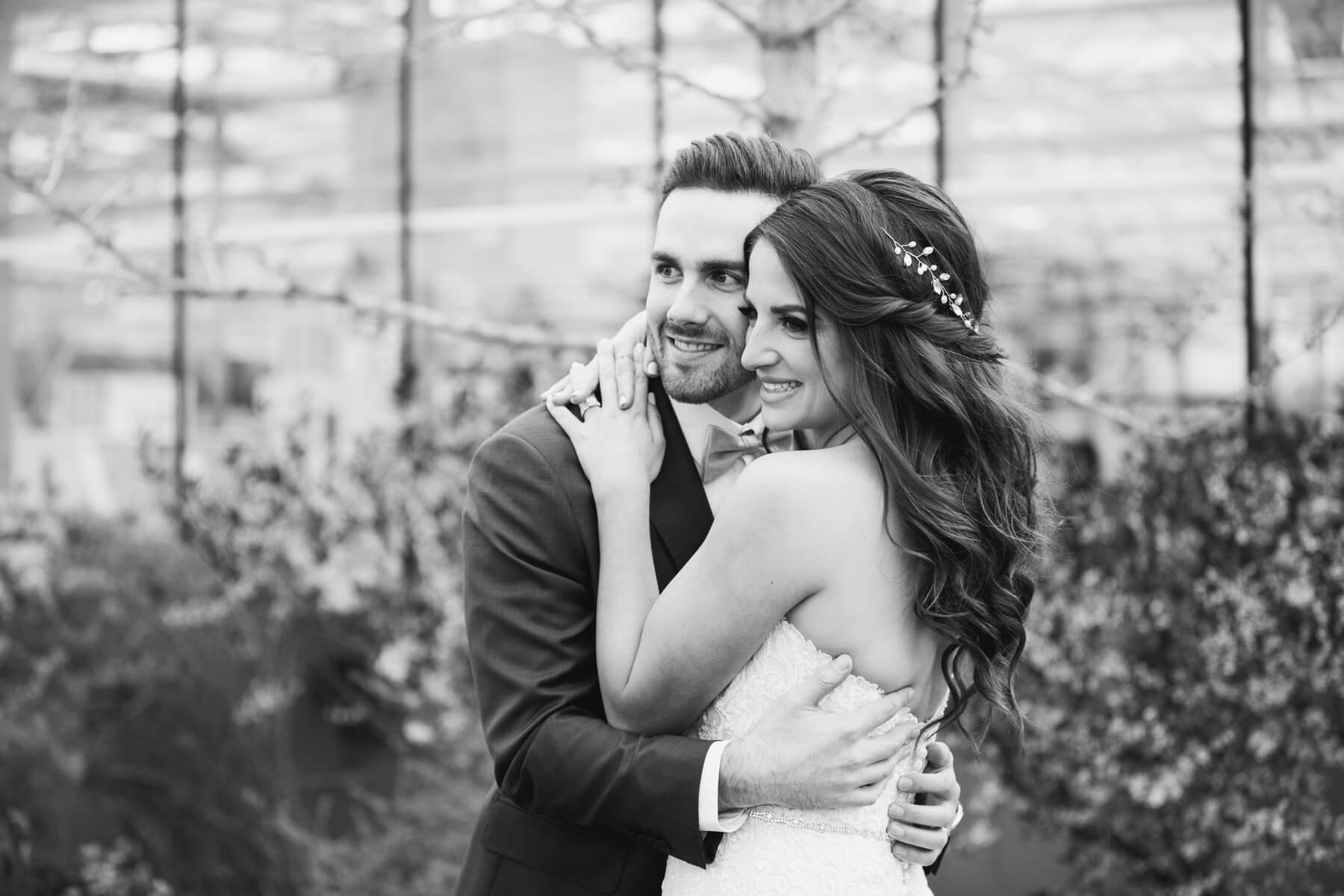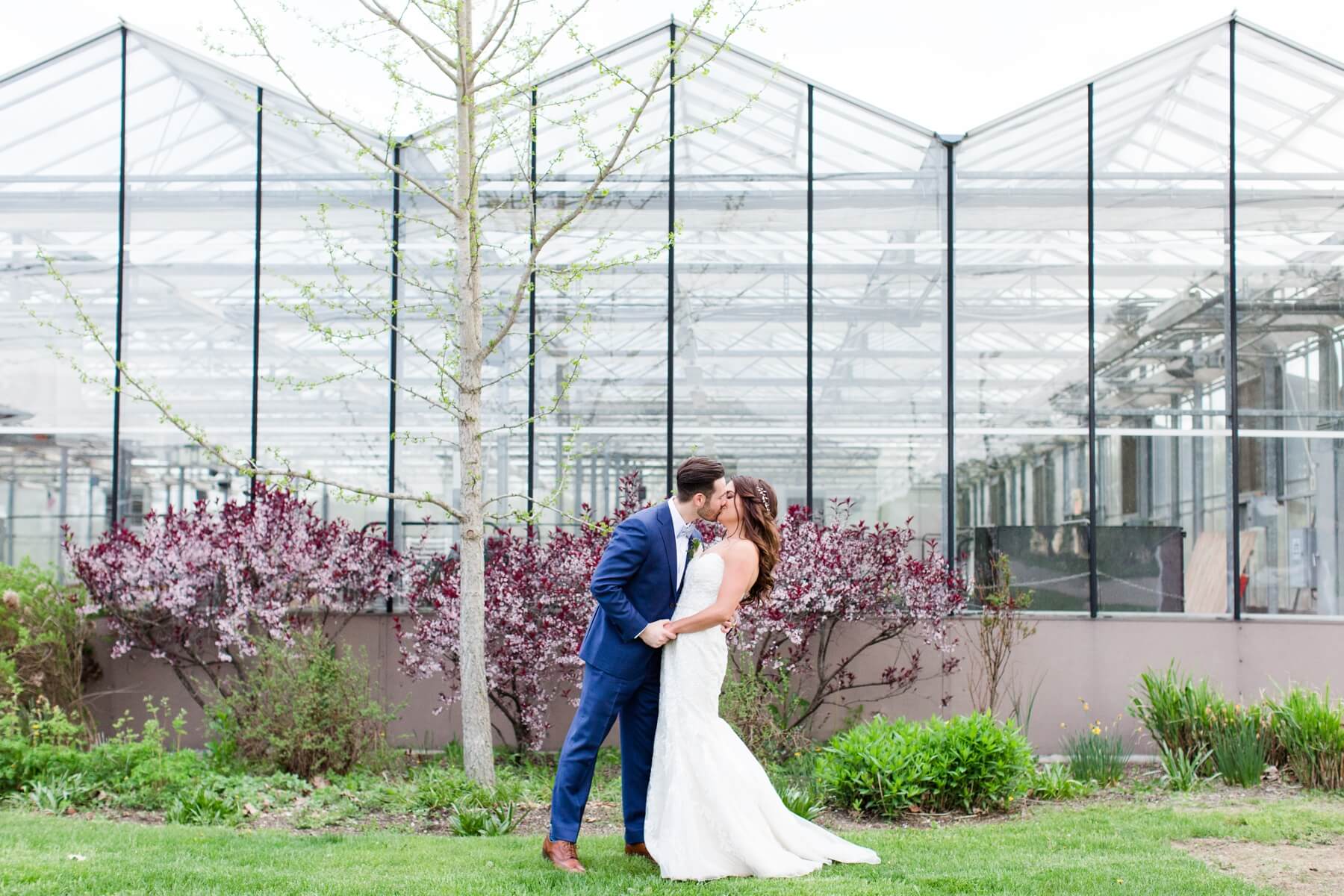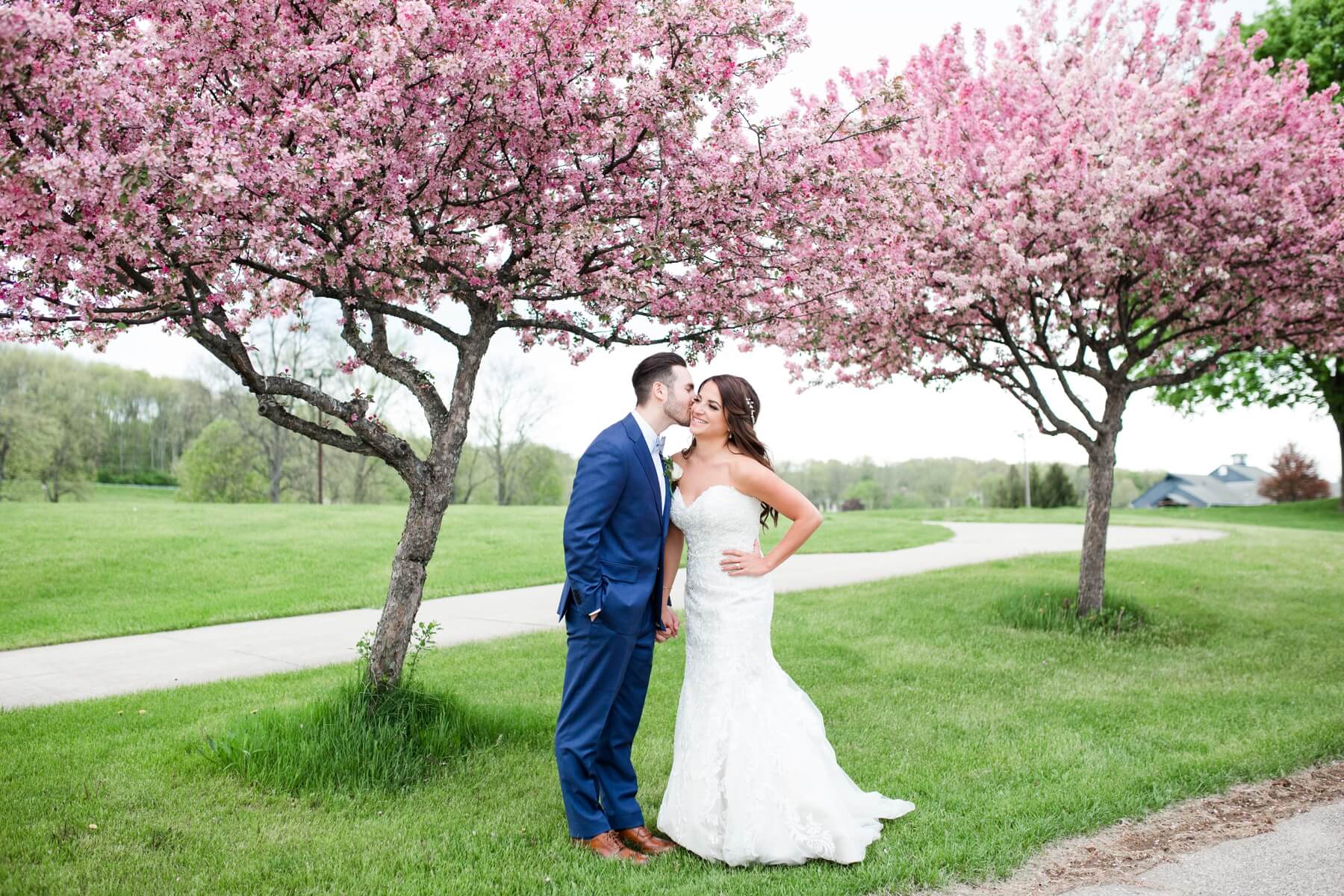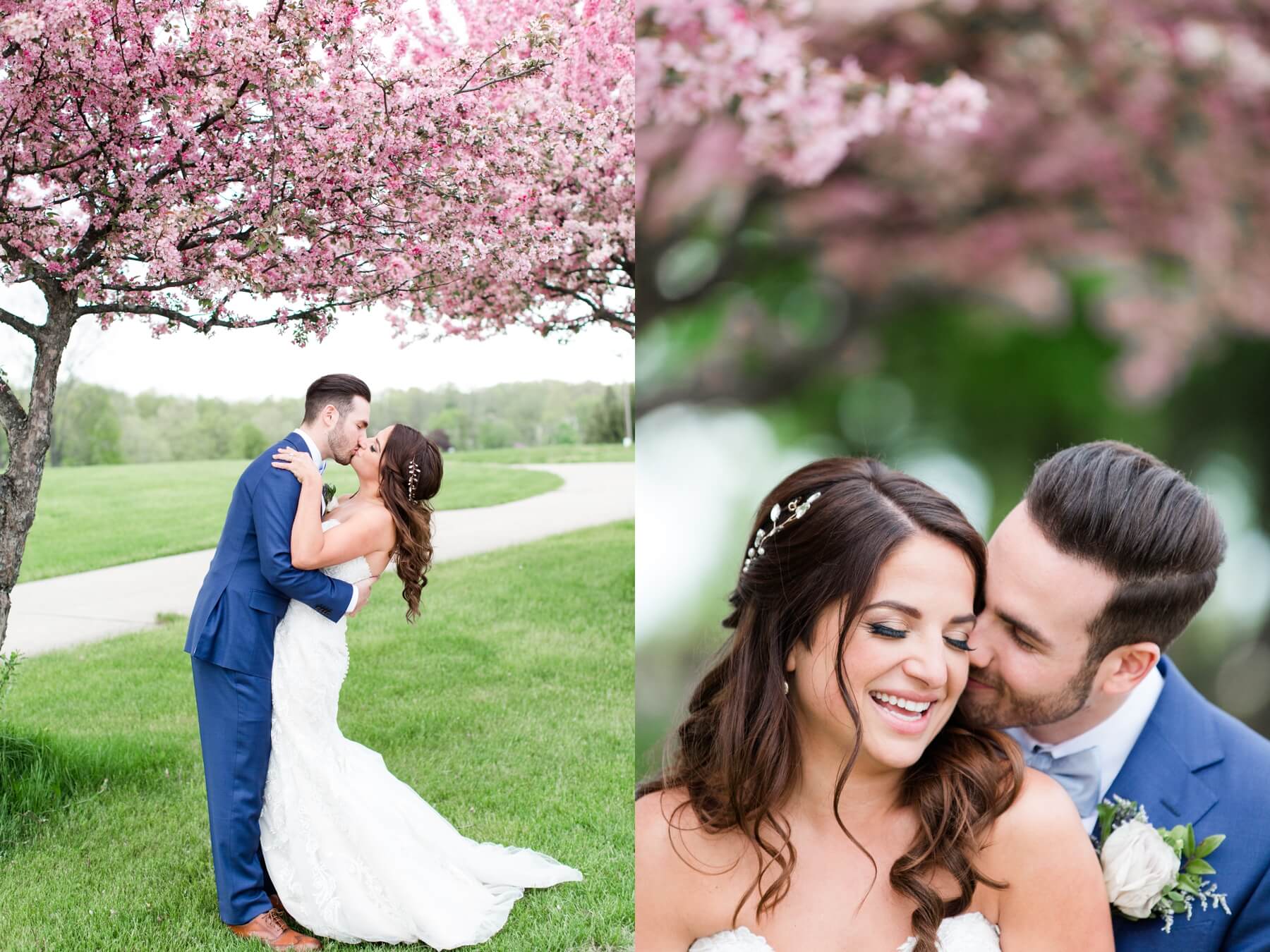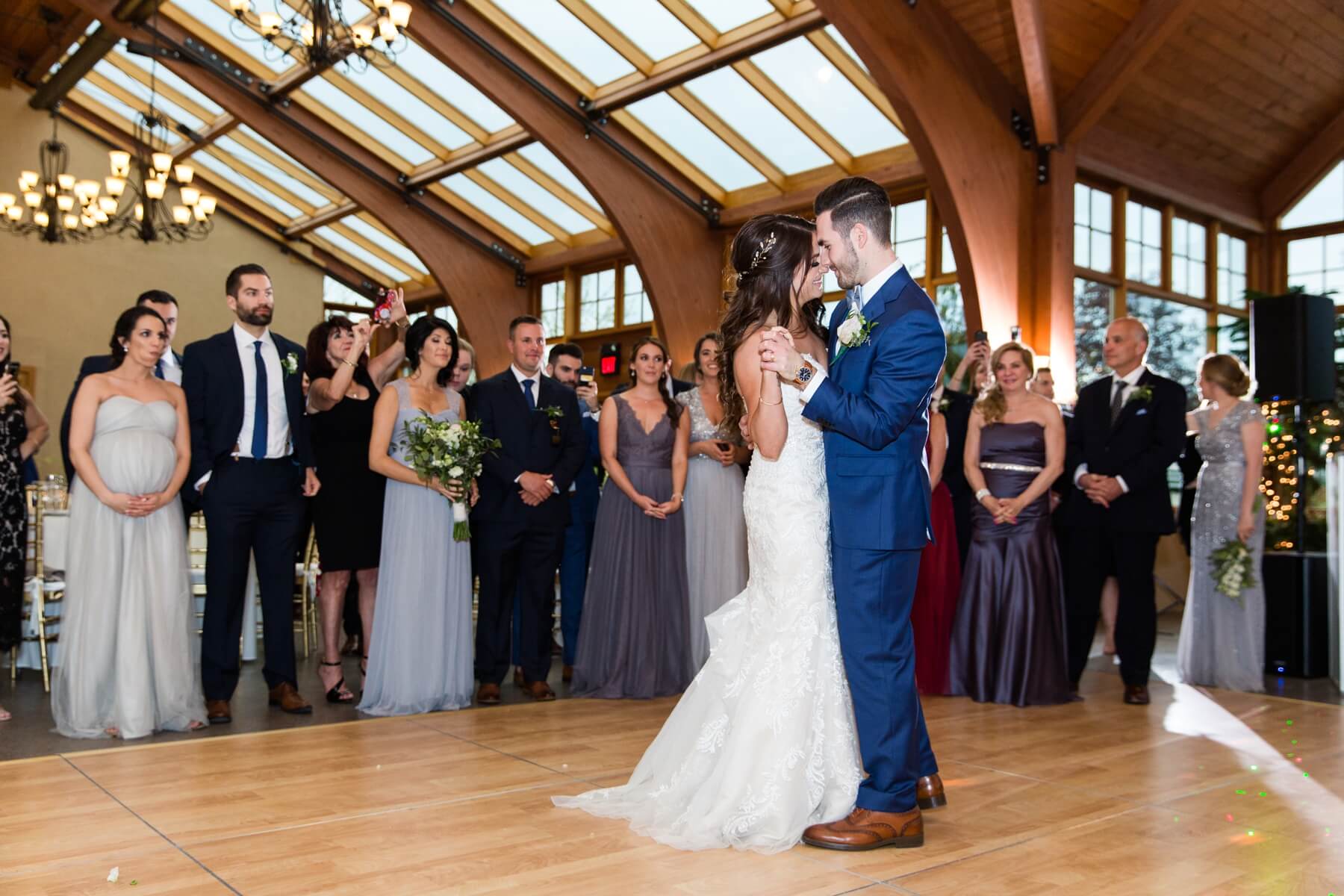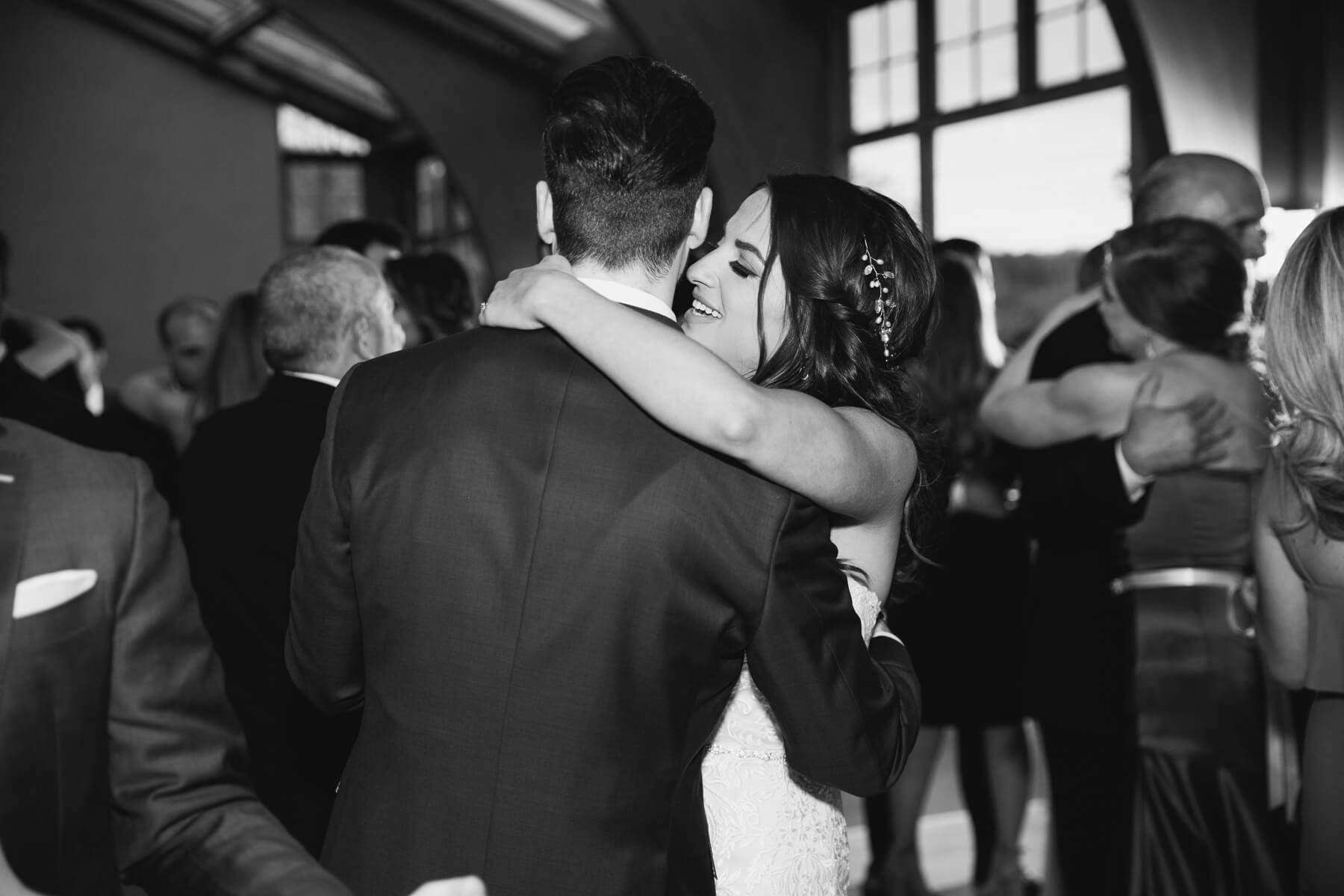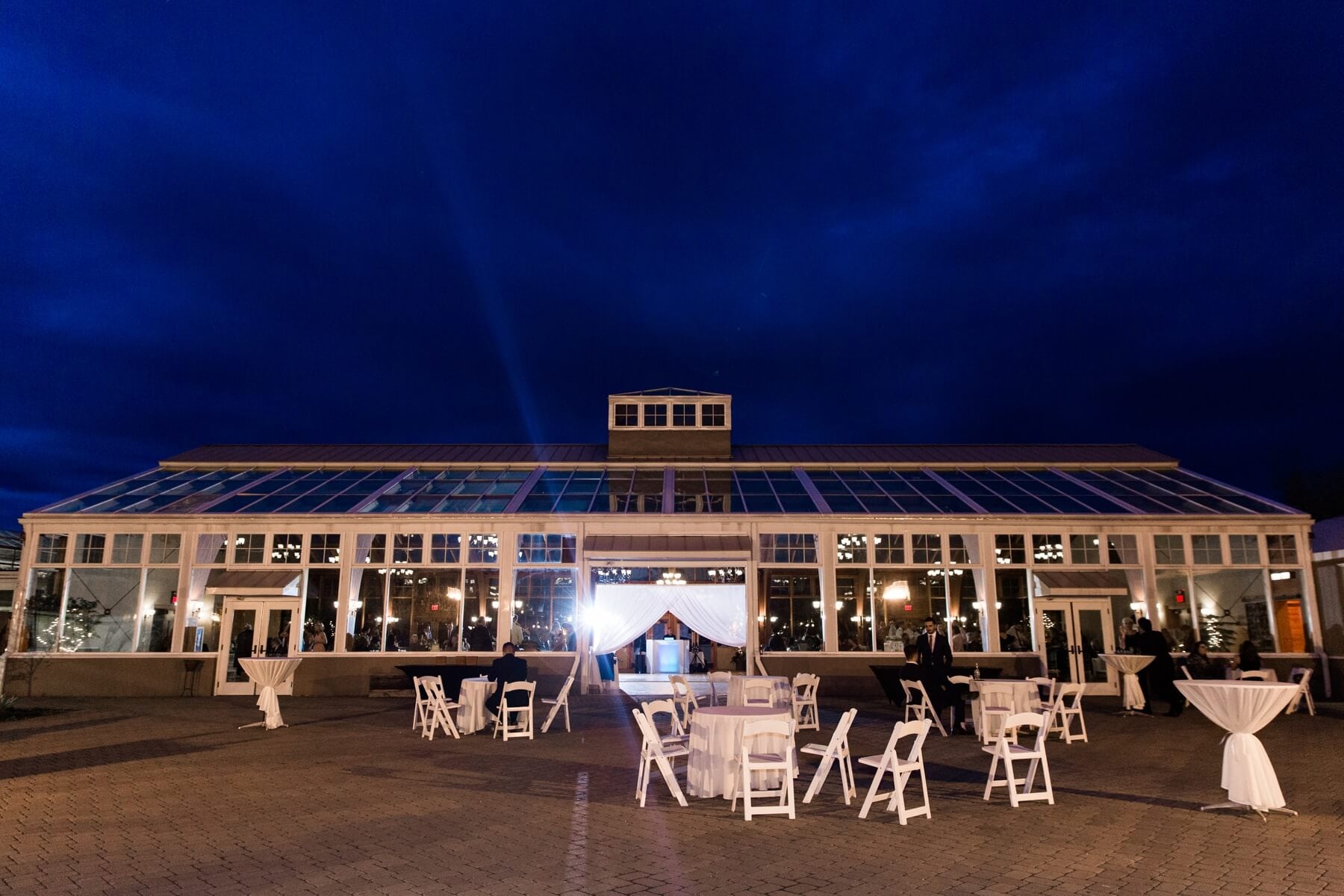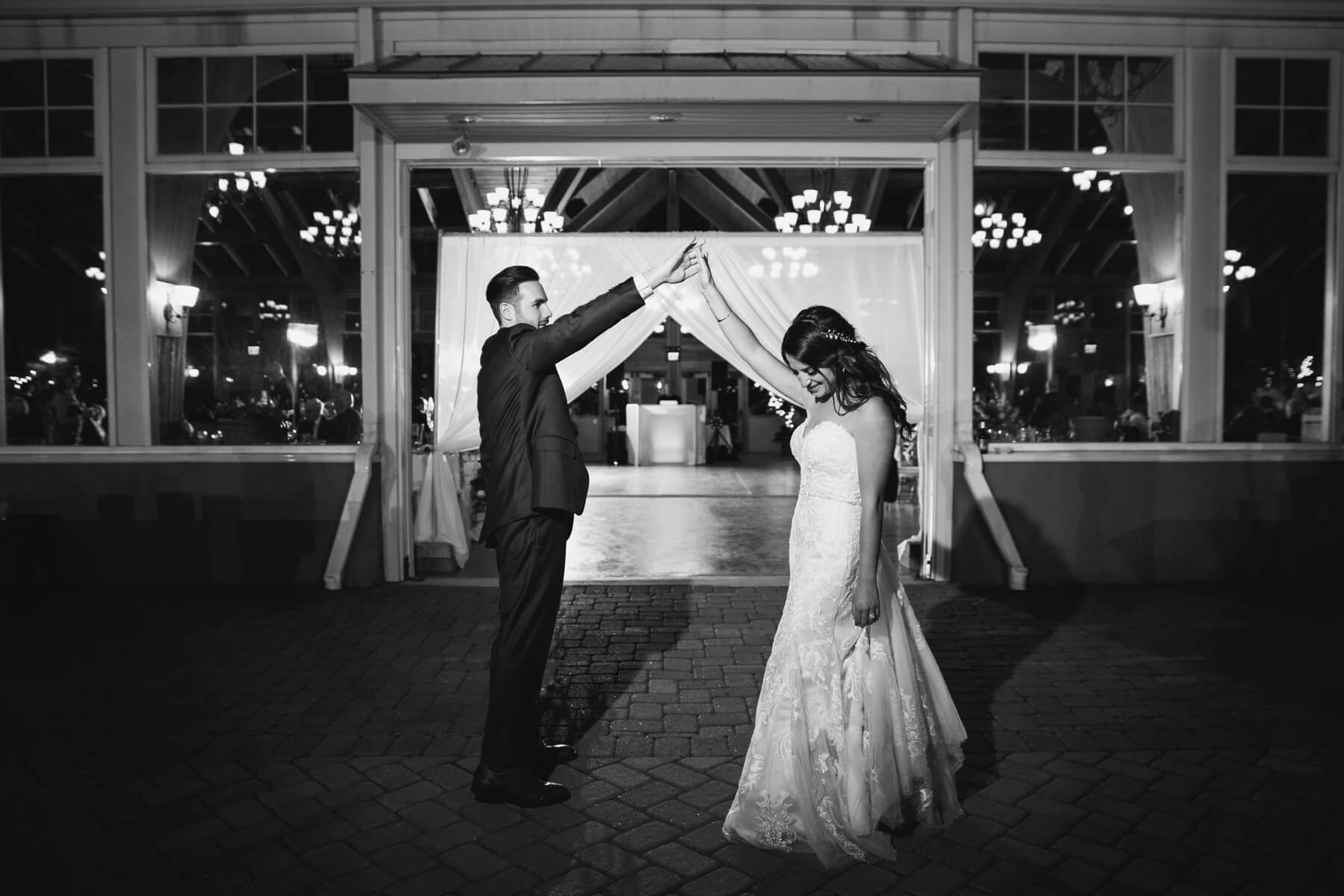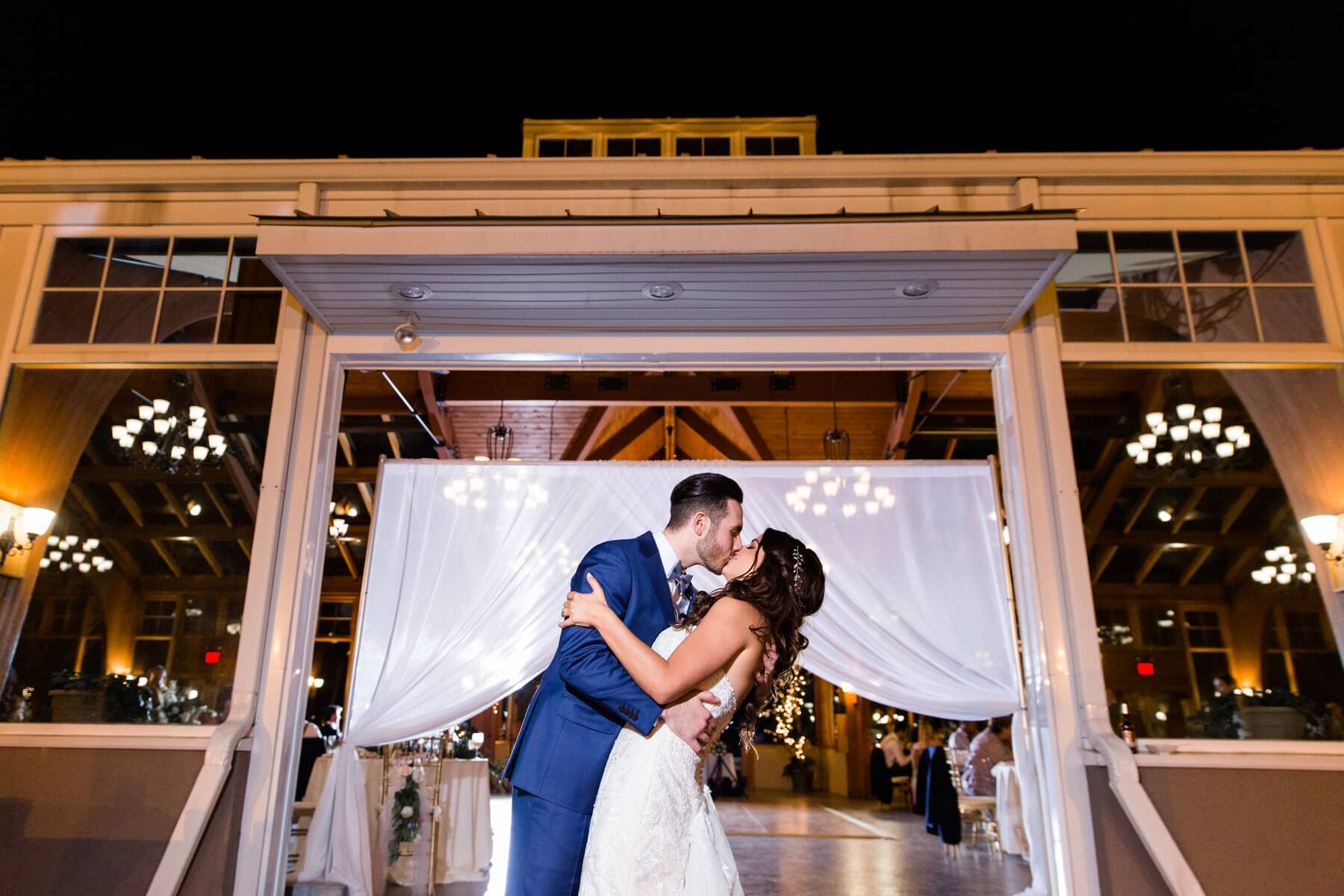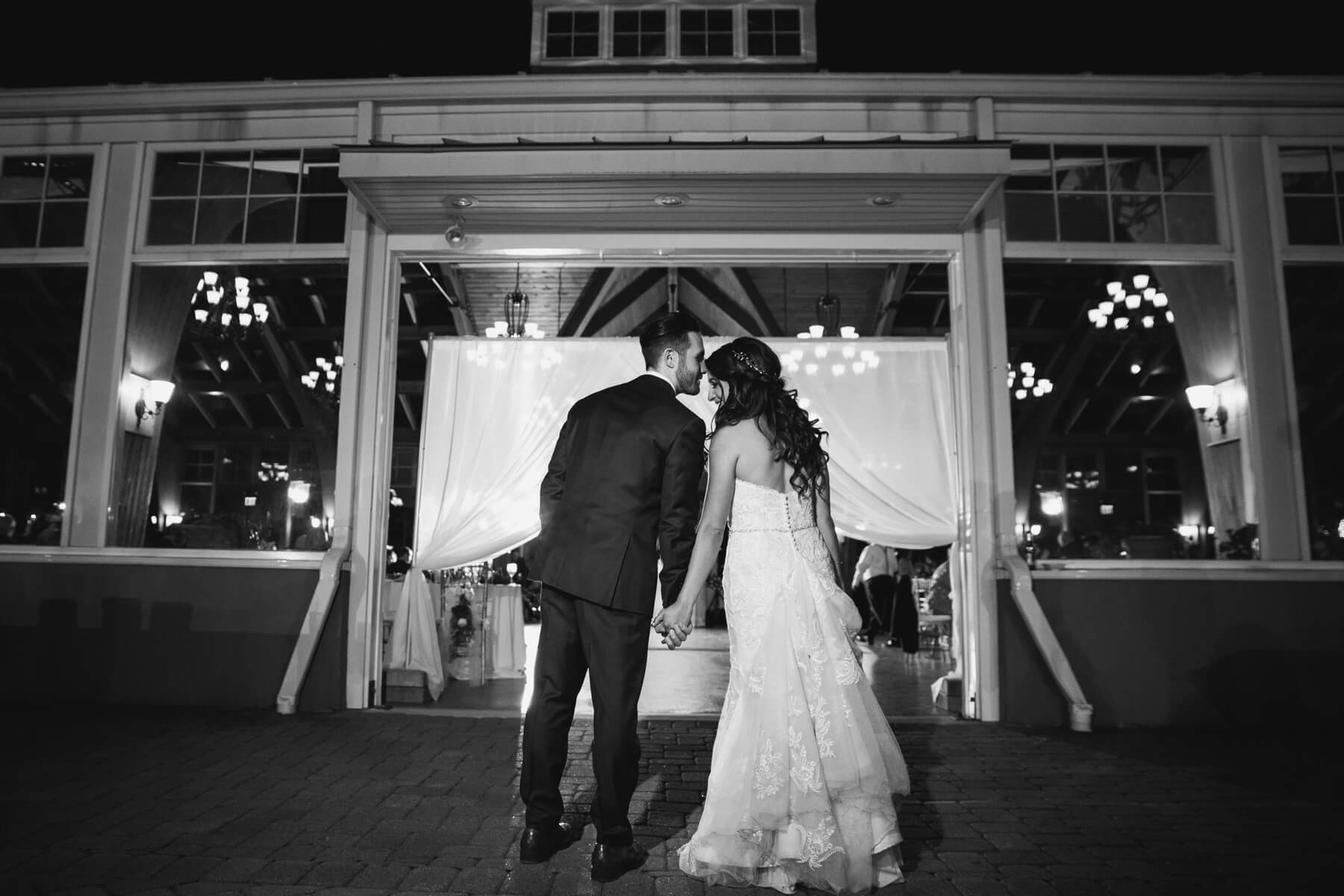 The Conservatory at the Sussex County Fairgrounds
Source: https://limelightentertainmentnj.com/photography/danielle-andrews-wedding-at-the-conservatory-at-the-sussex-county-fairgrounds/